Thursday, March 16, 2023
Global Fireside Chat Milan: Framing the future: Opportunities in China
Please join us on March 16, 2023 for this fireside chat with CEIBS Assistant Professor of Accounting Gianfranco Siciliano as he explores lessons for Europe when weighing future opportunities in China.
About the lecture
The rules of the global economy are changing. Starting in the 19th century, the UK began a liberal-democratic model of global commerce that was later reinvigorated by the United States. Since then, countries with the most extensive business ties to the US have experienced one of the longest sustained periods of prosperity in world history.
Today, a new group of economies and businesses are emerging, poised to reap tremendous rewards, but only if the opportunities are correctly identified and risks minimised. This CEIBS MBA fireside chat aims to help you to identify the future opportunities in China and what it could mean to your MBA studies.
Our speaker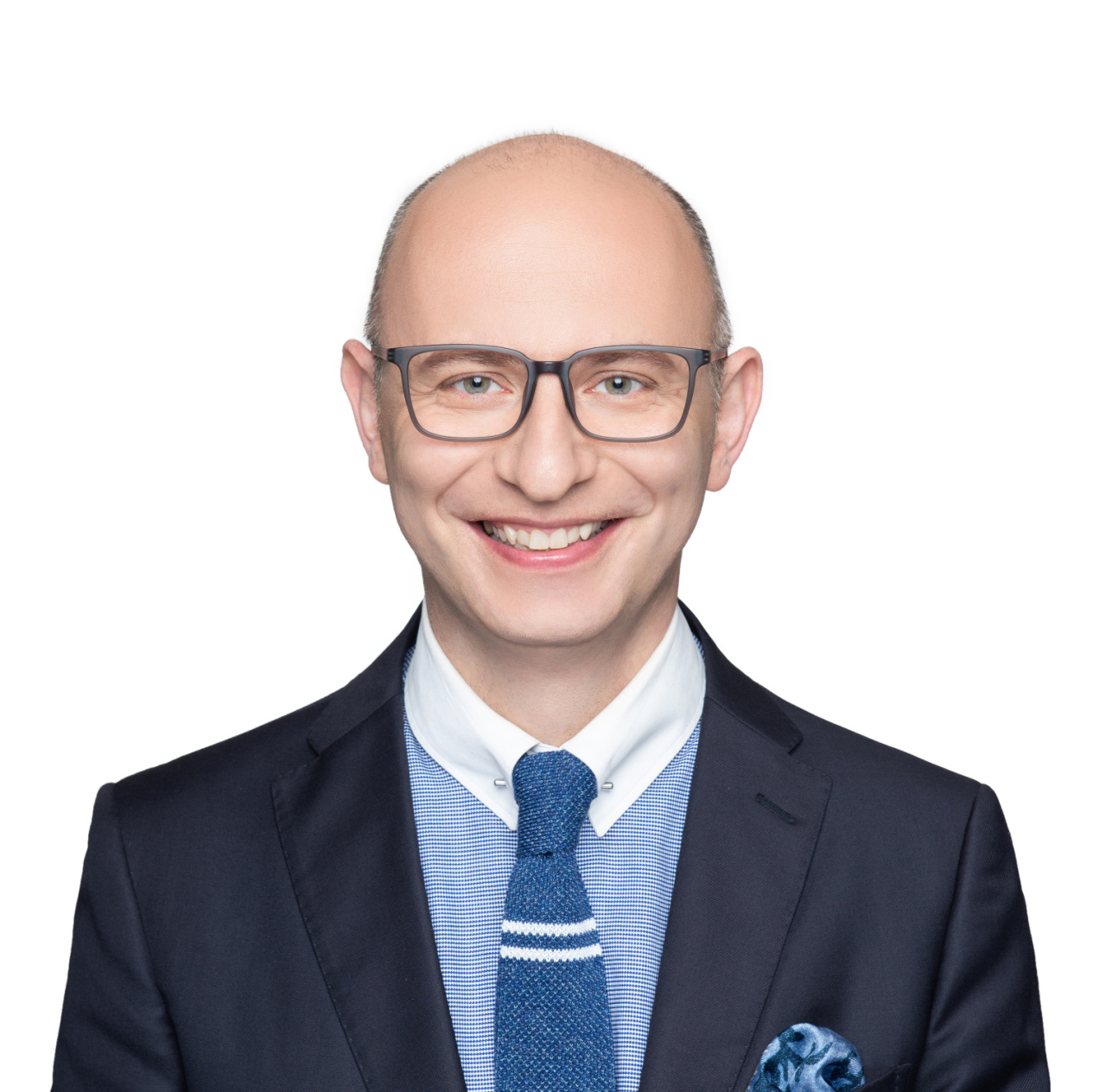 Professor Gianfranco Siciliano
Dr. Gianfranco Siciliano is an Assistant Professor of Accounting at CEIBS. He received his Ph.D. in Accounting and Master of Arts (MA) in Economics at Duke University. Prior to joining CEIBS, he was an Assistant Professor of Accounting at Bocconi University. He previously worked at the Internal Audit Department of Philips International NV in Eindhoven (The Netherlands) and at several accounting firms in Milan and Parma (Italy).
Event details
Date & Time: March 16, 2023, 19:00-20:30
Venue: TBC, Central Milan
Language: English and Italian
Contact: Click the link below to register or contact James Kent at kjames@ceibs.edu for more information.
Agenda
19:00-20:00 Lecture on Framing the future: Opportunities in China
20:00-20:30 Alumni sharing and Q&A