Wednesday, November 16, 2022
How digital assets will interact with traditional finance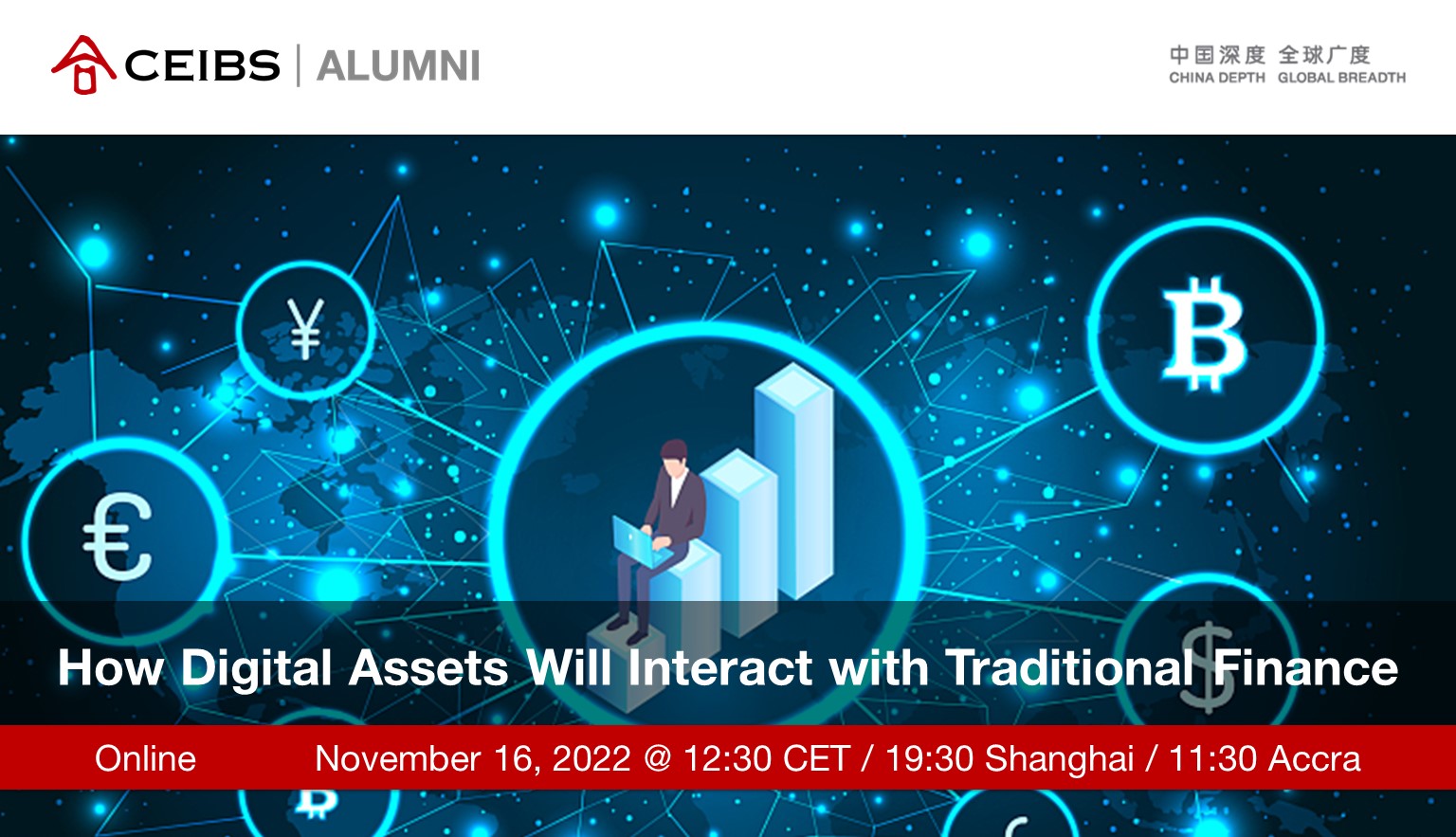 Join us online on November 16 for this exclusive webinar on How Digital Assets will Interact with Traditional Finance with Olaf Ransome of 3C Advisory LLC.
About this webinar
Even if you don't work in the financial industry, how financial markets work impacts us all. Financial infrastructure enables us to go about our daily business and to invest money. Bitcoin, Blockchain and all things decentralized finance (DeFi) and FinTech are driving huge amounts of innovation.
Somehow all these new financial concepts will have to coexist with all the 'old' or existing ones – but how? Which new digital assets are worth having, what are the obstacles to adaptation, and where might the journey take us?
Join us November 16, when our guest speaker Olaf Ransome (also known as "The Bankers' Plumber") will give us a view on how the old will evolve with the new.
Our speaker
Olaf Ransome, Founder, 3C Advisory LLC
Olaf has been in financial services for some 35 years with the likes of Salomon Brothers, Goldman Sachs and Credit Suisse. More recently, Olaf has been involved in the FinTech or DeFi worlds, helping the industry prepare for the new era of digital assets. Olaf worked with what is now Fnality International in the early stages of their work to create a means of on-chain payment, a synthetic central bank digital currency (CBDC).
Organiser
CEIBS Europe
Event Details
Date & Time: November 16, 2022 @ 12:30-13:30 CET / 19:30-20:30 Shanghai / 11:30-12:30 Accra
Venue: Online
Language: English
Contact: Please contact Alumni and Partnerships Manager, Georgina Childs at cgeorgina@ceibs.edu for more information.