Sunday, December 18, 2022
CEIBS MBA Career Workshop (Beijing)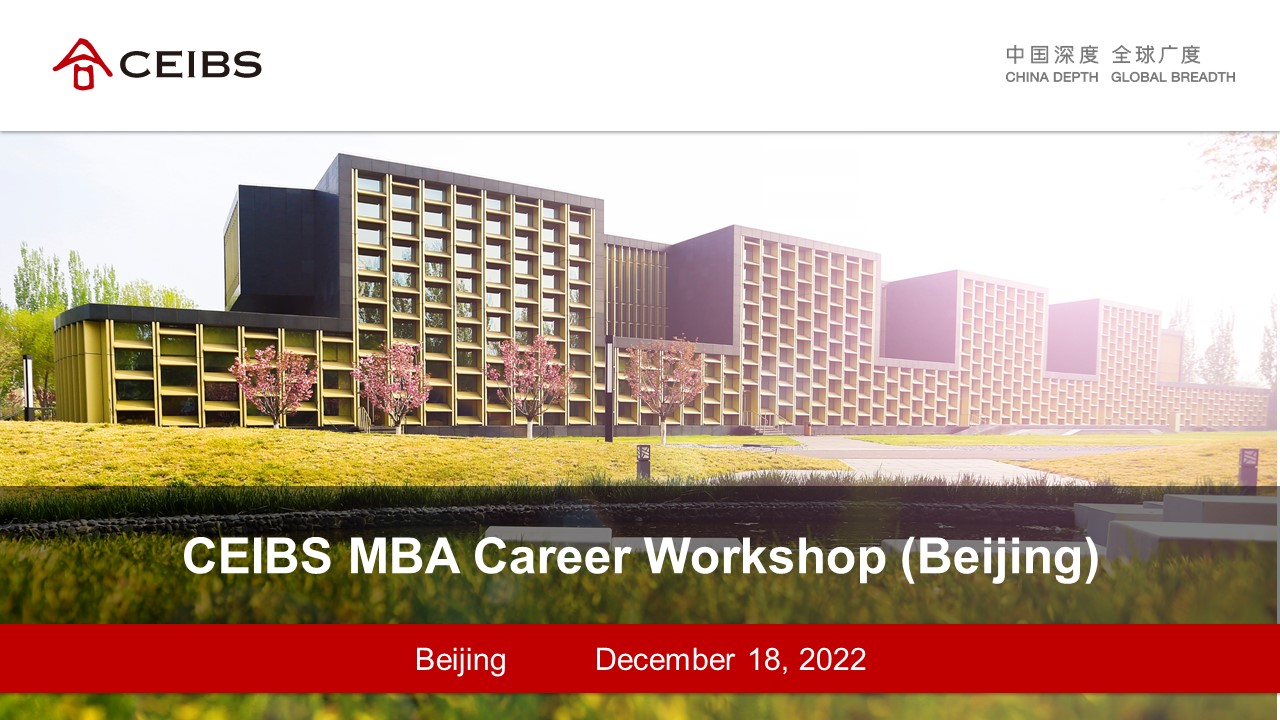 About the workshop
What kind of career switch is possible for MBAs after graduation? Where should you start with career planning? How can you put yourself in a superior position in the eyes of recruiters? And how can you balance both short-term and long-term career goals?
Following an introduction to our MBA programme, we will offer an overview of the CEIBS MBA Career Development Centre (CDC), including how the CDC connects the business community with students, and how we work individually with students to achieve their career goals. We will also deliver a brief introductory career planning workshop – one of the initial workshops for CEIBS MBAs designed to get students to understand the importance of honing in on your career goal, and thinking more strategically about how to achieve it. In the closing session, we invite MBA alums to share their career paths and CEIBS MBA experience.
Agenda
13:00-13:30 Registration
13:30-13:45 MBA Programme Introduction
13:45-15:15 Career Workshop
15:15-15:30 Coffee Break
15:30-16:00 Alumni Panel Sharing
16:00-17:00 Q&A
Speaker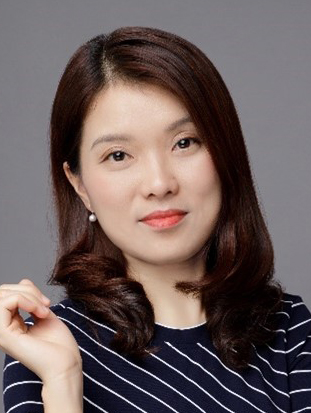 Amber Li
Senior Career Development Consultant, CEIBS
Amber Li joined the MBA Career Development Center in 2014 and focuses on supporting MBA students on career development in the Finance Investment and Internet Technology sectors, as well as supporting MBA alumni. Prior to joining CDC, Amber gained over 10 years' working experience in fixed income currency and commodity, treasury and financial audit in professional firms and global investment banks such as Morgan Stanley, UBS, Citibank and PwC.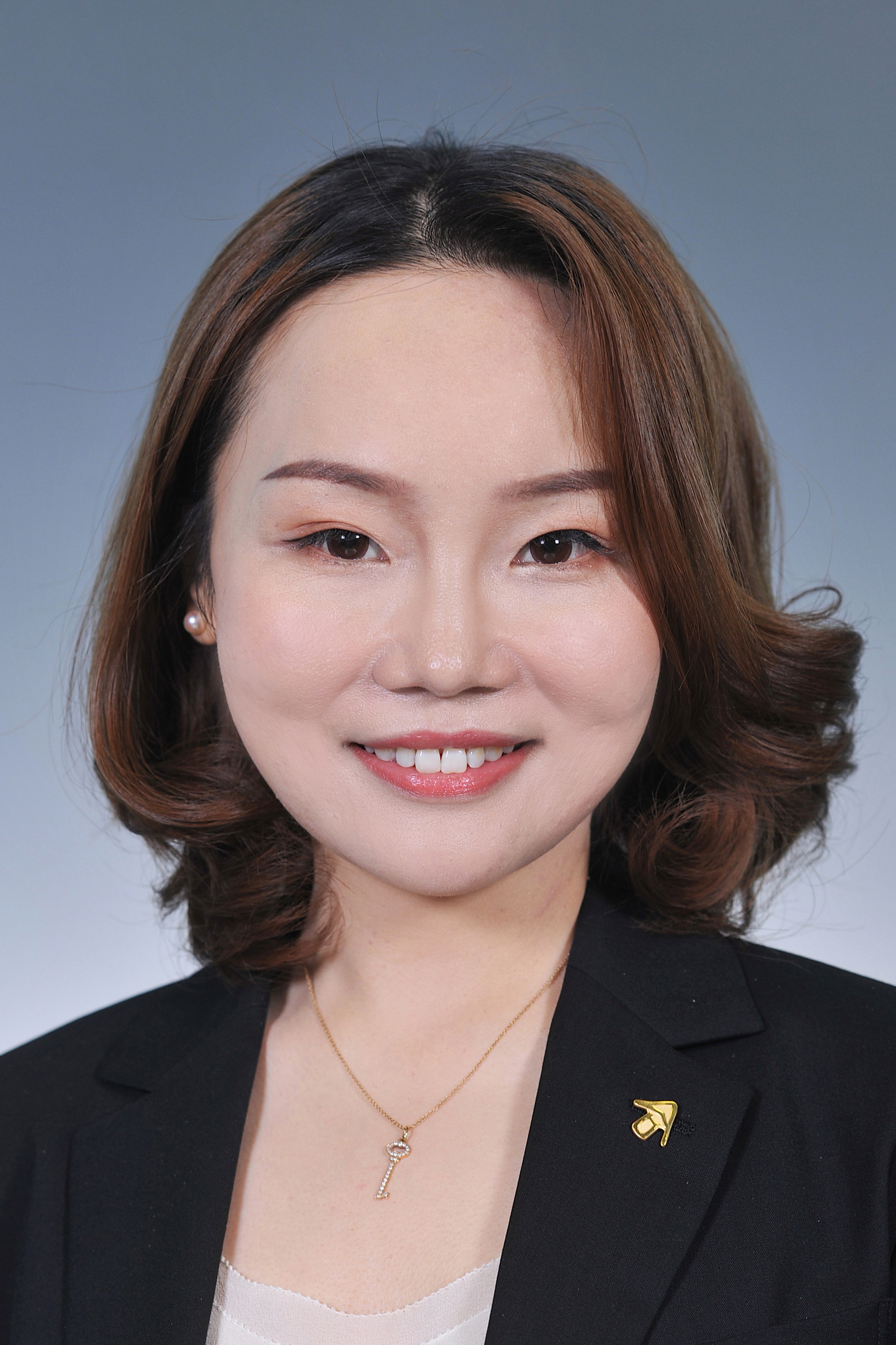 Name: Yanni Wang
MBA 2021
Company Name: China Science Healthcare Industry Company
Position: investment director

Name: Zhe Wang
MBA 2021
Company Name: DiDi Chuxing
Position: Strategy Planning Expert

Name: Mengping Li
MBA 2017
Company Name: Microsoft
Position: Digital & Social Marketing Manager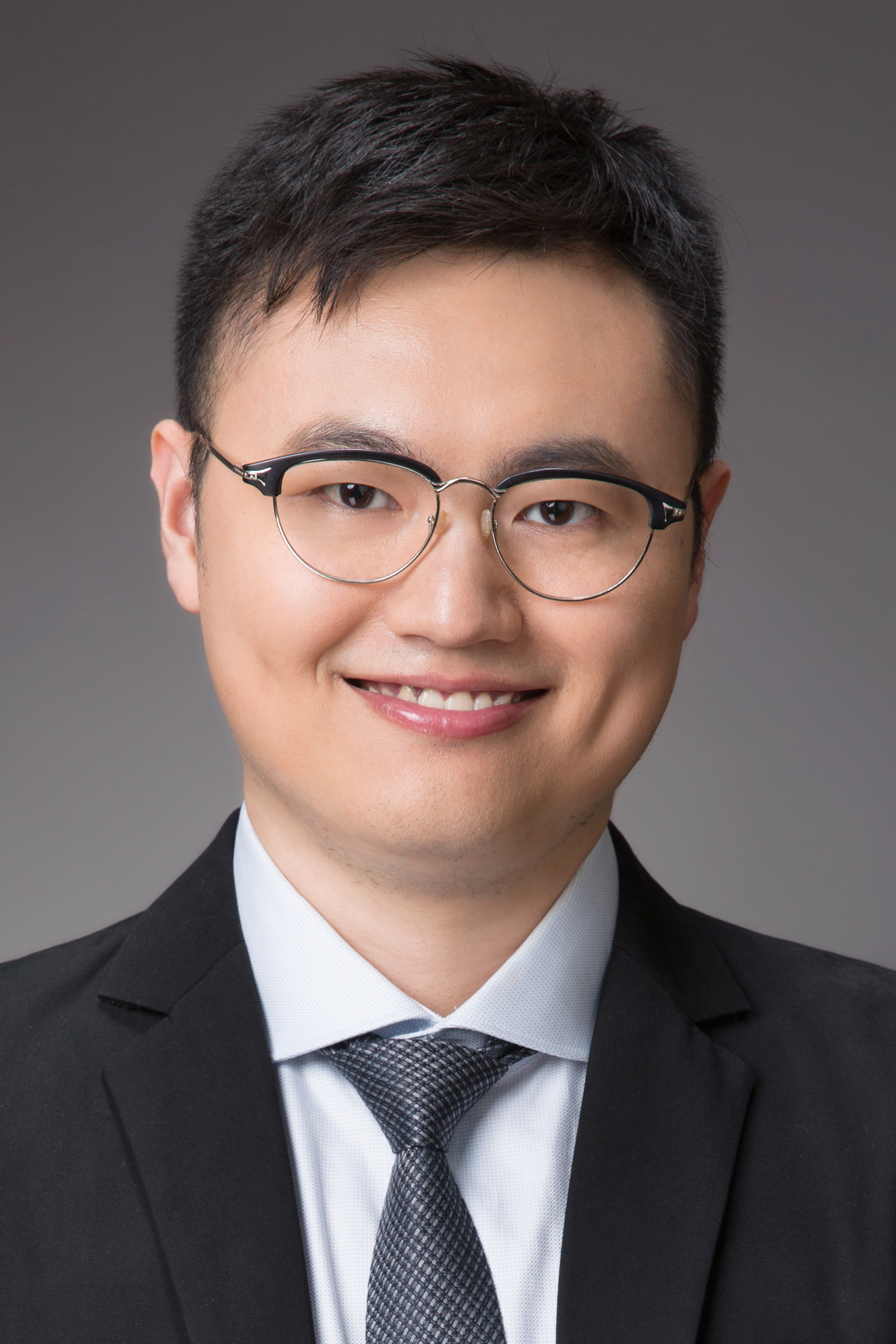 Name: Richie He
MBA 2020
Company Name: TH Capital
Position: Associate
Event details
Date: December 18, 2022
Time: 1:00pm-5:00 pm
Venue: Park Hyatt Beijing, 2 Jianguomenwai Street, Chaoyang District Beijing, China, 100022
Language: English & Chinese
Contact: For more information, please contact the MBA Admissions Office at admissions@ceibs.edu, call 021-28905555 or add us on WeChat at CEIBSMBAAdmissions2.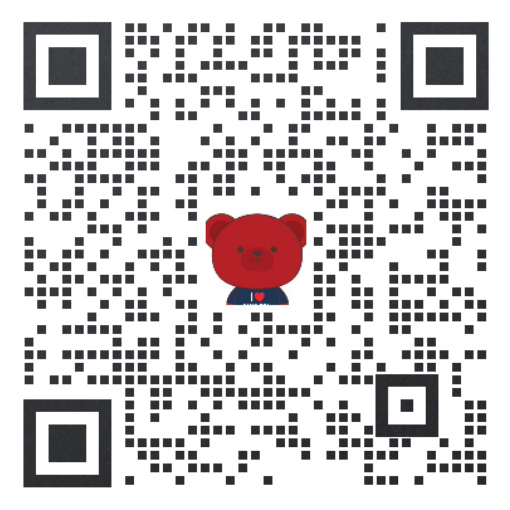 Fee: Free
Registration: Please click the link below to register.
Please note that CEIBS reserves the right to make changes to this event based on the COVID-19 situation.