Wednesday, June 15, 2022
How will travel and tourism bounce back?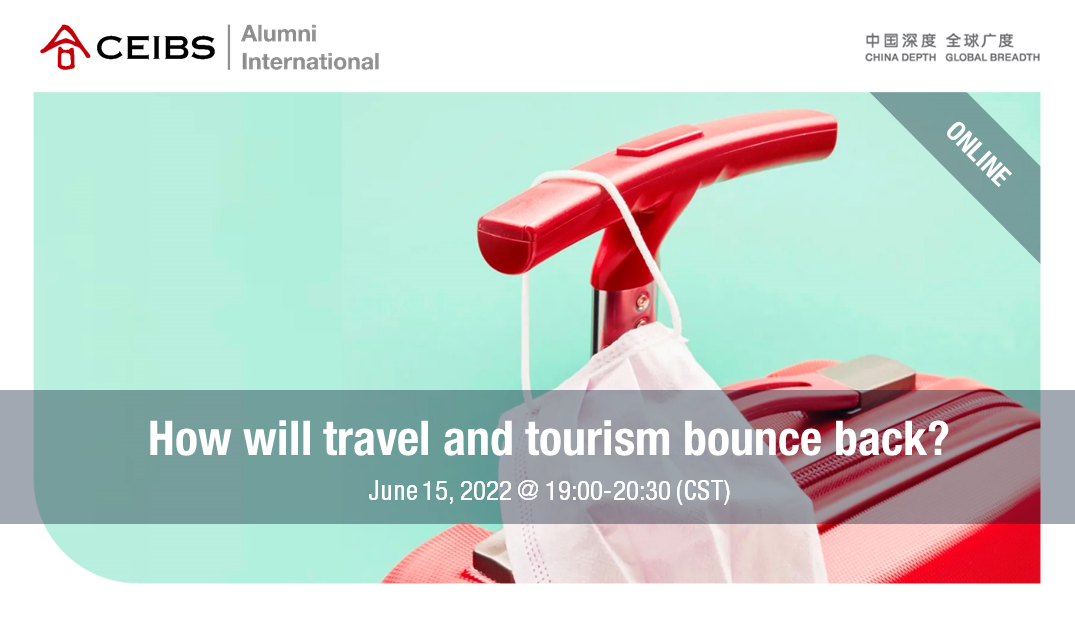 We invite you to attend our webinar on How will travel and tourism bounce back? on June 15, 2022.
About this event
The pandemic has hit all industries, but the hardest-hit sector of all was travel and tourism. According to some predictions, the road to recovery could last until 2024. However, some industry experts do not see such a grim picture. Rather, they see the crisis as a rare opportunity to make improvements and transform the industry.
Travel trends come and go each year and 2022 is set to be one of tourism's most significant years to date. While China faces strict lockdowns, the rest of world is slowly recovering from COVID-19 and borders have gradually started to open. Looking ahead, we expect travel to look a little different than it did pre-pandemic.
Join our panel of seasoned hospitality executives for a discussion about the future of travel and the trends that will define hospitality post-COVID-19.
About our moderator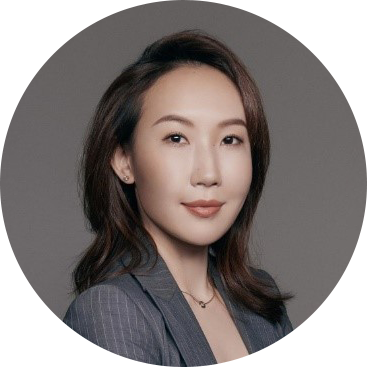 Professor Guo Wei
Associate Professor of Strategy and Entrepreneurship, CEIBS
Prof. Wei Guo is an Associate Professor of Strategy and Entrepreneurship at CEIBS. Prior to joining CEIBS, she was an Assistant Professor of Strategy at Hong Kong Polytechnic University. Dr. Guo received her Ph.D. in Strategic Management from the University of Maryland and MBA from Marshall University.
About our speakers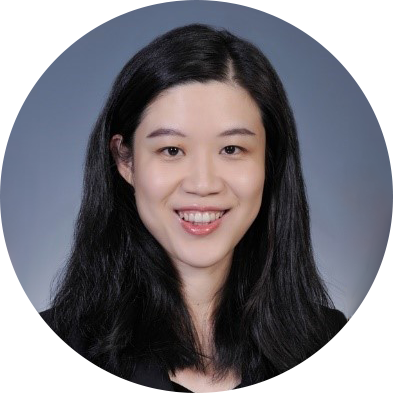 Serena Wang
TRIP.com
Global Operation Director
Global EMBA 2021
Serena has been working at Trip.com for 11 years, and has comprehensive knowledge of online travel business and internet technology. Her focus covers CRM, marketing promotions, product management and marketing strategy. Serena currently leads a team of product and operation people located in Asia and Europe with the aim of providing world-class service and booking experience for travelers.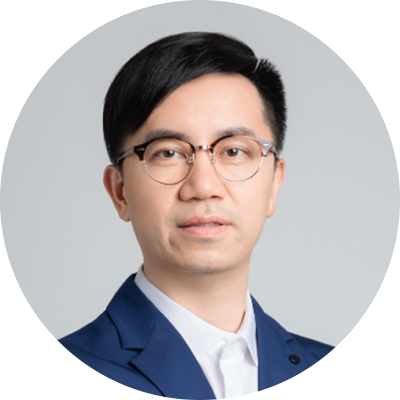 Forrest Zhang
Hotelbeds
Managing Director, China
Global EMBA 2018
Forrest Zhang joined Hotelbeds in September 2019 in the newly created role of Managing Director for China and is responsible for all commercial aspects of the company's business in the country. In this role, he leads a fast-growing team based in Shanghai, Beijing and Guangzhou of over 200 professionals. Before joining Hotelbeds, Forrest was the Director of Mainland China for Expedia Group's Lodging Partner Services, managing relationships with its hotel portfolio in mainland China.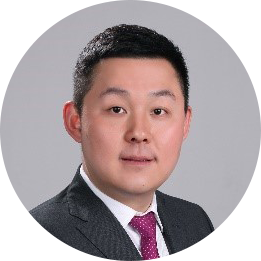 Guanlu Feng
EHL Advisory Services
Director, China
EMBA 2020
Guanlu FENG is the director of EHL Advisory Services China. He is responsible for overall business expansion, business growth strategy and organizational structure. Guanlu specializes in strategy and management consulting for the hospitality industry and education industry. Prior to EHL Advisory Services, he worked as a director of international development with the Wyndham Hotel Group based in Shanghai.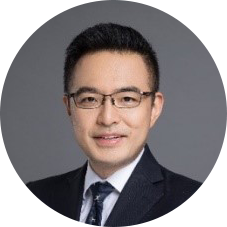 Jonathan Zhang
Air New Zealand
General Manager, Asia
Global EMBA 2018
Jonathan Zhang joined Air New Zealand in 2015 and oversees the airline's overseas markets, including Greater China, Southeast Asia, Korea and Europe. Jonathan's airline career has spanned over 20 years. Prior to joining Air New Zealand, he held senior positions with Qatar Airways, Lufthansa and Dragon Air in various locations around the world.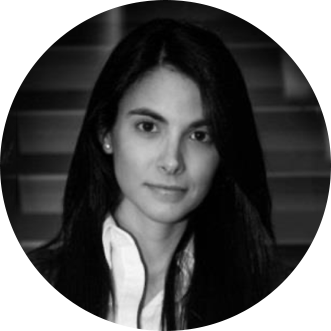 Melanie Blanco
Melia Hotels
Head of Legal, APAC
Global EMBA 2021
Melanie Blanco works for Melia Hotels International. The company operates more than 370 hotels in 43 countries and on 4 continents, in markets such as China, the Middle East, the US and Europe. Melanie previously worked for six years with major international law firm Garrigues in Spain, serving clients including Melia in EMEA.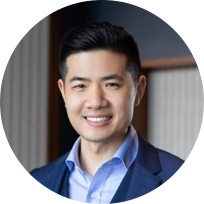 Jeremy Niu
Rosewood
Hotel Manager, Hong Kong
Global EMBA 2018
Jeremy Niu is a hotel manager at Rosewood Hong Kong, managing the brand's ultra-luxury flagship property. Jeremy has more than 21 years of global hospitality experience, including 13 years with Hyatt Hotels in North America and Asia-Pacific. He has held multiple leadership positions throughout greater China in technical services and operations, opening and operating luxury properties around the region.
Event details
Date: June 15, 2022
Time: 19:00-20:30 CST (Shanghai) / 13:00-14:30 CEST (Zurich) / 11:00-12:30 GMT (Accra)
Venue: Online
Language: English
Contact: Please contact Bahar Jenab at Jbahar@ceibs.edu with any enquiries.