Tuesday, June 21, 2022
Strategy and Succession Challenges in a Family-Owned Vineyard with Global Ambitions
Please join us on June 21, 2022, for this special webinar on Strategy and Succession Challenges in a Family-Owned Vineyard with Global Ambitions.
About the webinar
What does it take for family firms to be successful? What are their succession challenges? And, how do they professionalise their business? A recent CEIBS case study tackling these questions and more has won the Latin American Business Cases category in the 2021 EFMD Case Writing Competition.
During this webinar, the co-authors of this case, CEIBS Professor Gianfranco Siciliano, Martin Roll and Lucia Pierini, will discuss the dynamics of generational change, and how it may constitute an opportunity or a threat for long-term family business strategy.
About our speaker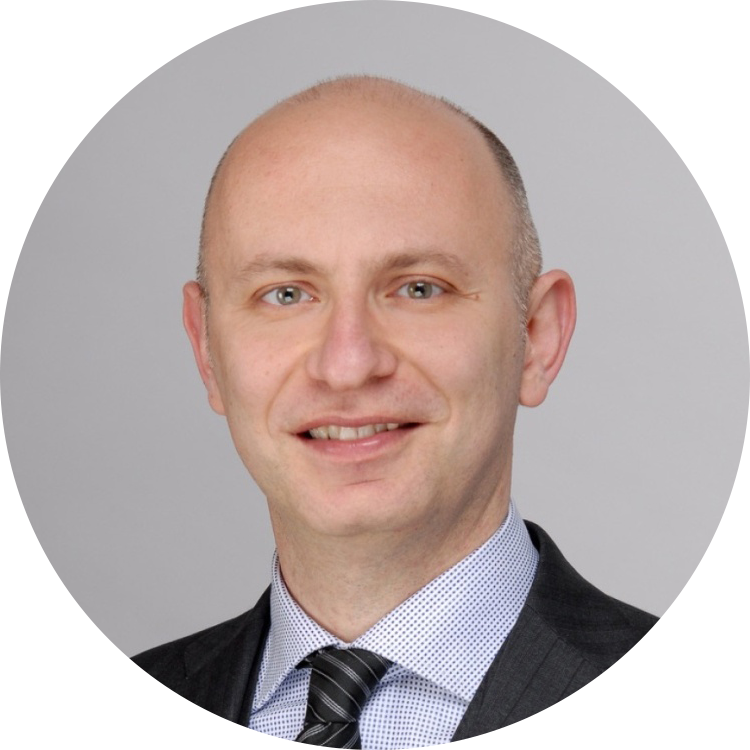 Siciliano, Gianfranco
Assistant Professor of Accounting, CEIBS
Dr. Gianfranco Siciliano is an Assistant Professor of Accounting at CEIBS. Prior to joining CEIBS, he was an Assistant Professor of Accounting at Bocconi University. He previously worked at the Internal Audit Department of Philips International NV in Eindhoven (The Netherlands) and at several accounting firms in Milan and Parma (Italy).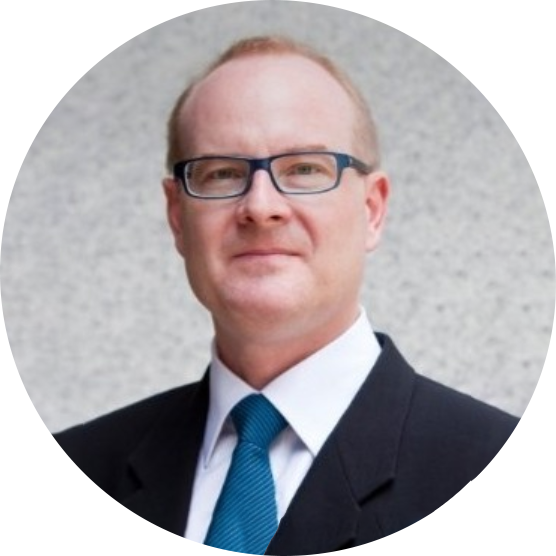 Martin Roll
Visiting Professor (Family Business & Family Office), CEIBS
Martin Roll is an experienced global business strategist, senior advisor and facilitator to Fortune 500 companies, Asian firms, business families and family offices. He teaches MBA, EMBA and Executive Education programmes at CEIBS, INSEAD and Nanyang Business school. He is the CEO of Martin Roll Company and author of bestseller 'Asia Brand Strategy (2015) and co-author of The Future of Branding.
Lucia Pierini
Former Lecturer, CEIBS
Dr. Lucia Pierini is a former Lecturer of Accounting at CEIBS. During her Ph.D. at LUISS Guido Carli University, she was also a Visiting Research Student in the Department of Accounting at the London School of Economics as well as a Visiting Scholar in the Department of Accounting at NYU. She has also served as an Instructor and Teaching Assistant at LUISS Guido Carli University for undergraduate and postgraduate students. She is a Certified Public Accountant and a Certified Auditor.
Event Details
Date: June 21, 2022
Time: 12:00 -13:00 CEST (Zurich) / 18:00-19:00 CST (Shanghai)
Venue: Online
Language: English
Contact: Please contact Vivian Song at svivian@ceibs.edu with any enquiries.