Thursday, April 28, 2022
After-work Talk: Q&A with MBA Grads on their China Career Outlook
Coca-Cola, Tencent & Xiaomi Execs Talk MBA Career Paths
If you quit your job, go back to school and spend 16 months doing a globally top-ranked MBA programme, what would happen next? In other words, after you pick up your well-earned degree certificate, what career doors does an MBA open up, both internationally and here in China?
If you are an early-to-mid career professional in China and curious about the payoff of 'mastering' business administration right here in Shanghai, we welcome you to join us in conversation with three international CEIBS MBA grads working at Tencent, Xiaomi and Coca-Cola. Join us as we pull back the curtain on the programme ranked #1 in Asia by the Financial Times, Forbes and Bloomberg Businessweek to hear about:
Why do global and Chinese multinational firms seek out MBA graduates? And, for what roles?
How much of the curriculum, from Financial Accounting to Re-Thinking Strategy in a Digital World, do MBA graduates use day-to-day?
How can you fund the MBA through scholarships and financial aid?
What does a typical day look like for MBAs both on campus, and after graduation in the workforce?
Our speakers
Vineet Gupta MBA 2014 (India)
Chief of Staff to Global VP, Xiaomi Technology, Beijing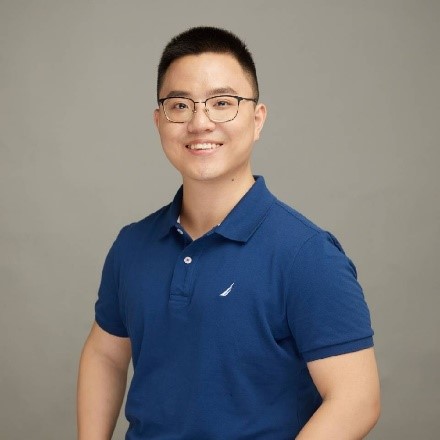 Andrew Jiang MBA 2017 (Argentina)
Director of Digital Business Development, Coca-Cola, Shanghai
June Hsin Ho Lu MBA 2020 (Australia)
Manager of Business Analysis, Tencent, Shenzhen
Who should attend?
Early-to-mid career professionals who are interested in pursuing an MBA.
Event details
Date & Time: April 28, 2022 at 19:00-20:00 (Beijing time)
Venue: Online (webinar link will be shared via email before the event)
Language: English
Contact: For more information, please contact James Kent at kjames@ceibs.edu or scan the QR code below to speak with us on WeChat: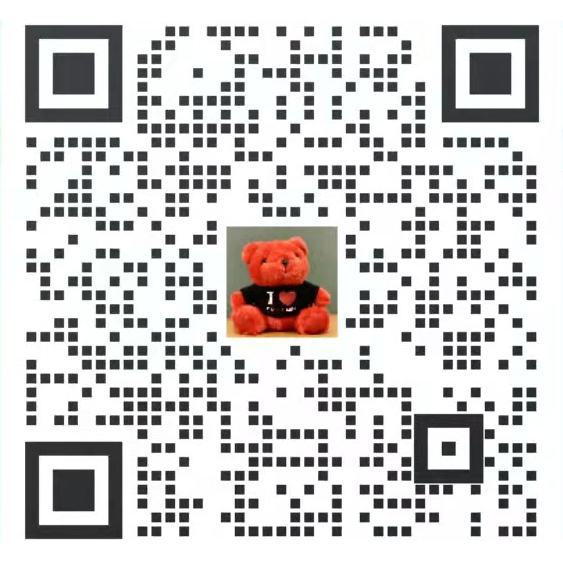 Please click here to register!
About CEIBS MBA
Ranked #1 in Asia by the Financial Times for six consecutive years, CEIBS' MBA programme offers a truly global perspective. Based in Shanghai – China's biggest economic hub – our programme is designed to take you out of your comfort zone and straight into the new economy, allowing you to experience first-hand the world's most dynamic city and its opportunities.
With 16- and 12-months full-time options available, our programme offers a transformative journey that few others can match, and our intense, world-class curriculum combines case studies, experiential projects, and study trips, along with a wide range of activities.