Saturday, February 05, 2022
CEBS MBA Coffee Chat Düsseldorf (Germany)
Have a coffee on us in Düsseldorf, Germany, and speak with CEIBS admissions staff about the full-time English-language MBA programme offered at China Europe International Business School. Tell us about your MBA needs and get answers to all your questions as we explore:
How obtaining an MBA rooted in 'China Depth & Global Breadth' can positively impact the immediate and longer-term development of your career
How ROI and living costs in Shanghai compare with other top-tier schools in the US and Europe
Why the Financial Times has ranked CEIBS as the #1 MBA in Asia and top 10 globally for four consecutive years
Date & Time: Saturday, February 5, 2022 at 16:00 to 18:00
Venue: Radisson Blu Conference Hotel, Karl-Arnold-Platz 5, 40474 Düsseldorf, Germany
Language: English/German
Contact: For more information, please contact wmarianne@ceibs.edu or add us on WeChat at CEIBSMBAAdmissions2.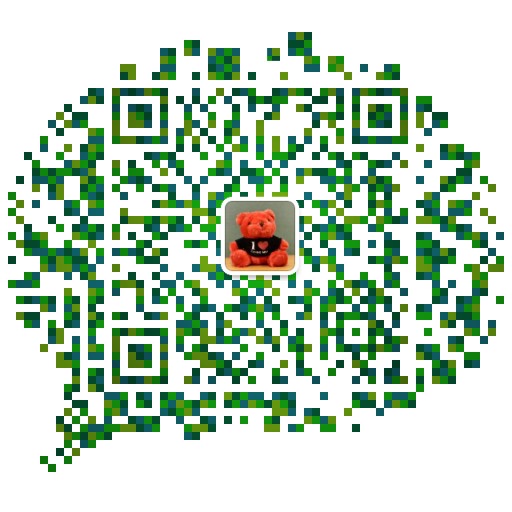 Registration: Please click the link below.