Saturday, December 25, 2021
CEIBS MBA Student Coffee Chat Shanghai (Puxi)
Have a coffee, on us, in Shanghai (Puxi) and speak with CEIBS MBA students about the full-time English-language MBA programme offered at China Europe International Business School. Tell us about your MBA needs in one-on-one sessions and get answers to all your questions as we explore:
How obtaining an MBA rooted in 'China Depth & Global Breadth' can positively impact the immediate and longer-term development of your career
How ROI and living costs in Shanghai compare with other top-tier schools in the US and Europe
Why the Financial Times has ranked CEIBS as the #1 MBA in Asia and top-10 globally for four consecutive years
MBA2023 Student Ambassadors
Karen Xi (Singaporean)
Previous Industry: Healthcare
Previous Function: General Management

Jerry You (Canadian)
Previous Industry: Hospitality
Previous Function: Entrepreneurship

Sabine Neuhaus (Swiss)
Previous Industry: Legal
Previous Function: Associate/Counsel

Leo Zhu (American)
Previous Industry: Consulting
Previous Function: Human Resources
Date & Time: Saturday, December 25, 2021 at 14:00-16:00
Venue: Lobby Bar at Jing An Shangri-La, 1218 Middle Yan'an Road, West Nanjing Road, Shanghai
Language: English & Chinese
Contact: For more information, please contact Karen Xi at 13916498071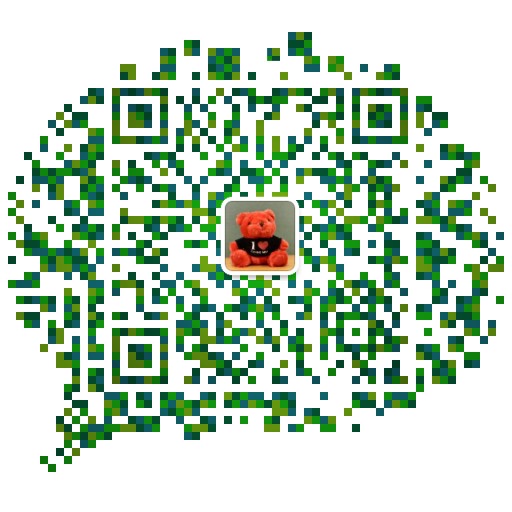 Thank you for your interest in attending our coffee chat. We are now at full capacity and have now closed registrations. We encourage you to sign up for Pudong session on Dec.26.