Saturday, February 26, 2022
Beyond Borders MBA Experience Weekend
We invite international professionals to join us for the inaugural Beyond Borders MBA Experience Weekend in Shanghai this February.
Candidates interested in joining the full-time MBA programme at CEIBS can expect to gain a deeper understanding of the MBA faculty, career impact, alumni network and student life atmosphere here on campus.
Requirements and Application Process
Open to non-Chinese passport holders. *Chinese passport holders are encouraged to click here to explore other scholarship opportunities.
Minimum of two years' work experience or study accumulated outside country of origin
Bachelor's degree or equivalent
Beyond Borders MBA Fellowship
The Beyond Borders MBA Experience Weekend is designed for candidates who intend to apply for the October 2022 MBA intake. Joining the weekend constitutes the second part of our new 80,000 RMB fellowship. Click here for further details.
About the speakers
Shameen Prashantham
Dr. Shameen Prashantham is a Professor of International Business and Strategy, Associate Dean and MBA Director at CEIBS. Prof. Prashantham is best known for his work on partnering between large corporations and startups – which he refers to as "dancing with gorillas." This focus evolved from his extensive research on new venture internationalization. He is also interested in strategy-as-practice and is currently focused on partnerships that contribute to the UN Sustainable Development Goals (SDGs).
Byron Lee
Dr. Byron Yee Sing Lee is an Associate Professor of Management at CEIBS. He received his Ph.D. in Industrial Relations and Human Resources from the University of Toronto. Prior to joining CEIBS, he was an Assistant Professor at the School of Business and also the International MBA Academic Director at the Renmin University of China. Dr. Lee's main research interests focus on strategic compensation, strategic human resource management, corporate social responsibility (CSR), and industrial relations.
About the weekend
Dates: February 26-27, 2022
Venue: CEIBS Shanghai Campus
Accommodation: Serviced apartments nearby campus
Programme Fee: 2,000 RMB*
Deadline: February 15, 2022
Language: English
Contact: For more information, please contact Mr. James Kent in our MBA Admissions Office at kjames@ceibs.edu or add us on WeChat at CEIBSMBAAdmissions2.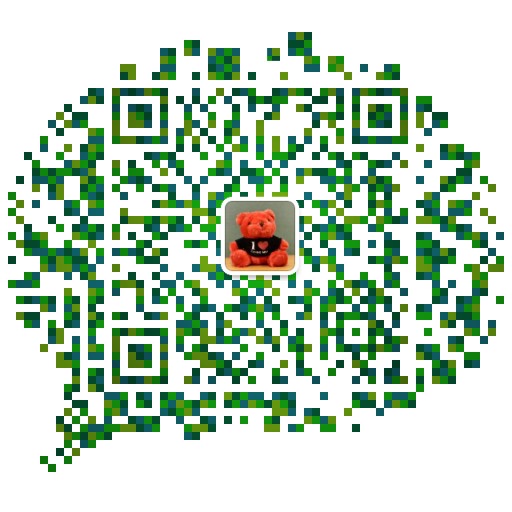 * Includes one night's accommodation, all meals, activities and an MBA application fee waiver (1,000 RMB)