CEIBS and Johns Hopkins Bloomberg School of Public Health MBA/MPH Coordinated Programme
To Address Today's Growing Health Care Challenges and Immense Opportunities
With ageing populations in many regions around the world including Asia and the West, public health issues have become ever more pressing and complex.  This has created challenges as well as enormous opportunities for the health care industry and government.  In countries like China, the health care sector is booming, spawned by heavy government spending and foreign investment to modernise its infrastructure, as well as by the dramatic shift in the country's age demographics due to its one-child policy.
The new CEIBS-Johns Hopkins MBA/MPH Coordinated Programme will enable you to integrate the philosophies, functions, and competencies of the seemingly disparate fields of public health and business.  You will acquire knowledge and skills in the principles of population-based health, as well as finance and management, which will enable you to be an effective manager and leader in health-related agencies and organisations. CEIBS' "China Depth" will help you to observe first-hand the opportunities and challenges in China's giant health care market which is so vital for future leaders involved in global health care.
As part of the programme, you will spend a year at CEIBS' Shanghai Campus and 11 months at the Johns Hopkins Bloomberg School of Public Health in Baltimore, Maryland.  You will earn both degrees in 23 months, six months less than would be required if each degree were sought separately. 
Main benefits:
 Two degrees in 23 months (six months less than if earned separately)
 Full access to Career Services of both schools
 Full membership in the alumni network of both schools
 Live in two great cities, Shanghai and Baltimore
 Differentiate yourself with two specialised advanced degrees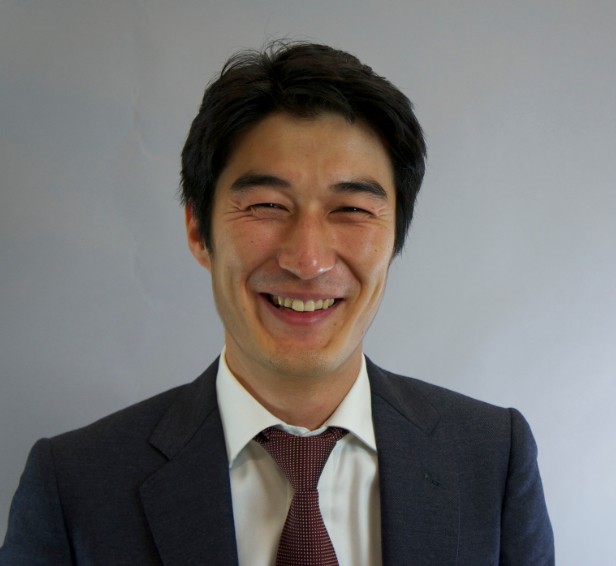 An exceptional program in two of the world's leading school, on two strategic sides of the globe – the Johns Hopkins-CEIBS Coordinated Degree gave me a comprehensive understanding to meet the healthcare challenges of the 21st century in a business context, by interacting with students from over 40 countries, as well as leading scholars in various disciplines. I now have the confidence to take the next big step in my career, and start up a healthcare technology company in Japan.
                                 --Kohta Satake, MBA14 (Japan), President and CEO, CureApp Inc.
Additional material on the Johns Hopkins MPH Programme is available at: www.jhsph.edu/academics/degree-programs/master-of-public-health/
For more information, please contact CEIBS MBA Admission Office at admissions@ceibs.edu or Paul Whong at pwhong@jhsph.edu