Faculty & Research
---
Knowledge creation on China, from proven China experts.

Faculty & Research
---
Knowledge creation on China, from proven China experts.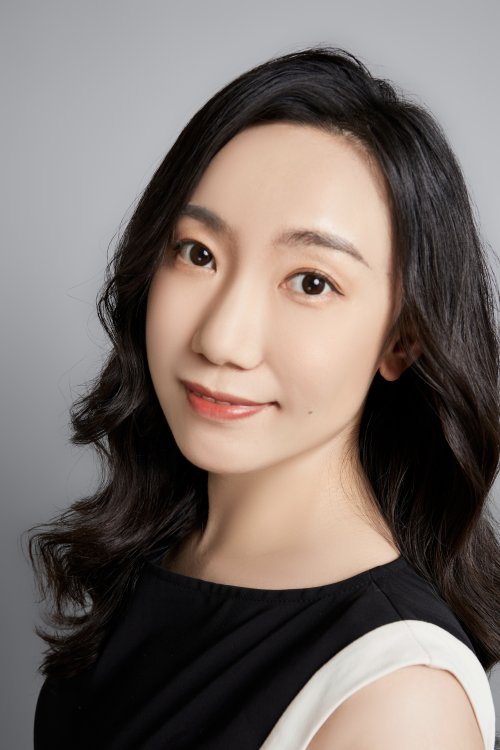 Lu, Yi
Assistant Professor of Marketing, CEIBS
michellelu@ceibs.edu
(86) 21-28905663
Dr. Lu is an Assistant Professor of Marketing at CEIBS. Prior to joining CEIBS, she was an Assistant Professor of Marketing at McGill University and served as a Visiting Scholar at the World Economic Forum Centre for the Fourth Industrial Revolution (C4IR) in 2021. Prof. Lu received her PhD in Marketing from Yale University and her BA in Economics from Peking University. Prof. Lu was awarded the Ming De Fellowship and the Tang Junyuan Scholarship at Peking University for four consecutive years, as well as the Graduate School of Arts and Sciences (GSAS) doctoral fellowship at Yale.
Professor Lu's research interests focus on Artificial Intelligence in marketing and management, new tech-driven business models, digital media and content marketing, and the creative industries. Her research applies game theory, large-scale field experiments, and economic models to assist companies and public institutions in conducting business decision analysis and constructing business models. Prof. Lu's research also provides theoretical foundations for governmental policy decisions.
Dr. Lu's research achievements have been published and are under review at leading academic journals in Marketing, Economics, and Computer Science, such as Marketing Science, Management Science, The RAND Journal of Economics, and ACM Conference on Economics and Computation. Dr. Lu has been invited to give speeches and discussions at major universities and academic conferences both domestically and internationally. Additionally, she serves as an ad-hoc reviewer for leading peer-reviewed academic journals such as Management Science, Marketing Science, POMS, Journal of Marketing Science, and China Economic Quarterly, etc.
Prof. Lu develops and teaches an innovative course on "New Business Opportunities in Creative Industries" and "Pricing Strategy" at CEIBS. She has also developed a series of related cases, aiming to establish a managerial framework for new business models in China's creative industries, as well as innovative pricing and revenue models for Chinese companies.
2015 Ph.D. in Marketing, Yale University, U.S.
2009 B.A. in Economics, Peking University, China
2022 - Present: Assistant Professor, Department of Marketing, China Europe International Business School (CEIBS), China
2021: Visiting Scholar, Artificial Intelligence Division, World Economic Forum Centre for the Fourth Industrial Revolution (C4IR)
2016 - 2021: Assistant Professor, Desautels Faculty of Management, McGill University, Canada
Digital Economy
AI and Big Data
Content Marketing
Applied Game Theory
Pricing
Digital Marketing
Marketing Analytics
Art Market and Creative Industries