Faculty & Research
---
Knowledge creation on China, from proven China experts.

Faculty & Research
---
Knowledge creation on China, from proven China experts.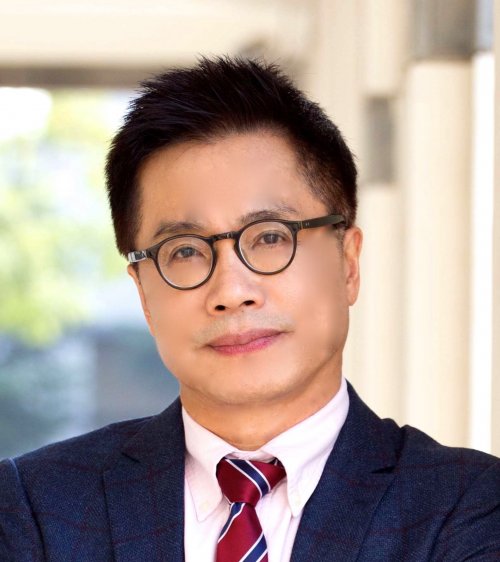 Chiang, Jeongwen
Professor of Marketing, CEIBS
IESE-Wharton-CEIBS Global CEO Program, Academic Director
jwchiang@ceibs.edu
(86) 21-28905645
Dr. Chiang Jeongwen is Professor of Marketing and Academic Director of IESE-Wharton-CEIBS Global CEO Program at CEIBS. He previously taught as Professor of Marketing and Associate Dean at Cheung Kong Graduate School of Business; he was also a regular faculty member at National University of Singapore, University of Rochester and Washington University in Saint Louis, and Hong Kong University of Science and Technology.
Dr. Chiang received his Ph.D. in Economics at the University of Minnesota, with a major in the methods of microeconometrics. His research interests cover the quantitative analysis concerning competitive analysis, consumer choice theory and measurement of consumer satisfaction as well as competitive pricing, new product design and market forecasting, and formulation and implementation of localization marketing strategies. His papers have been published in world-renowned academic journals such as Marketing Science and Management Science. His article on consumer brand choice and purchase quantity in Marketing Science has been one of the leading papers frequently quoted by the academics.
Professor Chiang has been teaching EMBA and MBA marketing core course in various schools for many years. Currently, He also serves as Academic Director of CEIBS-IESE-Wharton Joint Global CEO Program, one of CEIBS's important multi-school co-branding programs. Outside of academic, Dr. Chiang has served as a consultant for renowned foreign companies, such as Xerox, Merck and HSBC (Hong Kong), with rich experiences and knowledge in multinational industrial marketing. He often teaches executive programs on B2C and B2B marketing for large state-owned enterprises, such as China Telecom, Aviation Industry Corporation of China and China Mobile, as well as many large domestic and foreign companies, like Hainan Airline, Kraft Foods, 3M, Michelin, Novartis, SKF and Syngenta. He also has first-hand experiences with new product development and launch in China - for example, Wuliangye Group's "Golden Liquor".
Ph.D., Economics University of Minnesota

M.A., Economics Rutgers University

B.A., Economics National Taiwan University
Business Model Innovation
O2O Business Model Analysis
Competence Model Analysis
Consumer Choice Theory
New Product Design & Development
Consumer Satisfaction
Luxury Goods Marketing
Digital Marketing
Consumer Choice Theory
Effect Analysis of Sales Promotion
Measurement of Customer Satisfaction
Database Marketing
New Product/Service Design & Development
Market Research
Analysis of Competition in Telecommunication Industry
Digital Marketing
Marketing Strategies for Foreign Enterprises in China