Faculty & Research
---
Knowledge creation on China, from proven China experts.

Faculty & Research
---
Knowledge creation on China, from proven China experts.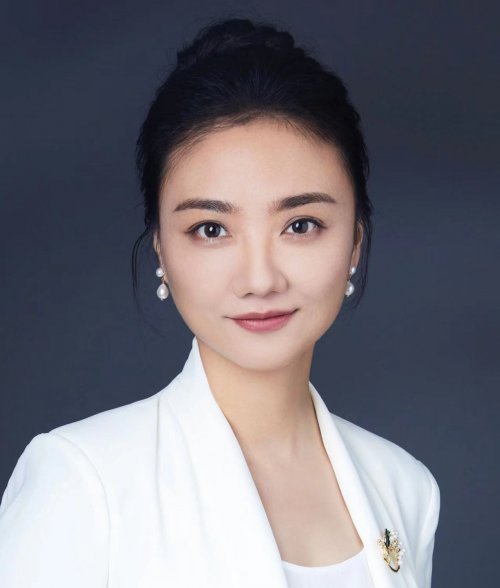 Bai, Guo
Assistant Professor of Strategy and Entrepreneurship, CEIBS
guobai@ceibs.edu
86-21-28905604
Dr. Guo Bai is Assistant Professor of Strategy and Entrepreneurship at China Europe International Business School (CEIBS).

Dr. Bai earned her Ph.D. in Strategic Management from HEC Paris, M.A. in Management Science from ESCP Europe, and B.A. in Economics and English Language & Literature from Peking University. Her current research primarily focuses on digital economy, technology and innovation management, technological ethics, etc. The book, China's Development: Capitalism and Empire, which is co-authored with Professor Michel Aglietta, has a significant impact in France and beyond. It has been granted a whole page report by several major newspapers in France, such as Le Monde, Le Figaro, Les Échos, etc.

Dr. Bai's recent teaching and research work mainly focus on the business model and corporate study in relation to the new technology format. Meanwhile, she pays close attention to the influence of technology development, especially that of artificial intelligence and other digital technologies on social equality, social welfare, and sustained economic growth. Her study on the corporate structure and analysis under Internet era is gaining more and more attention from academic and business sectors. Her research outcomes have been gradually published on the world leading journals including Journal of Management Studies. Dr. Bai is also invited to present at numerous conference including AOM and Smart City Congress at Barcelona.
2016, Ph.D., Strategic Management, HEC Paris
2009, M.A., Management Science, ESCP Europe
2003, B.A., Economics, English Language & Literature, Peking University
Digital Economy
Technology and Innovation
Technological Ethics
Innovation Strategy
Digital Economy
Digitalization Transformation