CEIBS Alumni
---
Join the largest, most influential b-school network in China: over 25,000 business leaders, and growing.
WELA Nigeria Alumni Launch Fund to Support Women Entrepreneurs
Volume 2, 2019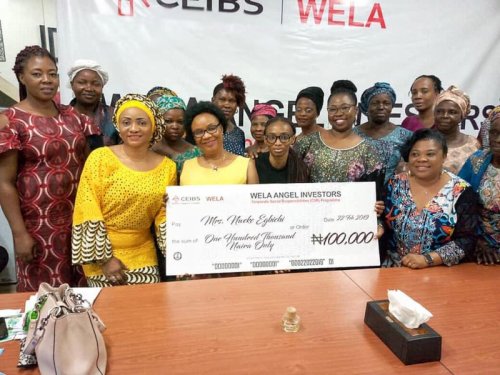 In an effort to empower Nigerian women to become productive members of their communities, the 2015 Nigeria class of the Women Entrepreneurship and Leadership for Africa (WELA) programme launched the WELA Angel Investor Initiative earlier this year. The project provides working capital to women entrepreneurs who, as a result of various limitations, are unable to receive loans from commercial banks or micro-finance institutions. Fifteen beneficiaries received interest-free one-year loans ranging from N50,000 (US$138) to N100,000 (US$276). There are plans to expand the project, which is seen as a tangible sign of CEIBS WELA alumni's commitment to social responsibility.
"Many women in Nigeria are hardworking yet most of them cannot access the needed capital for their businesses in order to make a difference for themselves and their families," explained WELA Nigeria 2015 Class President Omoyemi Chukwurah during the launch. "This is also an initiative through which we hope to contribute towards nurturing a generation of female entrepreneurs in Nigeria who are financially empowered and, in turn, will empower other women entrepreneurs."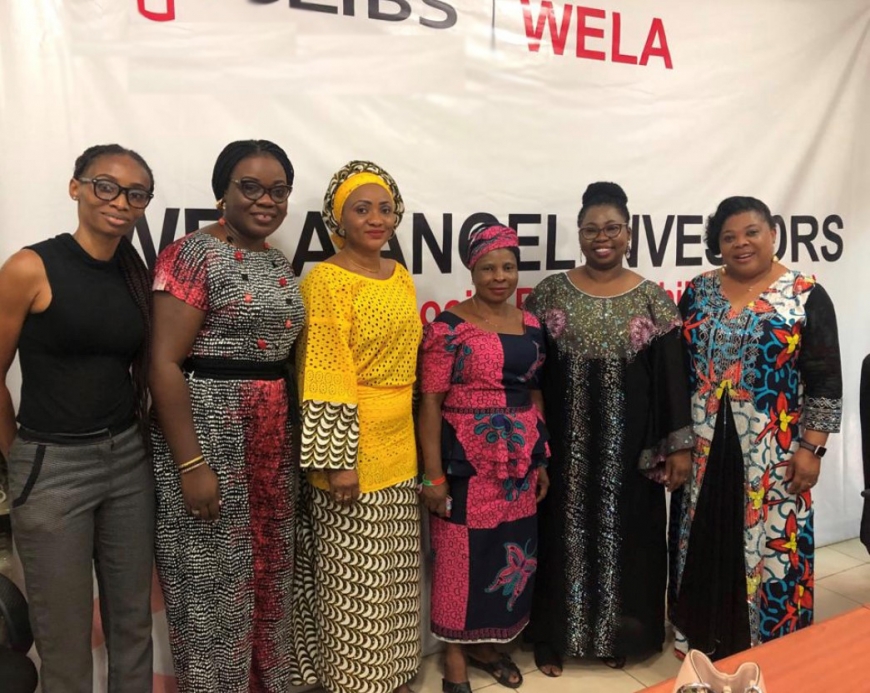 The funds, contributed by WELA alumni, will be awarded to selected women entrepreneurs who will then have a year to repay the loan, with no interest charged. After a year, beneficiaries are encouraged to save from their earnings to build capital and continue to grow their businesses. The repaid loans will then be re-distributed to other women entrepreneurs.
Loan beneficiaries must be nominated by a contributor to the fund — an angel investor — and must have a viable business that has been in operation for at least five years. Each recipient must also provide two guarantors and agree to the terms and conditions provided in the loan repayment contract.
Before receiving the funds, beneficiaries are given training on how to remodel their existing business structures and position themselves for growth. The funds are awarded through a commercial or micro-finance bank and there are procedures in place to prevent default.
Edewo Dickson, one of the fund's beneficiaries and a firm believer that women need to empower each other, was upbeat about the opportunity to expand her business. "This financial assistance will help me expand the spices, snail, and plantain business I have been running for the past 20 years. It has always been difficult to grow my business because I have been unable to access a loan. Now, not only have I received an interest-free loan, but I have also received the know-how to turn my business around and I plan to share these new ideas with my friends, so they can also grow their businesses," she said.