Faculty & Research
---
Knowledge creation on China, from proven China experts.

Faculty & Research
---
Knowledge creation on China, from proven China experts.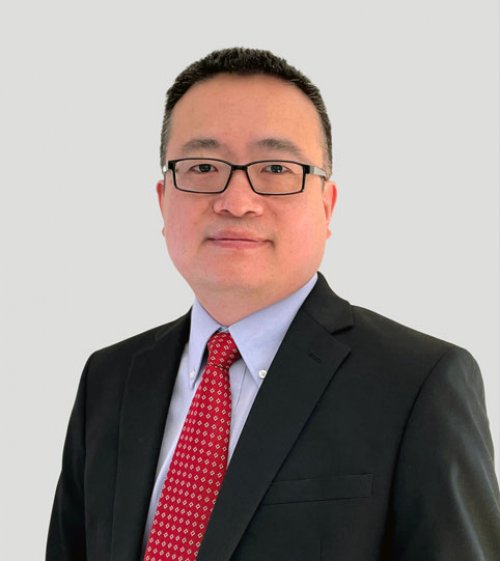 Zhao, Hao
Professor of Management, CEIBS
zhaohao@ceibs.edu
86-21-28905675
Prof. Zhao Hao is a Professor of Management at CEIBS. Prior to joining CEIBS, he was a tenured Associate Professor of Management at Rensselaer Polytechnic Institute's Lally School of Management. Prof. Zhao was awarded a Ph.D. in Business Administration from the University of Illinois at Chicago and an M.A. in HRM from Renmin University of China.
Prof. Zhao's primary research interest focuses on factors that encourage people to become entrepreneurs and succeed, such as self-efficacy, personality, age, team dynamics, and entrepreneurship education. His secondary interests are in leadership styles, recruitment and selection, and ethics. He also studies how artificial intelligence influences workplace and people's work behaviors. His work has been published in leading academic journals, including the Journal of Applied Psychology, Personnel Psychology, and the Journal of Management. He has won the Emerald Citations of Excellence Award three times for High Impact Papers.
Prof. Zhao has taught undergraduate, M.A., MBA, and doctoral level courses, including Organisational Behaviour, Human Resource Management, Organisational Design and Change. His classes often involve innovative modules, such as news, games, debates, historical stories, movies, and role plays. He is currently the associate editor of Human Relations, serves on the editorial boards for the Journal of Business Venturing and Personnel Psychology, and reviews about 20 academic journals. He has also reviewed grant proposals for the Research Grants Council of Hong Kong and Swedish Knowledge Foundation for many years.
2006 Ph.D. Business Administration, University of Illinois at Chicago, USA
2001 M.A. Human Resource Management, Renmin University of China
1998 B.A. International Economics, Renmin University of China
Leadership
Innovation and Entrepreneurship
Artificial Intelligence
Human Resource Management
Organisational Behaviour
Entrepreneurship
Human Resource Management
Innovation and Entrepreneurship
Organisational Design and Change