Faculty & Research
---
Knowledge creation on China, from proven China experts.

Faculty & Research
---
Knowledge creation on China, from proven China experts.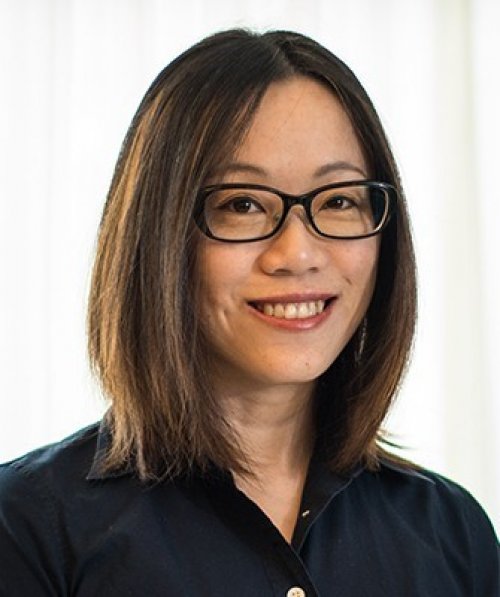 Yu, Tieying
Professor of Strategy, CEIBS
yutieying@ceibs.edu
(86) 21-28905831
Dr. Tieying Yu is a Professor of Strategy at CEIBS. Prior to joining CEIBS, she was a tenured Associate Professor of Strategy from Boston College and is currently taking unpaid leave. She was a visiting faculty at INSEAD, Hong Kong Polytechnic University and Fanhai International School of Finance, Fudan University. Professor Yu received her PhD in Strategic Management from Texas A&M University, and MS in Economics from Fudan University.
Prof. Yu's research focuses on understanding firms' strategic decisions, and how these decisions affect inter-firm rivalry and competitive advantages—especially in a multi-market competition context (i.e., when firms compete simultaneously against the same rivals in more than one market). By conducting empirical research of aviation, automotive and pharmaceutical industries, Dr. Yu has accumulated extensive knowledge of these contexts. Her work has appeared in FT 50 top journals and other leading academic publications, including the Academy of Management Journal, Academy of Management Review, Journal of Management, and Journal of International Business Studies. She currently serves as Associate Editor at Journal of Management, and on the editorial boards of Academy of Management Journal and Strategic Organization.
Prof. Yu lectures on strategic management and global strategy to MBA and EMBA students. Her MBA courses at Boston College, Shanghai Advanced Institute of Finance and Shanghai National Accounting Institute have been highly recognised by students. From 2014 to 2019, she was the academic advisor of IBM's Global Leadership Training Programme. Prior to entering academia, she worked at Bank of China and Shanghai Pudong Development Bank.
2003 Strategic Management, Texas A&M University
1997 Economics, Fudan University
1992 Finance, Nankai University
Competitive Dynamics and Competitor Analysis
Global Strategy and Competition
Strategic Management
Global Strategy