Faculty & Research
---
Knowledge creation on China, from proven China experts.

Faculty & Research
---
Knowledge creation on China, from proven China experts.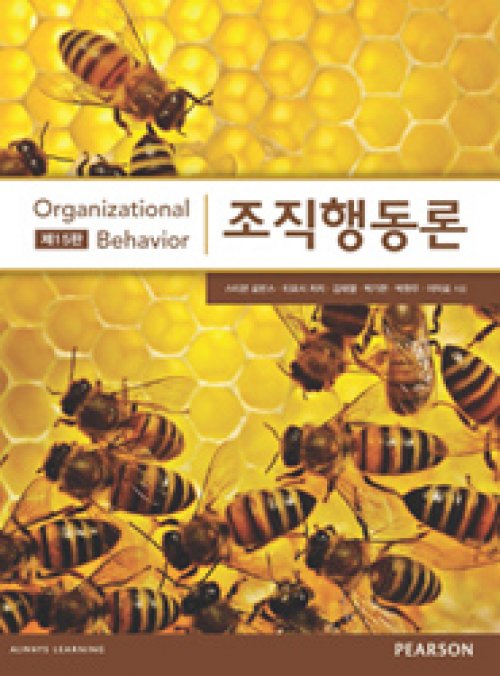 The Korean language edition of the book Organizational Behavior, co-authored by CEIBS Associate Professor of Management Tae-Yeol Kim has just been published by Pearson. The original English language version of the book is considered a necessary read for all managers, human resource workers, and anyone needing to understand and improve their people skills. The Korean language version includes interesting Korean case studies and content relevant to Korean contexts.
Professor Kim's current research mainly focuses on organizational justice, cross-cultural psychology, creativity, leadership, pro-activity, and person-environment fit. His work has been published in leading academic journals including Academy of Management Journal,Journal of Applied Psychology, Organizational Behavior and Human Decision Processes,Journal of Management, Journal of Organizational Behavior, and Human Relations.
Professor Kim has won many awards for both research and teaching, including the CEIBS 2012 Research Excellence Award, Faculty Research Awards at City University of Hong Kong in 2007, the Outstanding Reviewer of AOM OB Division in 2006, and the 2009 Award for Excellence given by the Emerald Literati Network.
Position:
CEIBS Associate Professor of Management