Faculty & Research
---
Knowledge creation on China, from proven China experts.

Faculty & Research
---
Knowledge creation on China, from proven China experts.
Wednesday, March 23, 2016
Happy Taking Charge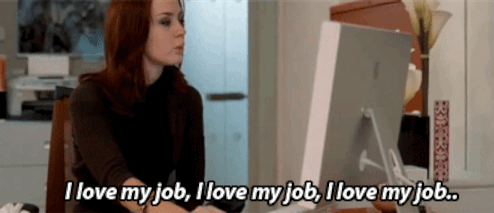 Managers are happy when staff are pro-active about anticipating issues and can take charge of solving them in a constructive manner. It's even more of a plus when new hires show an ability to take charge effectively, even though they may not yet be that familiar with company culture and procedures. New employees are also happy when they can effectively take charge on the job, according to the results of a new research study by CEIBS Professor of Organisational Behaviour and Human Resources Management Tae-Yeol Kim. Taking charge increases their job satisfaction and commitment to their employer, and results in a positive work attitude.
However the study also shows that employees must have high emotional competence in order to effectively take charge on a new job. Otherwise, they are more likely to be seen as being a "bull in a china shop". Emotional competence refers to how well individuals are able to assess the emotions of those around them, as well as their own emotions, and how well they can keep their own emotions in check. People with high emotional competence tend to be good at reading others and can use their people skills to mitigate tensions and encourage team work.
In the study, Prof. Kim and his co-author Zhiqiang Liu of the Management School at Huazhong University of Science and Technology had a total of 137 newly-employed participants in Hong Kong complete a two-wave survey. They were first asked questions that assessed their emotional competence. Six months later they were surveyed again, and asked questions that measured their job satisfaction, affective organisational commitment and job performance.
The results suggest that companies who want to improve organisation effectiveness should provide positive incentives and support to newcomers who engage in taking charge, and develop a team and organisational atmosphere that encourages this behaviour. HR managers must also consider the level of emotional competence of newcomers and employees when assigning jobs that require taking charge. Only when employees have high emotional competences will their take charge behaviour result in a high job performance. Those with low emotional competence could harm their job performance and even their future career by attempting to take charge beyond the scope of their job responsibilities.
The results of the study appear in the paper "Taking Charge and Employee Outcomes: The moderating effect of emotional competence" which has been published in The International Journal of Human Resource Management.
Read the paper here.