Faculty & Research
---
Knowledge creation on China, from proven China experts.

Faculty & Research
---
Knowledge creation on China, from proven China experts.
Friday, February 21, 2020
How will the COVID-19 outbreak affect the Chinese economy?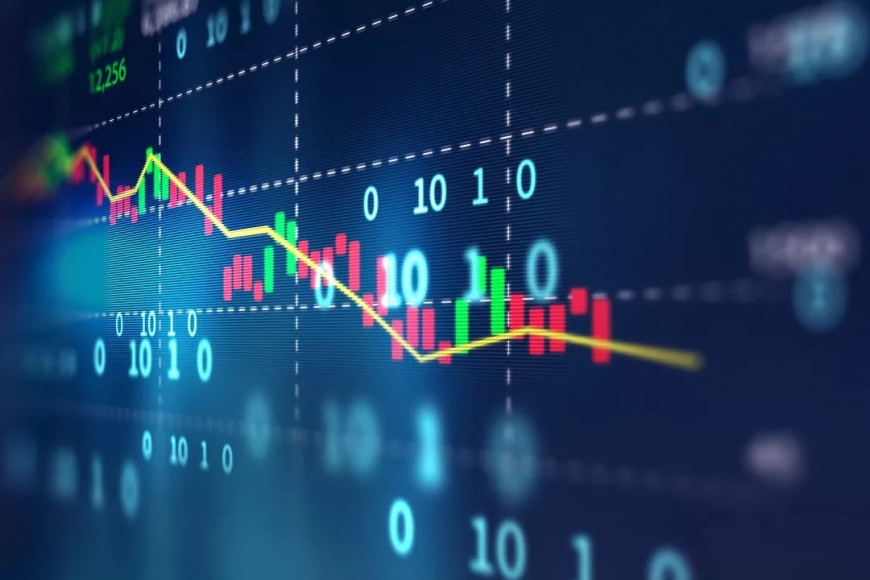 By Xu Xiaonian
There is no doubt that the recent COVID-19 outbreak will deal a heavy short term blow to certain industries such as civil aviation, tourism, hospitality and catering. However, while there are also some who say that the epidemic will deal a devastating longer term blow to the Chinese economy, I do not agree. Although it is impossible to conduct quantitative analysis due to a lack of relevant data, we can reach a rough estimation by referring to the situation in the year when SARS broke out:
China's GDP growth rate was 9.1% in 2002, 10% in 2003 (when SARS broke out), and 10.1% in 2004. Although SARS had a significant impact on the economic growth rate in each quarter of 2003, it had a relatively limited impact at the macro level in the epidemic year and the following year. I believe that the impact of the current epidemic on the economy will only last a couple of quarters at most, and it will not change the long-term trend of the economy. The mid- to long-term economic development of a country depends on internal fundamentals rather than external factors.
It is also worth noting that the epidemic prevention and control measures are expected to last for a prolonged period, indicating that the pace of economic activities will slow down, and businesses may experience situations such as having difficulties in collecting receivables and inventory backlogs, thus they need to maintain a robust cash flow and sufficient cash.
Xu Xiaonian is an Honorary Professor at CEIBS. For more on his teaching and research interests, please visit his CEIBS faculty profile here.