Faculty & Research
---
Knowledge creation on China, from proven China experts.

Faculty & Research
---
Knowledge creation on China, from proven China experts.

Faculty & Research
---
Knowledge creation on China, from proven China experts.
Tuesday, September 20, 2022
Peer mentoring complements great leaders and buffers weak leaders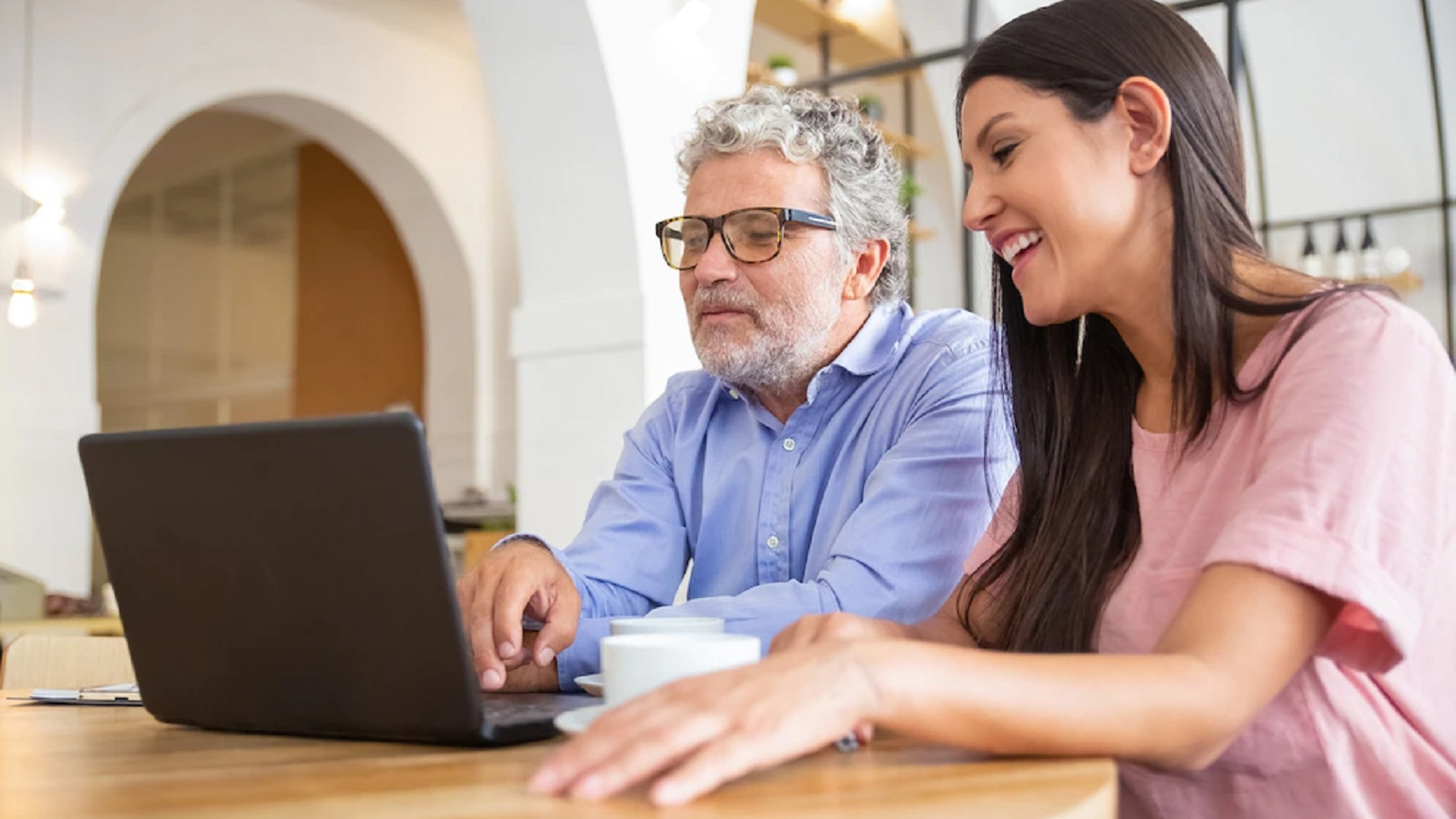 By Tae-Yeol Kim, Robert C. Liden, Zhiqiang Liu and Bingqing Wu
In any fair-minded, progressive workplace, leaders aim to avoid favouritism. Their stated agenda is to give everyone within their working environment the same treatment – the same access to support, advice, responsibility and opportunity – in a way that ensures that advancement is based on merit alone.
However, simple human nature and the reality of workplace interactions mean that this lofty goal is essentially unachievable. Even the most egalitarian of leaders cannot be everywhere at once, distributing impeccable leadership evenly and consistently across the entirety of their subordinate workforce. Even without deliberate favouritism, leader-member exchange (LMX) theory demonstrates that leaders will always develop different quality relationships with each of their followers. Accordingly, this will always be to the benefit of some, and to the inevitable detriment of others.
While LMX theory enjoys substantial and growing interest amongst scholars, it mostly focuses on LMX's impact at the individual level. Investigating LMX at the team level is a relatively new trend, as is the recognised need to view LMX within a broad social context where peers influence the leader-follower dynamic.
A recent study we conducted specifically explores how peer mentoring influences team LMX and how this in turn affects team performance and team potency (i.e., a team's shared confidence in its ability to successfully handle different tasks and contexts).
Essentially, when peers mentor each other, when they provide support and guidance even to those who receive less of either/both from their superior, how does this affect their team's LMX dynamic, and with what results? By assessing 111 teams drawn from 25 diverse organisations in China (spread across technology, manufacturing, finance, energy, telecoms and other sectors) via survey analysis, we found that:
Peer mentoring enhances the effects of traditional top-down developmental assistance from formal leaders on team performance

The higher the peer mentoring density (i.e., how far team members actively provide each other with guidance, psychological/emotional support, etc.), the more it positively moderates team LMX, enhancing team performance and team potency

Peer mentoring significantly buffers the negative effects of LMX differentiation on team performance and team potency (i.e., peers can be effective in filling any 'mentoring gaps' left by their superiors)
These findings show that, in essence, confidence in a team's capabilities is maximised when information, support, advice, and resources are derived from both peers and formal leaders. This is empirical support for the concept that having a diverse set of mentors is ideal for protégés. A formal leader cannot reasonably be expected to supply all the mentoring needs of a given individual team member, let alone all the needs of their whole team. Peers can bridge these mentoring gaps, and can even prove more effective mentors in certain situations. For example, individuals may feel more comfortable discussing sensitive personal or professional issues with respected peer mentors, rather than with their direct superior.
Practically speaking, organisations should formally encourage peer mentoring in a manner that works hand-in-glove with mentoring supplied by formal leadership. Instead of a 'dog-eat-dog' culture where members are expected to outperform their peers and win at all costs, the goal should be to make employees feel psychologically safe, trusted and trusting enough to share information, knowledge and resources with one another.
Team-based rewards can be helpful in furthering this goal, serving as a tangible form of reinforcing the communal benefits of peer mentoring. Team-building training with a specific focus on developing strong supportive relationships between peers may also prove fruitful. Additionally, team leaders shouldn't purely focus on developing healthy relationships with their followers; they should also actively promote peer mentoring, explicitly encouraging subordinates to support and guide each other.
Ultimately, when all members of a team feel that they have more to gain by helping and supporting their peers, when they believe they can learn from each other as well as their superiors, the team's confidence will rise, resulting in higher performance.
This article is based on a paper entitled "The interplay of leader–member exchange and peer mentoring in teams on team performance via team potency" published in the Journal of Organizational Behaviour here.
Tae-Yeol Kim is the Philips Chair in Management at CEIBS. For more on his teaching and research interests, please visit his faculty profile here. Robert C. Liden is a Professor of Managerial Studies at the University of Illinois at Chicago. Zhiqiang Liu is an Associate Professor at the School of Management, Huazhong University of Science and Technology. Bingqing Wu is an Assistant Professor of Management College of Business, Economics, and Computing, University of Wisconsin Parkside.