Faculty & Research
---
Knowledge creation on China, from proven China experts.

Faculty & Research
---
Knowledge creation on China, from proven China experts.
Wednesday, November 17, 2021
How does transformational leadership boost creativity?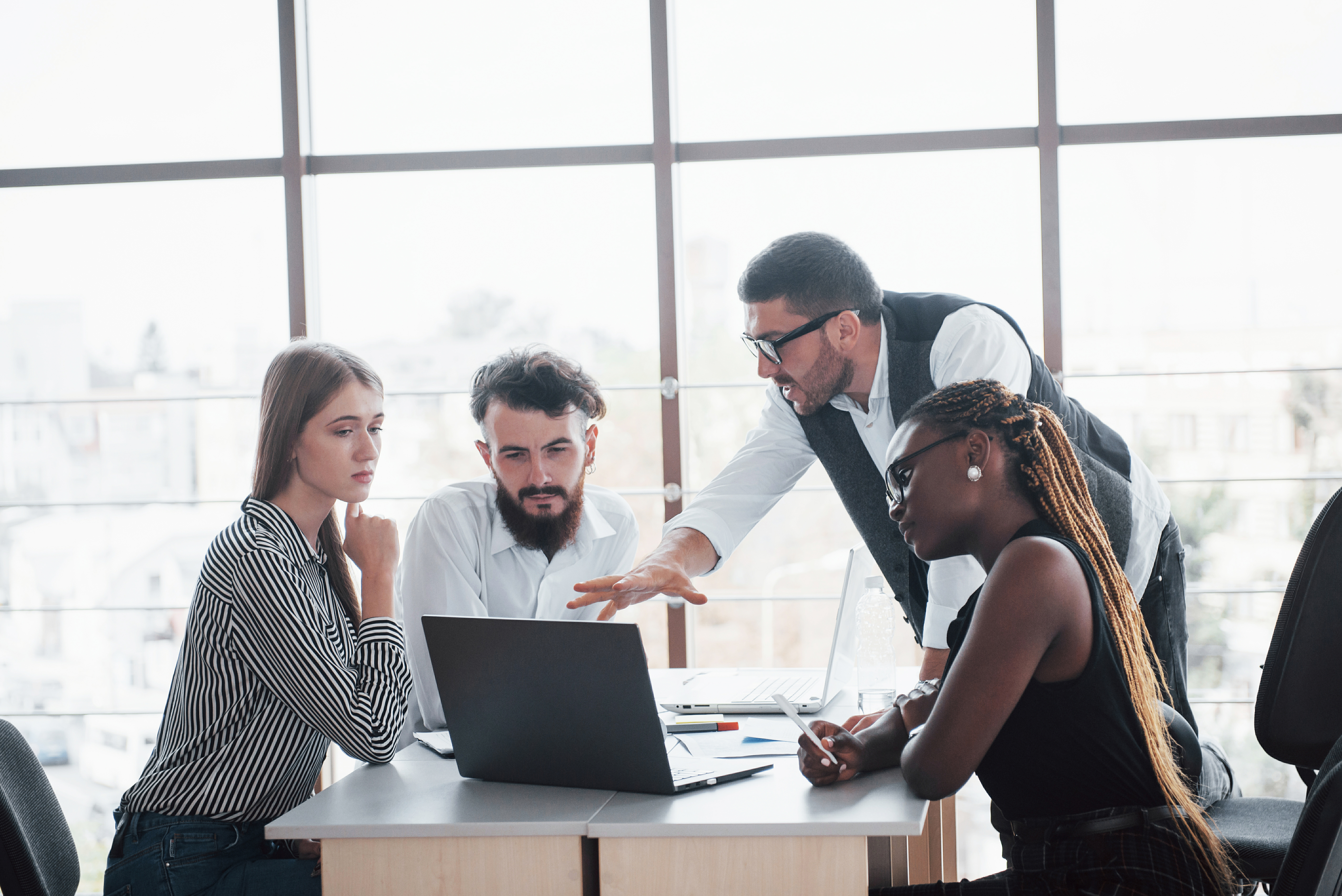 By Byung-Jik Kim, Soojin Oh, Tae-Yeol Kim, Sungjin Park and Tae-Hyun Kim
Transformational leadership (TFL) is crucial for boosting overall levels of creativity and innovation displayed by individual employees for any given company. Typically, transformational leaders achieve this by articulating a compelling vision of the future, with subsequent efforts made to develop and intellectually stimulate their subordinates, motivating them to display greater creativity in their work.
TFL works at both individual and team levels, but the most successful leaders are capable of creating shared visions and goals that target their entire team, before providing customised support to individual members (i.e., dual-focused TFL). While there is a large and growing body of research on the nature of dual-focused TFL, the moderating factors that affect its ability to foster creativity and innovation have been largely ignored or underexplored.
A recent study we conducted involving team leaders and employees at more than 20 large companies across various industries has found that both forms of TFL have a significant indirect effect on boosting individual creativity through psychological empowerment. However, this was only the case when two moderating factors were taken into consideration – namely, team scout activity and individual perspective-taking.
Our study showed that team-focused TFL only had a significant creativity-boosting effect when team scout activity was high. Team scouting occurs when team members scan (both inside and outside of their organisation) for ideas and information about the market, competition or technology. Scouting for such inspiration can complement employees' existing innovation mind-sets, helping them find new and better ways to achieve the ambitious goals and vision set by team-focused TFL.
As for individual-focused TFL, its potential to boost creativity was only significant when delivered to an individual whose perspective-taking capability was high (i.e., when the individual is able to consider or understand the preferences, values, and needs of others by taking their viewpoints). In this context, our findings suggest that employees cannot maximise the benefits of individual-focused TFL if they can't appreciate the mind-set and perspective of the transformation leader who is delivering it to them. Conversely, employees with high individual perspective-taking are better placed to use individual-focused TFL to enhance their creativity.
Together, these findings translate into several important practical and managerial implications for any transformation leaders hoping to optimise the creativity-boosting effects of their own brand of TFL. Broadly speaking, leaders should consider that the benefits of dual-focused TFL are not always guaranteed unless the relevant context is considered and the appropriate supporting actions undertaken.
In particular, leaders should actively promote team scout activity to reap the full benefits of their team-focused TFL. To do this, they can purposefully highlight its importance with their team, and support the development of new methods of finding valuable information and inspiration from outside the company. This process should include leaders providing specific guidance, training and resources wherever necessary.
As for optimising their individual-level TFL, leaders should "practise what they preach" and start by carefully considering the characteristics and perspectives of their followers. Those they consider to have high perspective-taking capabilities will be better positioned to benefit from individual-focused TFL. Those with lower perspective-taking capability should have this characteristic fostered either through specific training or by offering flexible role orientation.
This article is based on a paper entitled "Dual-focused transformational leadership and individual creativity: moderating effects of team scout activity and individual perspective-taking" by Byung-Jik Kim, Soojin Oh, Tae-Yeol Kim, Sungjin Park and Tae-Hyun Kim and published in The International Journal of Human Resource Management here.
Tae-Yeol Kim is the Philips Chair in Management at CEIBS. For more on his teaching and research interests, please visit his faculty profile here.