Tuesday, April 19, 2022
CEIBS Global EMBA Online Info-Session and Alumni Panel Discussion
CEIBS Global EMBA invites you to join our online info-session and alumni panel discussion on April 19, 2022.
This webinar is a great opportunity for you to get:
A programme introduction from our CEIBS Associate Dean and Global EMBA Programme Director
First-hand accounts of the Global EMBA experience from alumni
A general introduction and application details from our Global EMBA Recruiting Manager
CEIBS Global EMBA, ranked #2 in the world by the Financial Times, is a premium part-time Executive MBA programme based in Shanghai. The programme gives you the opportunity to learn with and from high-achieving executive classmates, without having to interrupt your career.
Event Details
Time: Tuesday, April 19, 2022 at 19:00-20:45 (Beijing time)
Language: English
Venue: Online (via Zoom)
Contact: Please contact Alex Chen at calex@ceibs.edu with any enquiries.
Agenda
19:00-19:15 Admissions Introduction, Alex Chen, Recruiting Manager, CEIBS Global EMBA
19:15-20:00 Programme Introduction, Prof. Bala Ramasamy, Associate Dean & Global EMBA Director, CEIBS
20:00-20:45 Alumni Panel Discussion & Q&A
About Our Speaker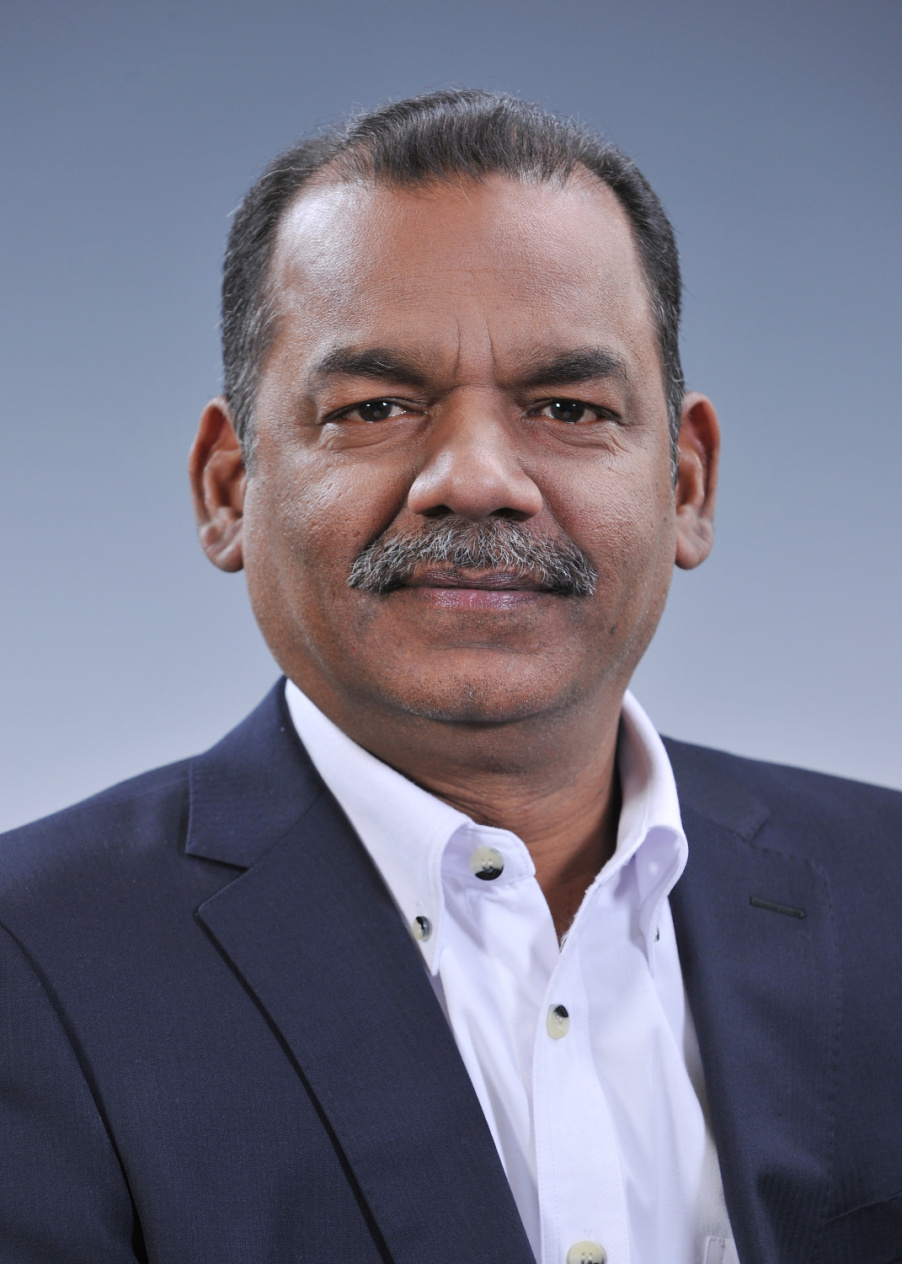 Ramasamy, Bala
Professor of Economics,
Associate Dean;
Director of GEMBA Programme, CEIBS
Dr. Bala Ramasamy is Professor of Economics, Associate Dean and Director of GEMBA Programme at CEIBS. Before joining CEIBS, Dr. Ramasamy was Professor of International Economics and Business and acting Director of Nottingham University Business School at the University of Nottingham in Malaysia. Prior to that, Dr. Ramasamy served as a faculty member at both Massey University in New Zealand and the University of Macau.
About Our Panelists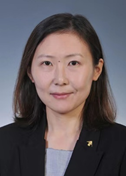 Lesley Chen
General Manager
Medartis Shanghai Trading
Global EMBA 2017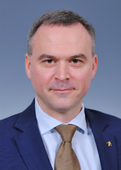 Jurgen COBBAUT
CMO
Valin ArcelorMittal Automotive Steel
Global EMBA 2020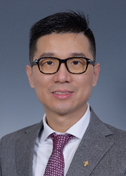 Heling GU
Founder and CEO
Shanghai Lingwei Intelligence Partnership Enterprise
Global EMBA 2021