Monday, April 18, 2022
CEIBS MBA Admissions Webinar for Spanish Speaking Applicants
Join CEIBS MBA on April 18, 2022 for this admissions webinar with current MBA students from the United States.
About the webinar
During this webinar, CEIBS MBA students will share their personal experiences from their MBA journeys, including the application process, lectures and studying, campus life, extracurricular activities, their MBA motivation, and the friendships they have developed with their classmates.
If you are considering or preparing for an MBA, this webinar is an opportunity to hear from others who have navigated the same path and a chance to ask questions and find out why the CEIBS MBA programme may be the right choice for you.
Speaker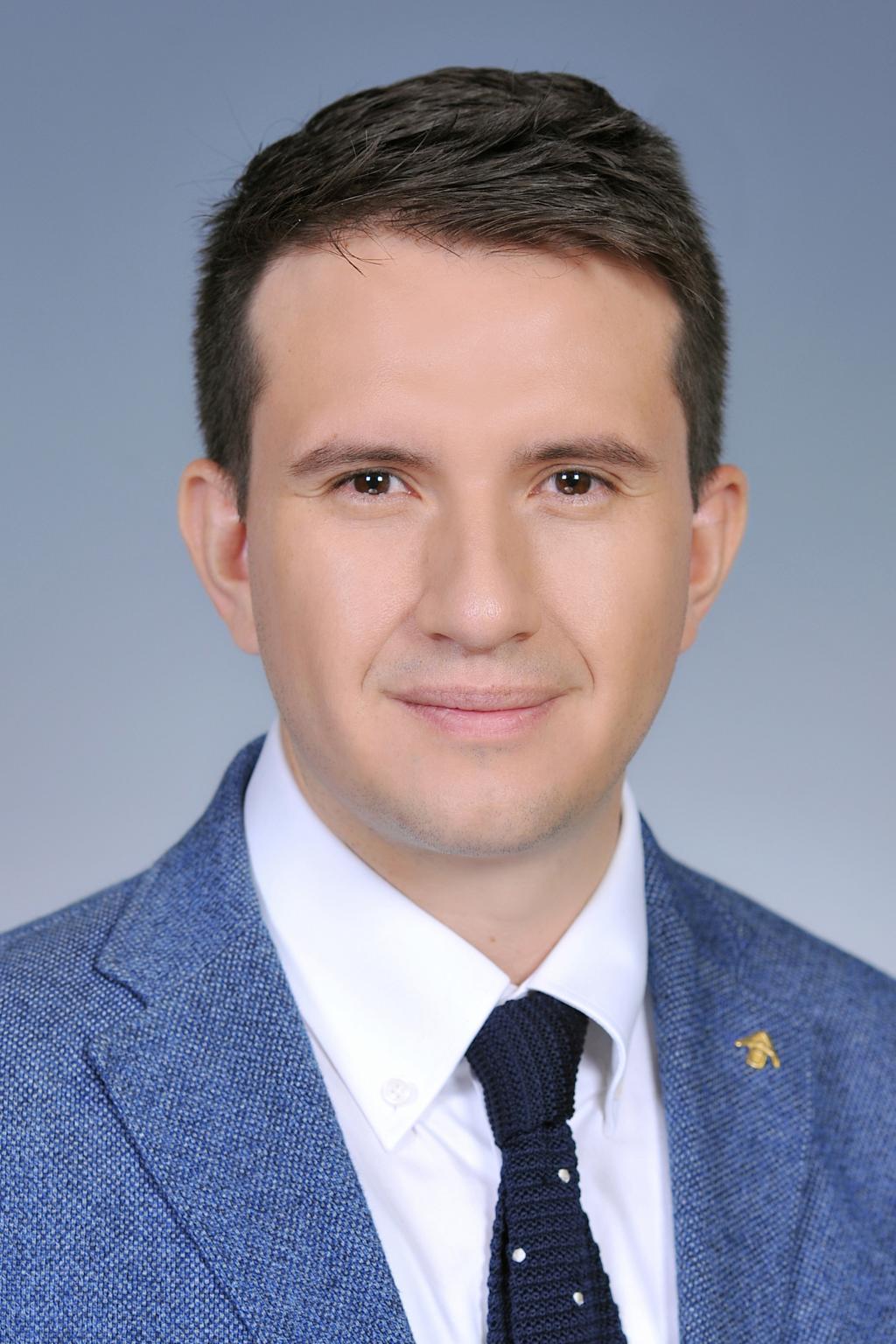 Camilo Cadena (United States/Colombia)
CEIBS MBA Class of 2023, Vice President of Consumer Goods and Services Club
Who should attend?
Young professionals who are interested in pursuing an MBA.
Event details
Date & Time: April 18, 2022 at 07:30-08:30 (Beijing time) / April 17, 2022 at 19:30-20:30 (EDT)
Venue: Online (webinar link will be shared via email before the event)
Language: Spanish
Contact: For more information, please contact Camilo Cadena at ccamilo.m23@ceibs.edu or scan the QR code below to speak with us on WeChat: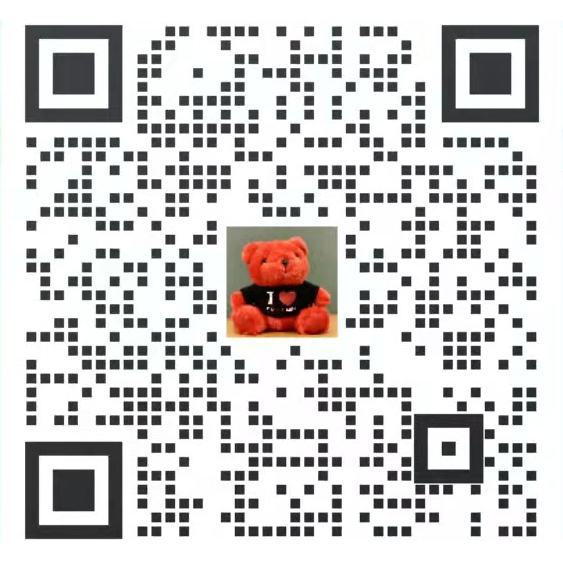 Please click here to register!
About CEIBS MBA
Ranked #1 in Asia by the Financial Times for six consecutive years, CEIBS' MBA programme offers a truly global perspective. Based in Shanghai – China's biggest economic hub – our programme is designed to take you out of your comfort zone and straight into the new economy, allowing you to experience first-hand the world's most dynamic city and its opportunities.
With 16- and 12-months full-time options available, our programme offers a transformative journey that few others can match, and our intense, world-class curriculum combines case studies, experiential projects, and study trips, along with a wide range of activities.