Saturday, September 25, 2021
CEIBS MBA Career Workshop Beijing
About the workshop
Curious to know how MBA students can rebuild their CVs over the course of our 16-month full-time programme at CEIBS and transform their careers? To give you a taster of one of the many resources that empower our students to achieve their goals, we welcome you to join our practical and interactive workshop in Beijing. Following the workshop, we will invite several local MBA alumni to share their journeys at CEIBS and beyond in a live Q&A panel discussion.
Participants can expect to gain a deeper understanding of career planning, strategies for short and long-term development, as well as personal insights from local alumni on how to maximize your chances of pursuing your dream career.
Career Consultant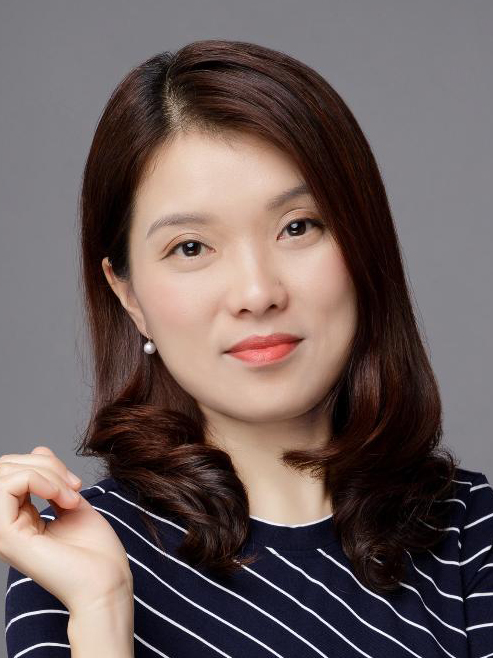 Amber Li​
Senior Consultant
CEIBS Career Development Center
Amber is a senior consultant responsible for Technology & Securities sector at CEIBS Career Development Center. Before joining CEIBS, Amber worked as a Director at Morgan Stanley. She has also worked at PwC, Citi and UBS. Amber received her higher education at the University of Edinburgh, UK and Fudan University.
Alumni Panel
Lyon Li
MBA2018​
Director, CEO Office, Strategy, BI​
Nice Tuan 十荟团​

Christine WU
MBA2019​
Manager
Bianlifeng 便利蜂​

RIchie He
MBA2020​
Investment Manager
TH Capital 华控基金​

Vivi Pei
MBA2021​
Product manager
Werfen 沃芬医疗器械
Agenda
13:30-14:00     Registration
14:00-14:15     MBA Programme Introduction
14:15-15:15     Career Workshop
15:15-15:30     Coffee  Break
15:30-16:30     Alumni Panel Sharing
16:30-17:00     Q&A
Date & Time: September 25, 2021 at 13:30-17:00
Venue: Park Hyatt Beijing, 2 Jianguomenwai Street, Chaoyang District, Beijing
Language: Chinese & English
Contact: Please contact our MBA Admissions Office at admissions@ceibs.edu or call at 021-28905555.  You can also add us on WeChat at CEIBSMBAAdmissions2 for more information.
Registration: Please click the link below to register.
(Please note CEIBS reserves the right to any change of this event based on the COVID-19 situation)