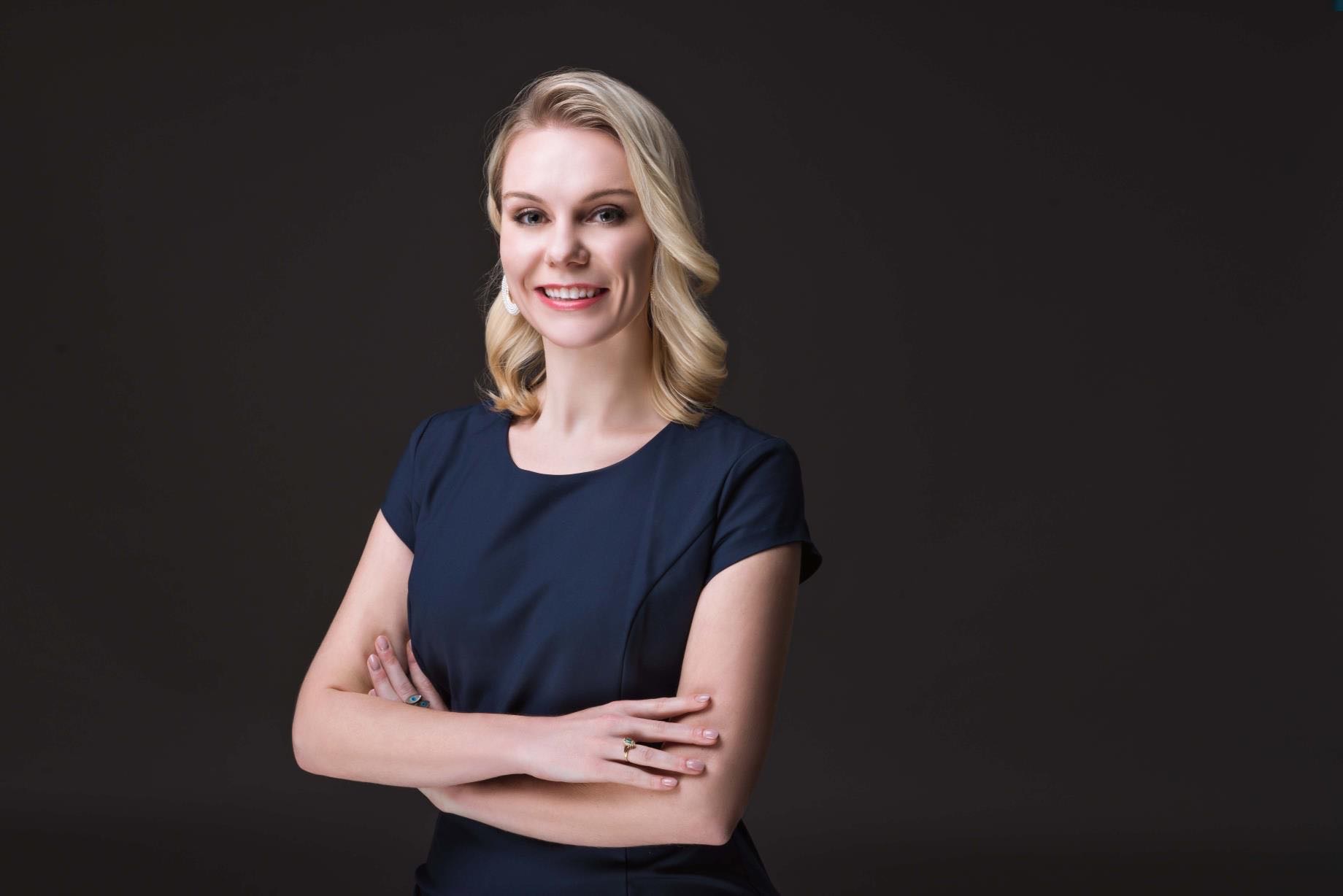 In the summer of 2011, I set off with just a backpack to meet a university friend that had been living in Shanghai. It was my first trip to another continent and happened completely by chance. I was a broke undergrad student and unexpectedly had the opportunity to travel to China. Having wanderlust my entire life, I jumped at the chance and spent a summer in Shanghai. Arriving on a steamy night, I was blown away by the energy, bustle, and buzz of the city. My closest reference to a major city at that time, NYC, seemed small in comparison. The energy in Shanghai was palpable, and I immediately felt more alive and excited about future possibilities just from being here. That summer, before shared bikes were popular, I bought a creaky old bike off SmartShanghai and cycled to every landmark around the city, from the Jade Buddha Temple to Luxun Park. Despite melting in the unforgiving Shanghai heat, I fell more in love with the city each day. When I returned to my university town, I immediately felt disappointed with the pace of life in Ohio and what I viewed as comparably limited opportunities. While I was finishing university there was always a feeling that I needed to return to Shanghai somehow. Up to that point, I had shied away from risky decisions and taken the safe route in life. When I graduated from high school, I wanted to attend a liberal arts school out of state, but at the very last minute enrolled at Case Western Reserve University, a safe choice in the same city where I grew up. I had always felt an urge to move out of cold Ohio but when it came to acting on this, I hesitated to make a move. My summer trip to Shanghai propelled me to take chances I would not have otherwise taken and it ended up altering the course of my life, as I have since had countless incredible experiences, met amazing people, and travelled to 30 countries.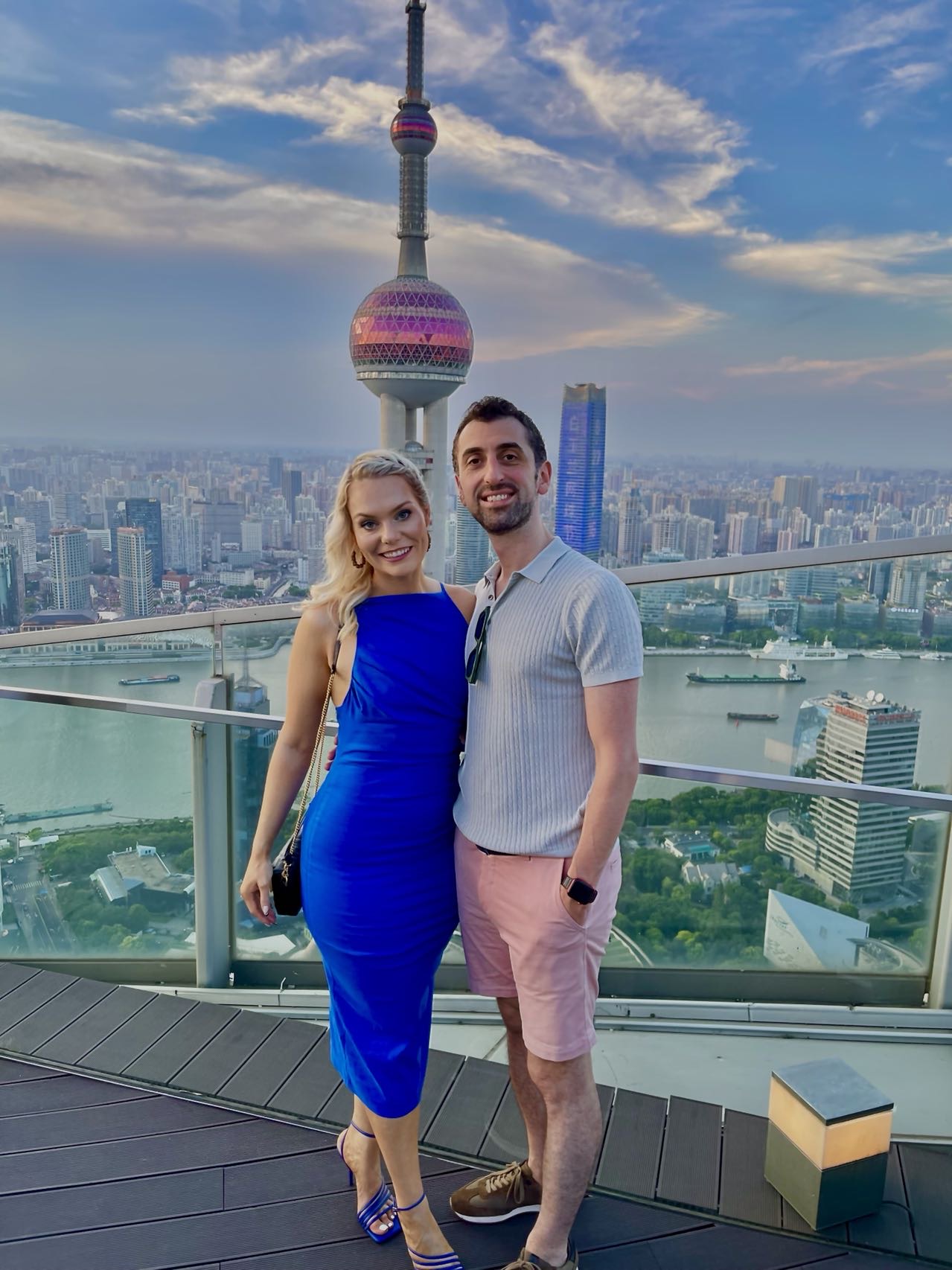 It is now ten years later, and I have been living in Shanghai for about eight of those years. During this time, I have embarked on a career in a field that I did not expect to enter and probably stayed in slightly longer than I should have. When I first moved to Shanghai, my flatmate introduced me to a friend who owned an education consulting company. Upon meeting, we had an instant connection, and I began to work for her company soon after. In the beginning, the job was a dream come true; the boutique consultancy was owned by two women, adopted a holistic approach to education, which was not common at the time, and even had an office dog. Our philosophy was to help students gain admittance to top boarding schools and universities by cultivating critical thinking and global awareness. While also striving to design a familial and exploratory environment that would help alleviate the toll such preparations can take on a student's mental health. Supporting students and their families to reach their goals was incredibly rewarding and allowed me to gain insight into the differences and intersection of learning values in China compared to the West. I quickly worked my way up to the position of director and felt I had found my lifelong career at last. Not too far along in my position, however, one of the partners left unexpectedly. I was presented with the opportunity to take on her responsibilities and lead high-level initiatives such as company expansion into new markets. These experiences cemented a truth I had been avoiding: that I needed to earn a postgraduate degree to advance my career to the next level. I realised soon after that I would not be able to study while managing the 9-9-6 work-life at the company and decided a change was needed. I then took a new job as a college counsellor at an international school with the plan to complete a master's degree part-time. However, that too quickly developed into several leadership roles, and I found myself at the same crossroad once again. I knew that I wanted to transition out of the education industry and build a career in a corporate environment. I knew that obtaining an MBA would be the best way to pivot to another industry and build the essential business skills required to advance my career to the next phase.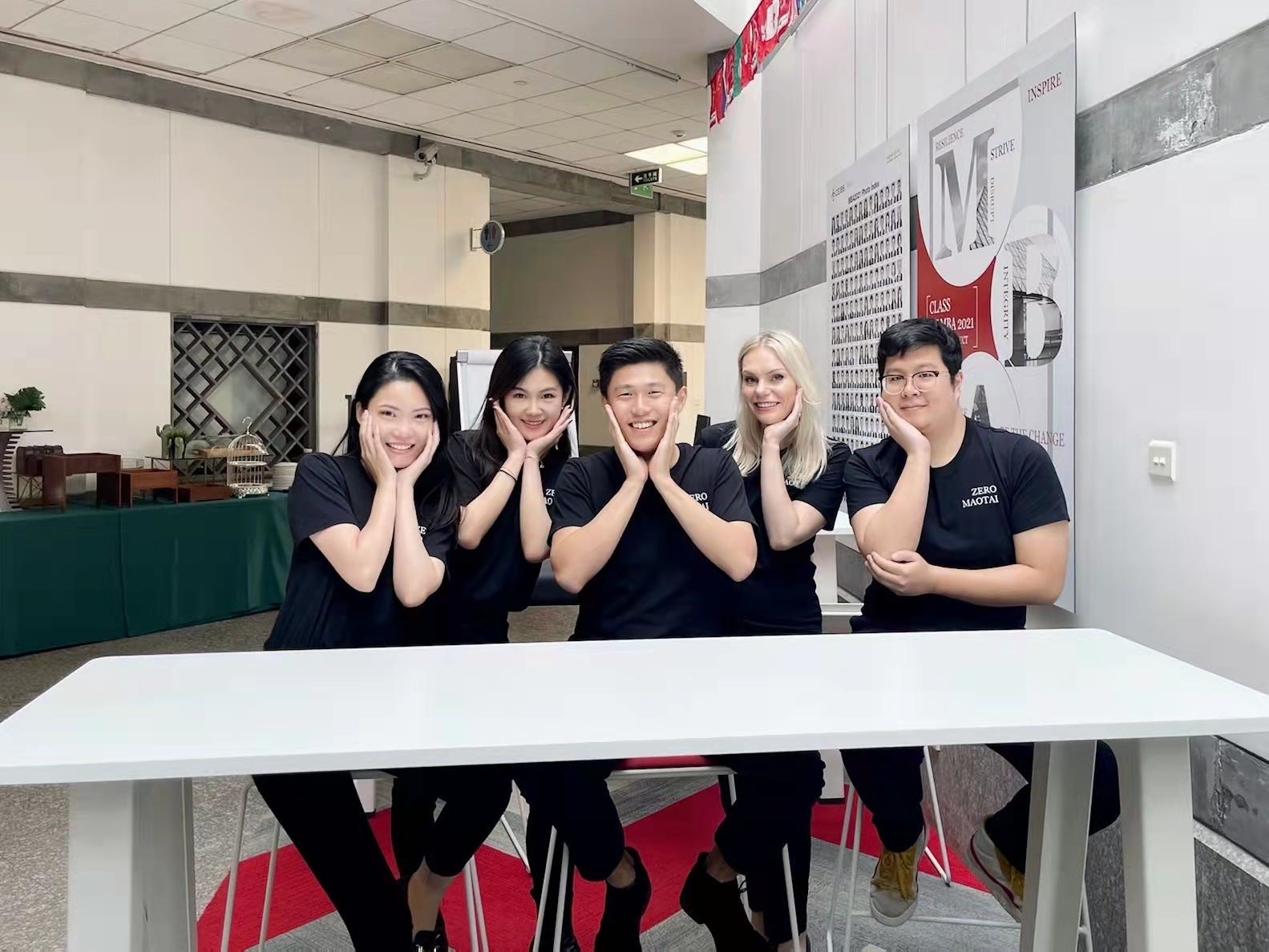 While I already knew about CEIBS and the excellent reputation it had in Asia, hearing first-hand experiences from two friends, one an MBA alum and one an exchange student, really opened my eyes to how the programme could be a great fit for me. With my interest peaked, I attended an MBA Exclusive Lecture at CEIBS and made connections with hopeful applicants as well as students who had been admitted in the first round. That evening, I came home energized by the informative session and the motivated individuals I had met and soon after made the decision to apply. The Admissions Manager, Wenjia Gao, thoroughly answered all my inquiries and made my application process seamless and inviting. She helped me prioritise the most important aspects of the application and even walked me through the interview format. From the beginning of my journey at CEIBS, I have felt truly welcomed and supported.
Life at CEIBS thus far has been incredible, but not without challenges. Each term we are matched with team members with diverse backgrounds and work experiences conducive to us also learning from each other, and we are all quickly becoming close friends. Whether completing a group project or learning new concepts in class, the knowledge I am gaining at CEIBS is directly applicable and beneficial towards future real-life work situations. I applied to CEIBS to transition industries and was surprised to learn this is a common goal of many of my classmates. Coming from a non-traditional background in business there has been a bit of a learning curve in some areas, but through studying hard and utilizing the resources at CEIBS, I am quickly finding my footing. I chose CEIBS in large part because I know that wherever my future career path leads me, I plan to always maintain a connection to China and the city that I have called home for many years.