CEIBS, the Missing Puzzle Piece in My International Experience
My name is Iulian Zanoaga. I am a CEIBS MBA2022 candidate. I was born and raised in Bucharest, Romania, but by virtue of various job opportunities in the finance industry I was fortunate to live in and discover many parts of Europe.
My journey so far
My life was initially very much focused within Romania and, with the exception of brief vacations abroad, I had few interactions with people of different cultures. That changed, however, when I embraced adulthood.
During my university years, I volunteered for AIESEC, the largest youth-run, not-for-profit organization in the world. This was a very special period in my life since AIESEC is a massive international platform with a global presence in more than 120 countries and a network of over 35,000 members. Being in a conference with participants from six different continents was a very enriching experience which I was lucky to have early in my life.
At AIESEC, I took part in various initiatives spanning from educational projects supporting students to environmental ones raising awareness about pollution and deforestation. If I have to choose a favorite memory from my time at AIESEC, it would be organizing one of the regional conferences in Romania. The conference's goal was to prepare participants for their AIESEC international exchange experiences. This was important to me for two reasons: I got to play a role in the development of hundreds of AIESEC members and had my first leadership experience (since I managed the organizing team).
After graduating in 2012, I started my professional life working at the largest bank in Romania. Thanks to an international working assignment, I had the chance to briefly experience living in Prague in the Czech Republic. Soon after that, however, I made a move to Vienna, Austria, working at the head office of one of the largest banking groups in Central and Eastern Europe. My most recent international professional experience took place in 2018 in Spain. This time I was on secondment (a temporary transfer) at Caixa Bank in Barcelona. Working as a financial consultant, I helped develop and implement strategy for Caixa International Business in Europe.
By living in so many different countries, I gained valuable experience working with diverse teams and developed skills to work with individuals from all walks of life. However, living abroad does not only come with perks on the professional side, but also on the personal one. Over the last seven years abroad, I made some of my dearest memories skiing in the Austrian Alps, attending the Oktoberfest beer festival and surfing in the north of Spain.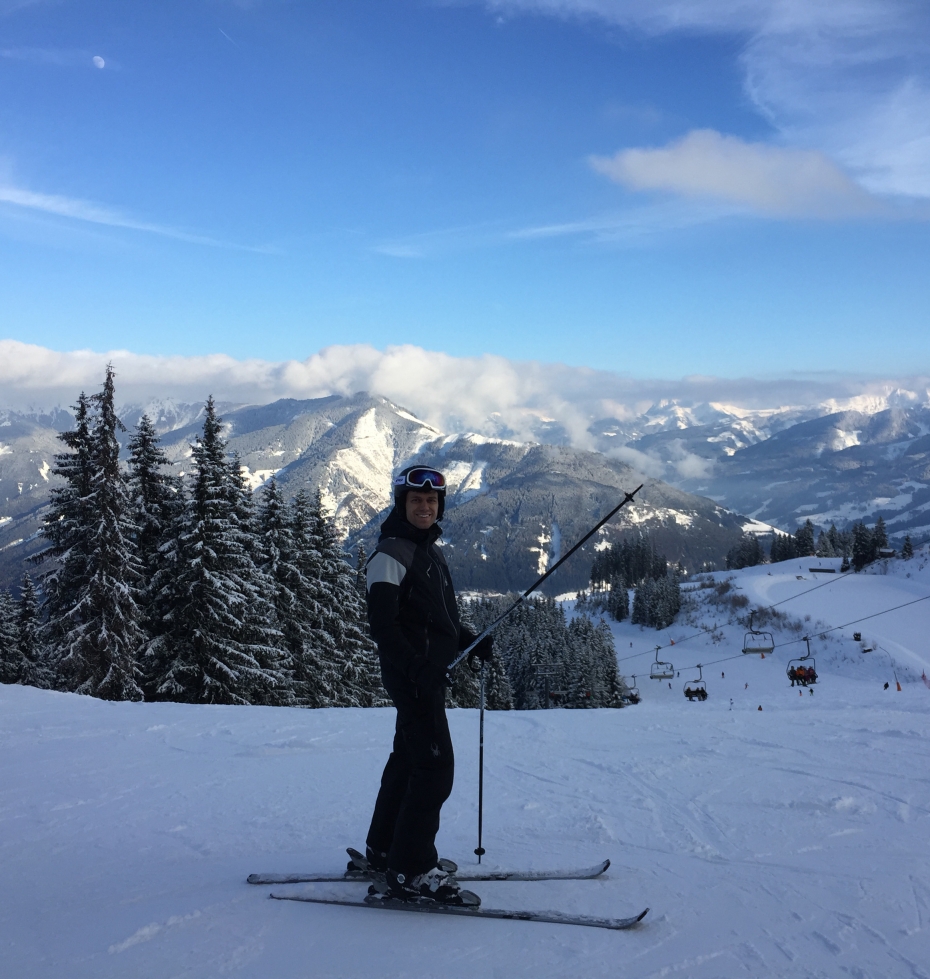 A Swiss pit stop
In the fall of 2020, most of the international students joined the MBA programme from the CEIBS campus in Zurich, Switzerland. This was, and still is, a challenging and enriching experience. I will not talk too much about this topic because my colleague Saurav Panda has already skillfully captured our beginnings here in Zurich.
What I would like to convey in the next few lines is the grit and passion shown by my classmates. They constantly amaze me and have, at the same time, motivated me to improve and contribute more in order to make our experience together more unforgettable.
The first event I would like to detail covers the trip to Jungfrau, one of the main summits in the Alps. Having visited the region a few years ago, it was obvious to me that I had to attend this event. Our colleagues, Marcus Chan and Kai Nittka, did an amazing job organizing the trip. From ensuring that all safety precautions were taken (e.g. travelling with two different coaches to avoid having too many people in confined spaces) to arranging the best possible route, they went above and beyond to make sure the experience was perfect. Luckily, the weather contributed to that as well and on November 22 we had perfect conditions to enjoy Switzerland's breathtaking landscapes. What I personally enjoyed the most was the ascent via the Jungfrau Railway, which I had not experienced on my first visit there. This was especially exciting since the last station, Jungfraujoch, is the highest railway station in Europe. I'll let the pictures speak for themselves.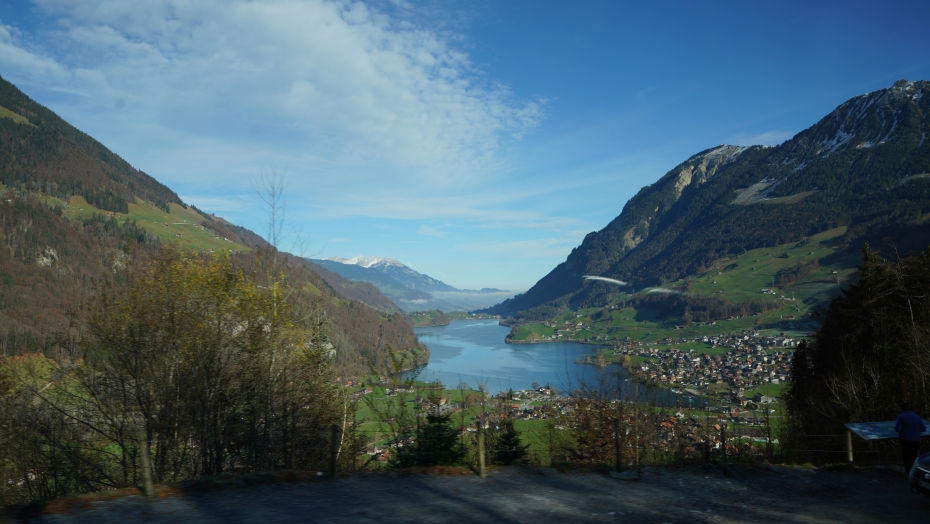 The second event that I would like to mention is the running competition we have for our colleagues here in Zurich. Working out during this period packed with assignments and exams is very challenging, but I try my best to keep a good balance. While going for a jog with one of my best training buddies, Tuure Leponiemi, I was introduced to the idea, originally initiated by Pablo Pinos, of organizing a running competition to help relieve stress before our final exams. I was immediately hooked on to the initiative and decided to arrange a barbecue after the run to motivate more people to sign up, as well as replenish the calories burned while running. The final organizing team consisted of Tuure, Pablo, Wich Kamloonwaysarach, Gaurav Nanda and myself. To make the event even more exciting, several prizes were also awarded for the fastest runner, best style and best team player. I had a great time organizing this event together with my colleagues and, judging by the feedback we received, the participants also enjoyed it a lot.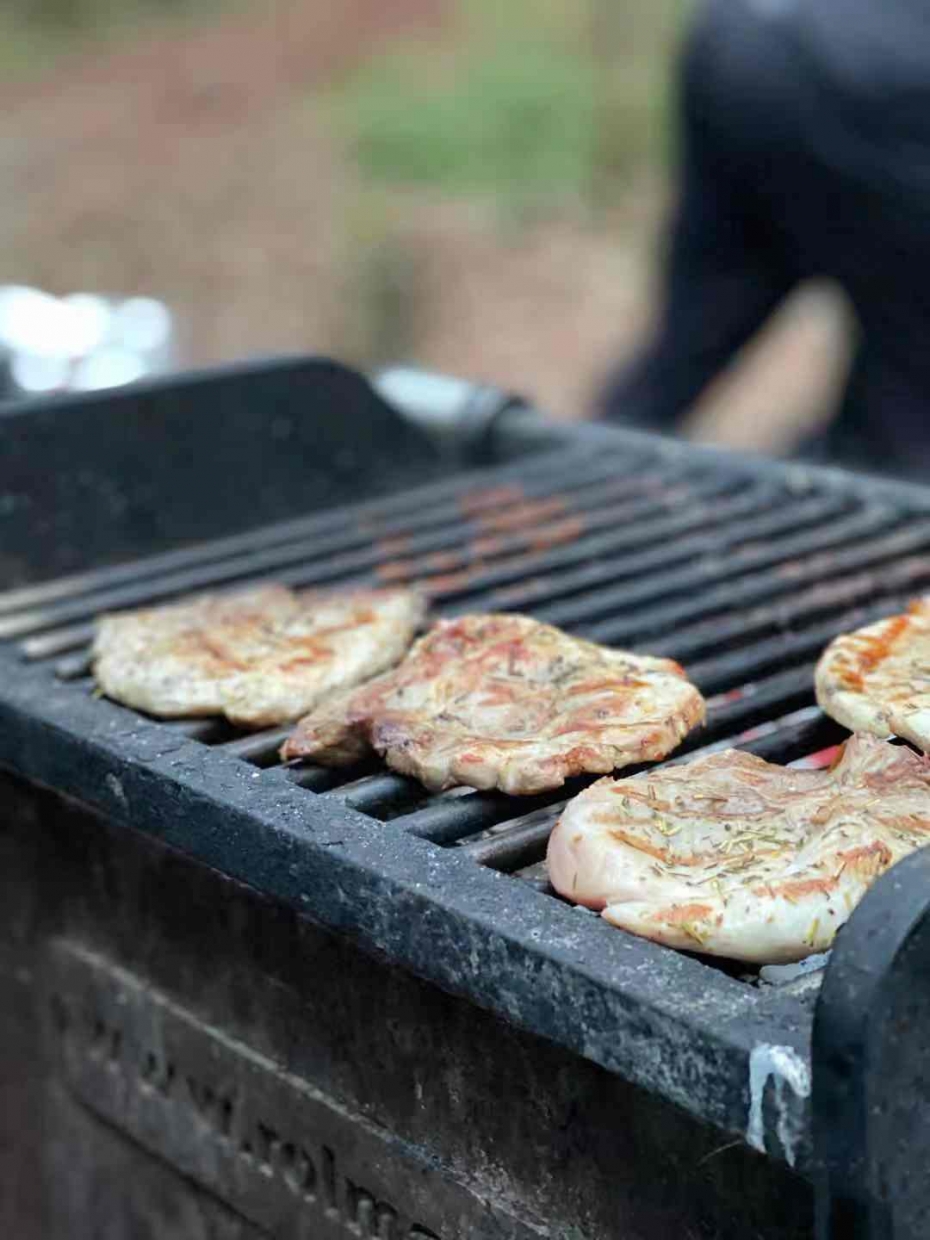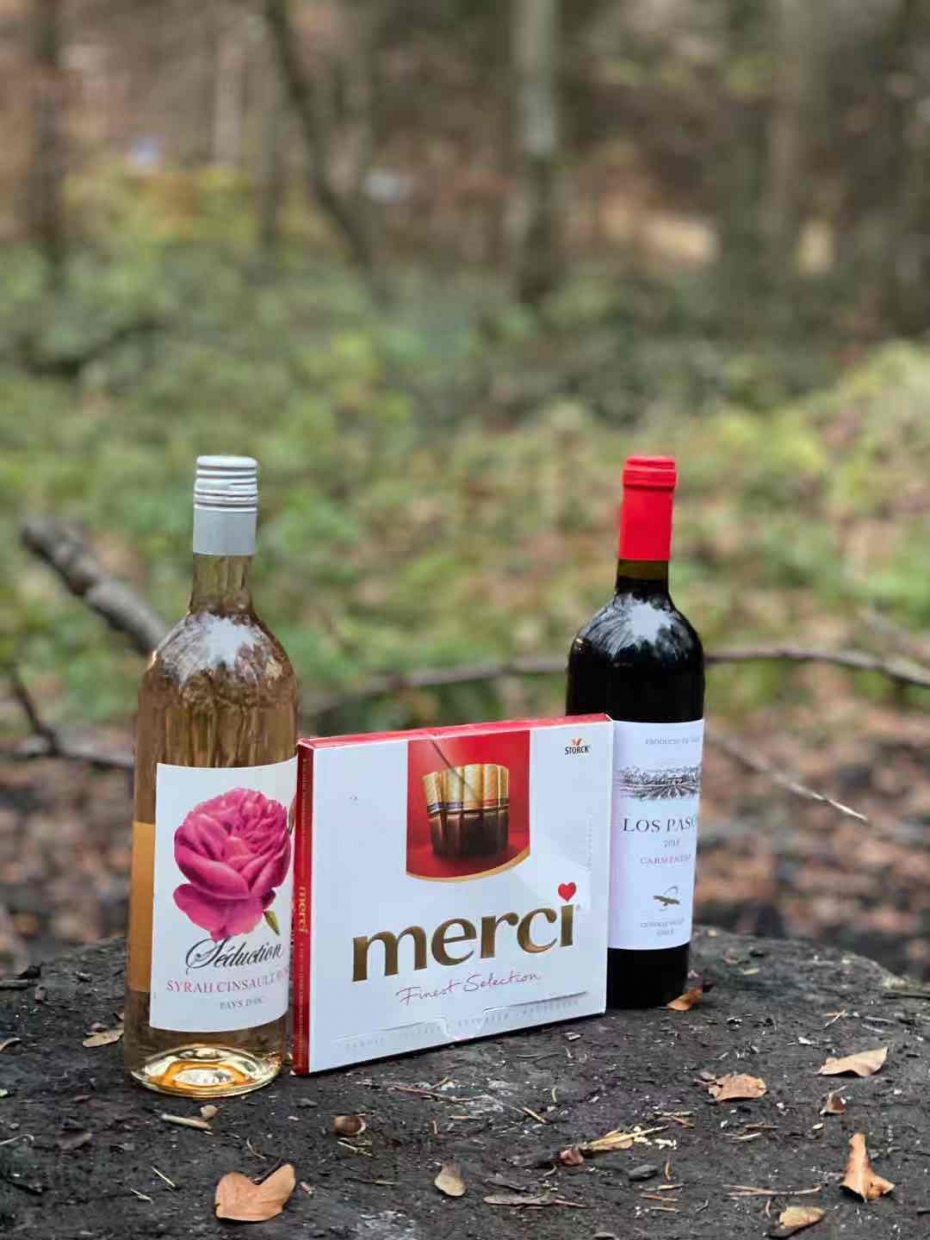 The next chapter: China
As William Gibson once said, "The future is already here – it's just not very evenly distributed." This message has a very profound meaning, and is a good summary of why I chose to join the CEIBS MBA programme. Similar to my fellow colleagues, I have a big interest in China and we all share the belief that China can play a decisive factor in developing a successful career.
Throughout my professional experience, I noticed that China is ubiquitous in today's world economy. Almost all value chains in the world are linked to China in one way or another. Furthermore, China's leapfrog in technology and its ambition to dominate next-generation technologies like AI, robotics and quantum computing, makes it the place to be if you want to get ahead of the game and be successful. Professionally, I believe that China is the place to be, especially for somebody with a finance background and an interest in tech innovation like me.
The road to get to China has proven challenging, yet, full of learning opportunities. We all hope to join the other two sections in Shanghai as soon as the situation permits. However, until then, we will make the most of our time here in Zurich to collect memories and build life-long friendships.