The long and steady way up
Gradually, over my years spent abroad, and especially since I moved to Shanghai, my career goals have become clearer. I have always been ambitious and driven, with a strong passion for pushing the boundaries of my own comfort zone.
For me, it was simple to understand why a career-oriented person would choose Shanghai as the ideal destination to expand their personal horizons. As China's industrial and financial hub and situated in the centre of an economic nexus, Shanghai is one of the fastest-growing cities in the world, a place in which it is possible to find unique opportunities. Coming from Europe, especially from a country where the economy is flat, I have always wondered where the best opportunities were. Certainly, much of the global backdrop looks a bit bleak at the moment, but this also fuelled my desire to seek opportunities abroad. As a mechanical engineer, I started my career in Italy in the automotive industry and gradually expanded my international experience working in Japan for the Yamaha Motor Company. But when the opportunity to move to China arose, I thought it was the perfect moment to accelerate my career. I was hired by a multinational company with an office in Shanghai, so I moved there two-and-half years ago, driven by a desire to have a new international experience and to enlarge my horizons. And, as soon as I arrived in the city, I felt at home. For me, moving to China was the best decision I ever made. In Shanghai, the influence of a mixture of people coming from all over the world is tangible. The options in terms of culture, community and food cater to an international palate. Anything you are used to having back home, you will easily find here.
Many of the most well-known multinational corporations have set up Asian headquarters in Shanghai, allowing the city to become the most important business centre in the region. Because of its growing consumer class, Shanghai reflects the future of China as a whole and is the showpiece of the booming economy in Mainland China – in a nutshell, it is the place to be. When I recognized I needed more information and support to further progress my career, I told myself that the only way was to connect with people with expertise and knowledge. And as soon as I gained more information about CEIBS, there was no other option in my mind but to be a part of it. Located in a vibrant environment, CEIBS for me was the perfect match between an exciting learning opportunity and an inspiring source of creativity.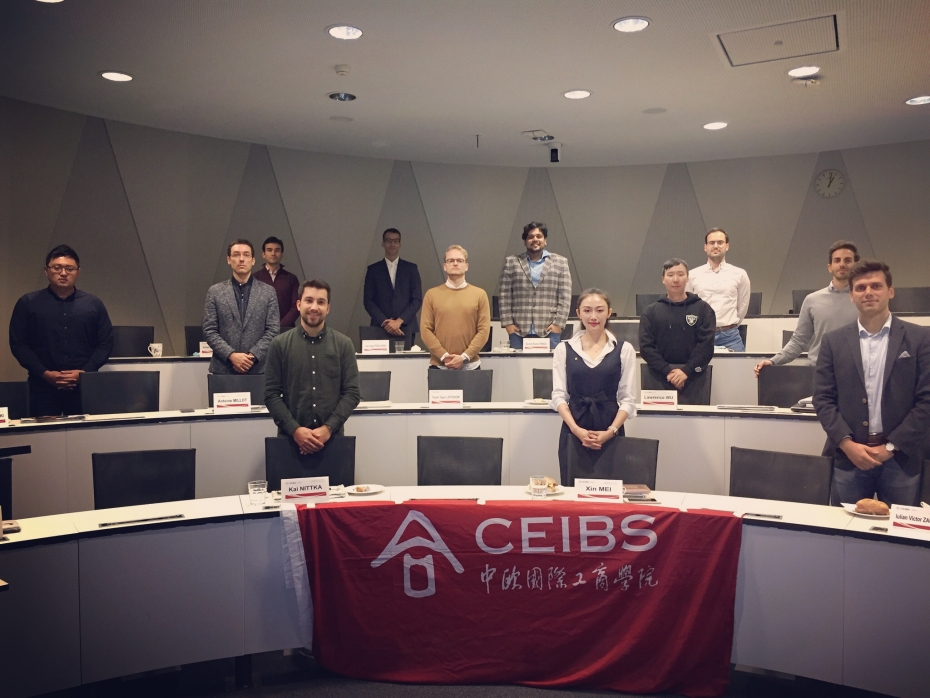 Knowing the importance of the language, I planned to focus on learning Mandarin before joining CEIBS. Everything was going as planned, until COVID-19 interrupted our lives. Last January, I returned to Italy to renew my visa and I found myself unable to go back to my life in China. Trying to remain optimistic, I started my journey in learning Mandarin online. Gradually, I understood that the chances to start my MBA in China as planned were diminishing, but my plans didn't change: I was sure my future was in Shanghai, so I was committed to start this new chapter in Zurich, where CEIBS has another campus and has pioneered a 'twin-city' MBA programme.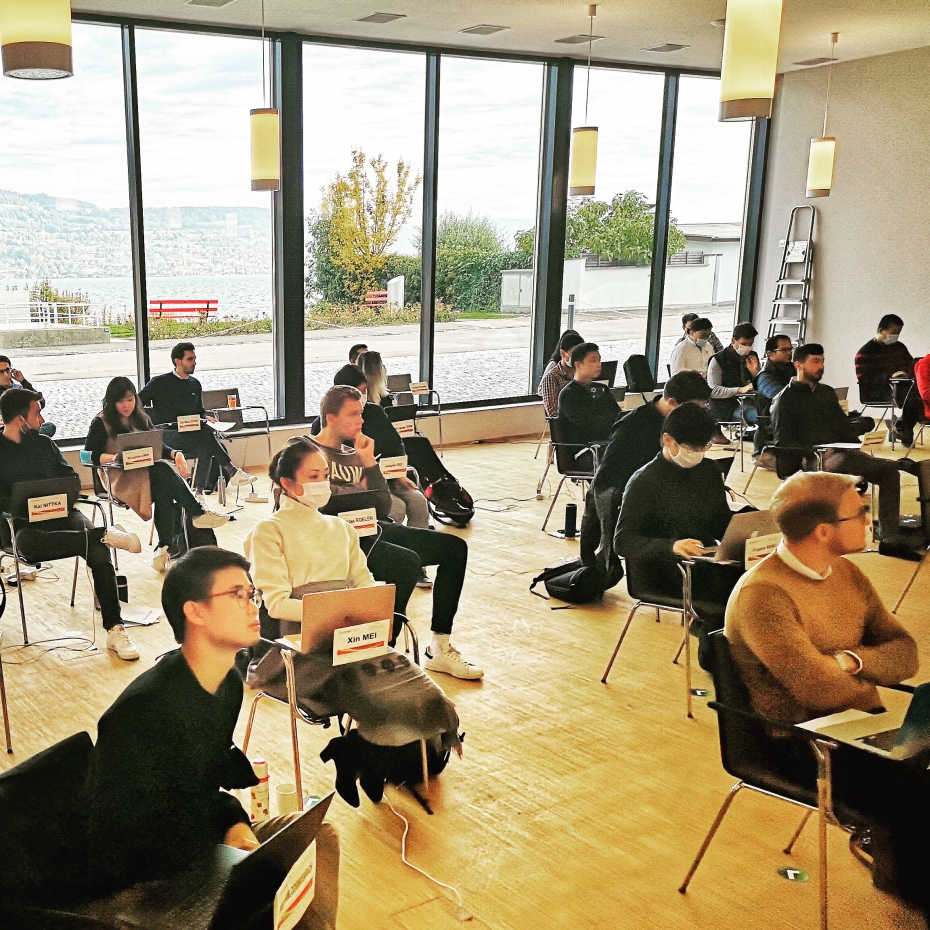 Unfortunately, as the pandemic is on-going in Europe, the school was forced to move classes online, preventing us from having much desired offline classes. It's true, face-to-face classes and personal relationship are not the same, but I try to see the good side in every event that happens in my life. First, term one is so busy we don't even have time to think about matters different from classes, assignments and exams. And, being confined in a town as small as Kloten has prevented us from having too many distractions and have also allowed us to remain focused on our studies. Furthermore, I have had the opportunity to meet many great and smart people, classmates with whom I will share special memories for the rest of my life (that's for sure!) and I feel our bond is becoming stronger day by day. Now, with ardent hope to be able to reunite with our Chinese cohort soon, I have embraced all of the cultural experiences that have shaped my identity and I am eager to seek new and even more diverse experiences in the future.