My MBA application journey with my daughter
Hi, I'm Andrei Naumovich. Three years ago, my daughter came into my life. Since then, Fathers' Day has held new meaning for me. Now that Fathers' Day 2020 is coming – and as I prepare to start a new chapter in my life by joining the CEIBS MBA Class of 2022 – I'd love to share some of my precious father-daughter stories and how my little angel has enriched my life.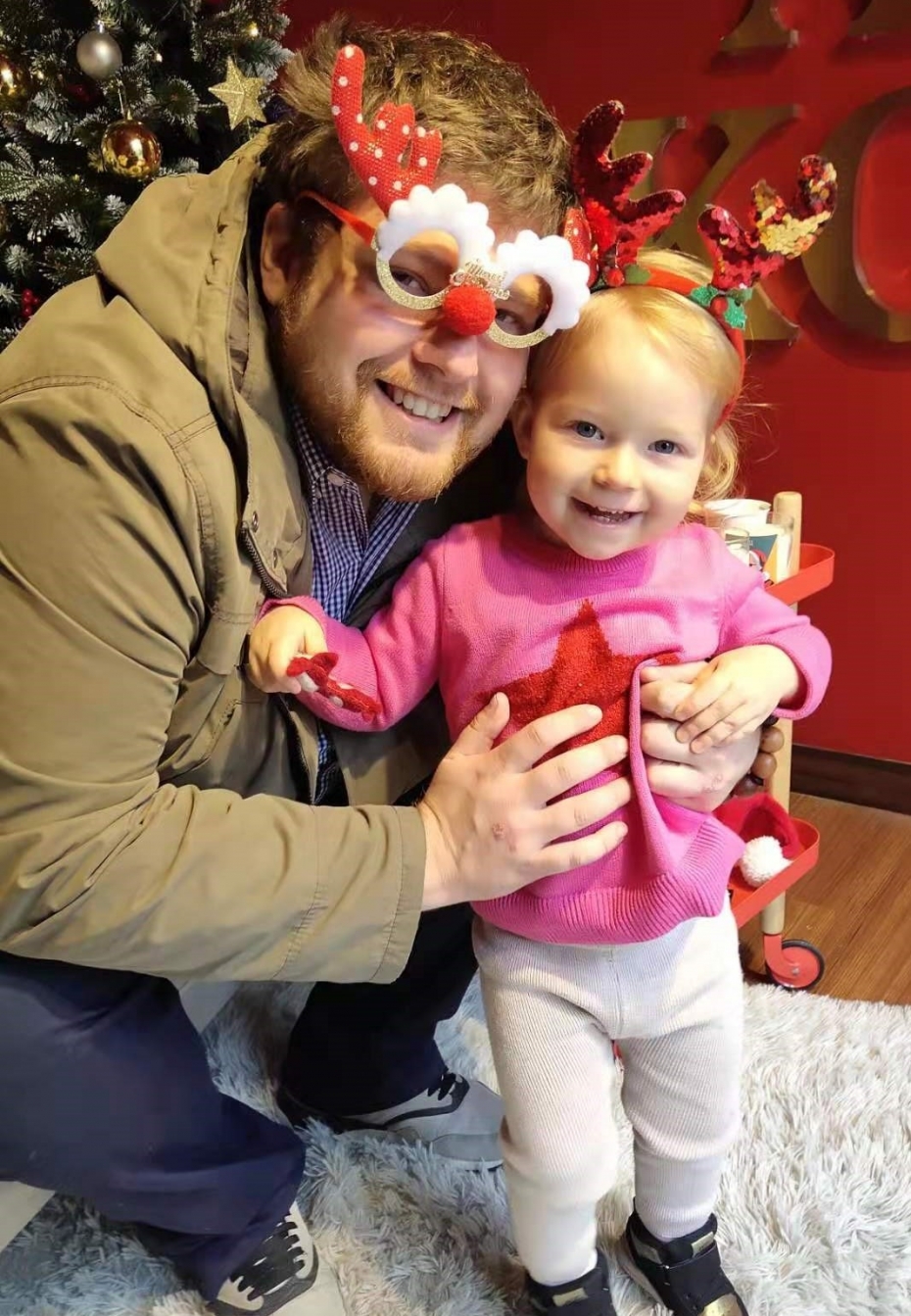 The weight of being a father
For every man, the coming of his child is a beautiful blessing. It also means he has another role to fulfil in his life – that of being a father. I understood how hard it can be and how heavy the responsibility can be soon after I became a father.
Nearly 40 days after my daughter's birth, I tried to take care of her all by myself. As an experienced and fearless business man in workplace, I did not expect myself to be so clumsy as a novice dad. Every day at 4AM, when the sun has still yet to come up, I was up and preparing for this challenge. With zero experience, I tried everything I could to make my daughter laugh and to play together with her. It was exhausting and yet very blissful! Every time my little girl snuggled and smiled at me, I felt like I've won the world!
There are two big changes that have come to me since becoming a father. First, I understand the challenges my wife faces as a mother a lot better and the importance of family. I realised it is necessary to make a balance between life and work in order to give my family more company and care. Second, I realised I'm shouldering more responsibilities than ever now. Every day when I see my lovely girl, I feel fully energised and am filled with motivation to work harder to give her and my family a better life. That is a key reason why I want to do an MBA: to improve myself.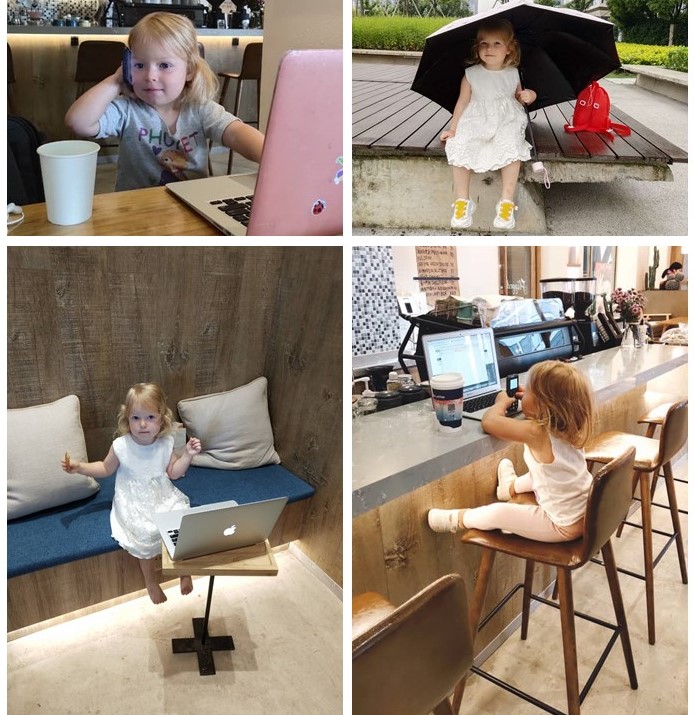 The MBA application journey
From Russia to China, from a law major to a trade major. After graduating from Fudan University, I joined a Russian foreign trade company which had entered the Chinese market and took charge of their online trade. While working there for three years, I had the chance to learn about different business lines of the company and also earned some accolades. But, gradually I started to doubt my stable life and work conditions.
As a foreigner who wants to live and develop in China in the long term, I found my understanding of China, including its culture and business, to be very limited. In the foreign trade company I worked at, most of my colleagues were foreigners who lacked diverse international experience. This made me feel I was at a bottleneck in my career and I was worried that the restriction in my career development would make me unable to guarantee my daughter a good life in the future. With this in mind, I started planning for an MBA to achieve a better me and a smooth job transition.
As for selecting an MBA programme, my main requirement was that the programme needed to focus on business in China. I have confidence in the future development of China as an even stronger power in the global economy, so I wanted to get a deeper understanding of Chinese corporations and the Chinese economy. CEIBS' MBA programme is famous for its China-focused aspect. In the teaching, they not only use Western business cases, but also provide local Chinese business cases to further enhance the teachings. In addition, they have Chinese modules in which students can go deeper into the Chinese corporate ecosystem. These were the key reasons why I decided to apply for an MBA at CEIBS. For foreigners, to get familiar with and understand a new culture and its economic form requires a lot of nurturing. I think pursuing an MBA at CEIBS is like getting into an accelerator — one made for foreigners like me who want to develop in China for the long term and want to understand China and its business more quickly.
I was very lucky to have my daughter beside me when I was working on my CEIBS MBA application. When I was concentrating on the application essays, she came up to me and asked, "Dad, what are you doing?" Of course, she didn't know what an essay was, but she still smiled and said, "Work on it dad. Let's play when you finish." I shot my application video with my daughter and still remember when the shooting was done, she happily said, "I helped dad!" All these moments were the most powerful support I could've asked for in my MBA application. I wouldn't have made it to CEIBS if it wasn't for my little girl.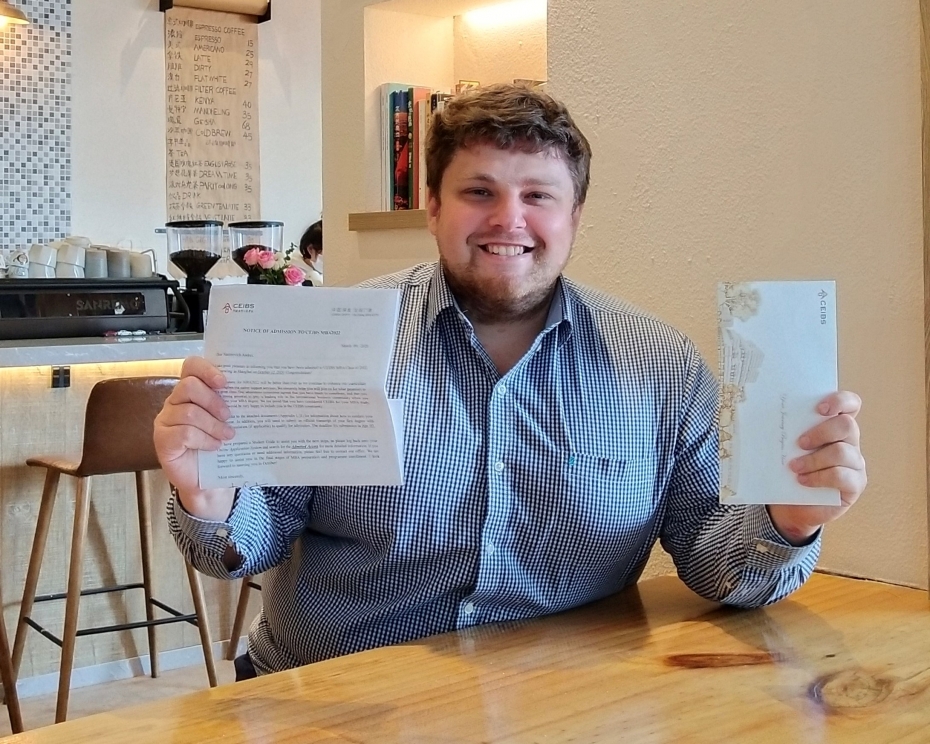 Looking forward as a novice dad and a new MBA student
I cherish my new father-daughter relationship a lot. My daughter has brought me a lot of joy. In the future, I hope to maintain a good balance between my MBA studies and my life, and I will try my best to give her enough caring and be a good father. A spouse is a life-long friend and kids really need their parents' company. It is important that I plan my time well. That's one of my reflections after being a father and also the tip I'd like to share with my future MBA classmates about fatherhood.
I'm really grateful to my family for all their support and understanding regarding my decision to pursue an MBA. It is never a personal choice to do an MBA, but a choice for the whole family. When I received my CEIBS MBA offer, they were even happier than I was. I know there will be a lot of challenges ahead, but because of their support, I will make the best use of this great opportunity at CEIBS, actively discuss and learn from my excellent professors and classmates, improve myself and become a good role model for my daughter.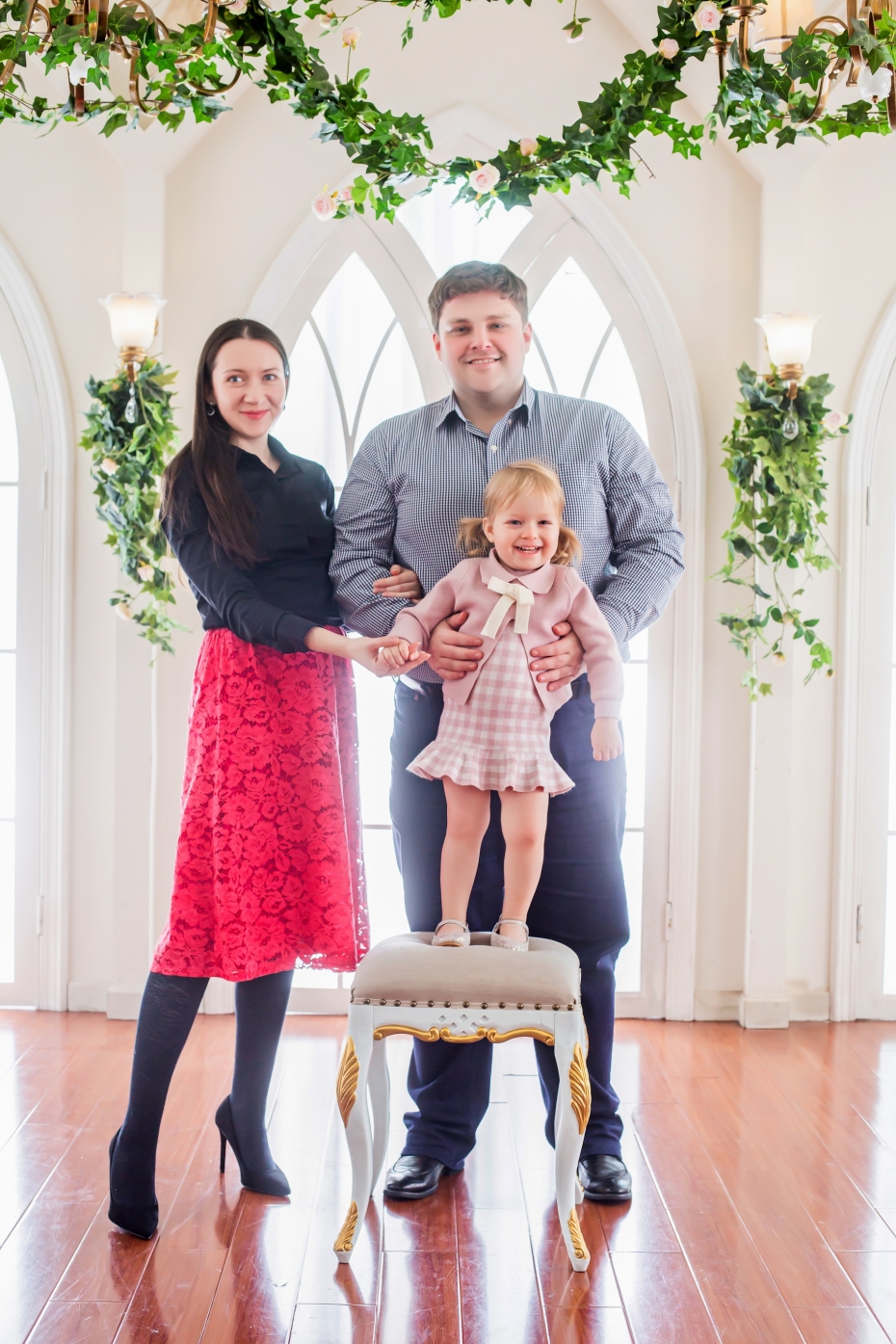 Lastly, a special message for my little girl
My dear little beauty, I'm so lucky to be your father and grateful to have the chance to love you. I hope you can cherish and enjoy every moment of your life!