My name is Wing Hang Mathieu Tse and this is my story.
French Guiana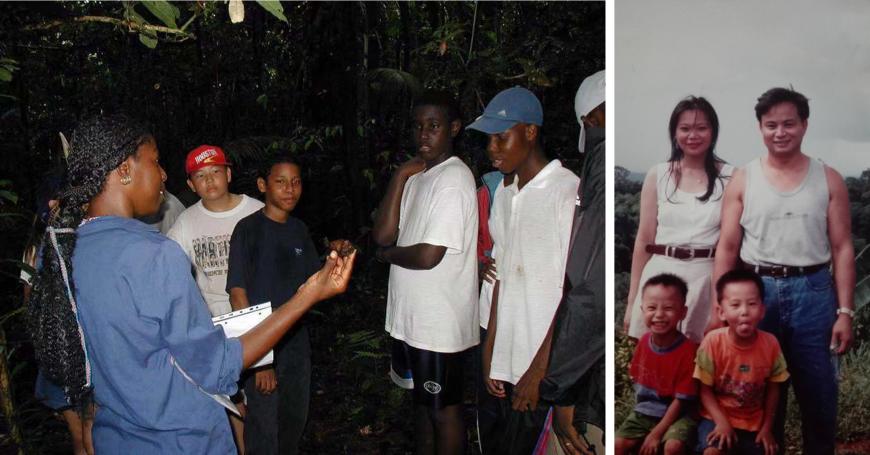 I was born in Hong Kong, but left the city at the age of 4 with my little brother and my parents for French Guiana. Although little known to the rest of the world, this South American region is an extraordinary place that has helped forge my personality and ambitions. There, I had the chance to take many amazing trips into the Amazon rainforest, to meet many great people who broaden my perspective, and to develop a thirst for knowledge and a fighting spirit.
A thirst for knowledge
Higher education did not factor strongly in to life in French Guiana. I didn't know what I wanted to do in life, but I understood the importance of studying hard and excelling professionally. Eventually, one thing led to another and I moved to France, earned a bachelor's degree in chemistry from the University of Bordeaux; an engineering degree from Chimie ParisTech; and a master's degree in entrepreneurship, the most exclusive major of the Grande École programme at HEC Paris.
Combat sports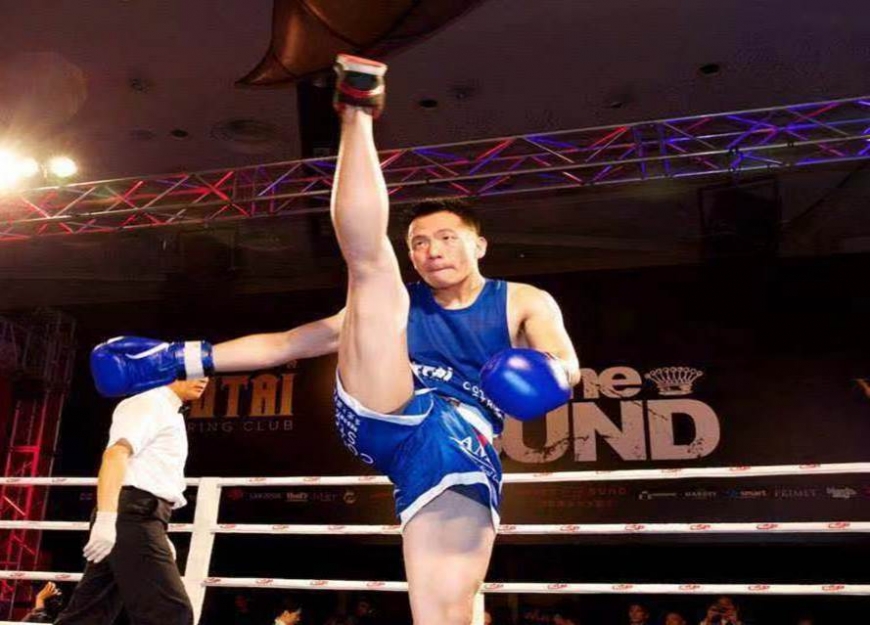 The fighting spirit that I developed in my childhood gave me a passion for combat sports. I started karate in 2005 and in less than a month won a regional competition, and later became vice-champion of France in 2010. I trained all over the world, racking up amateurs fights, and receiving offers to fight professionally.
Entrepreneurship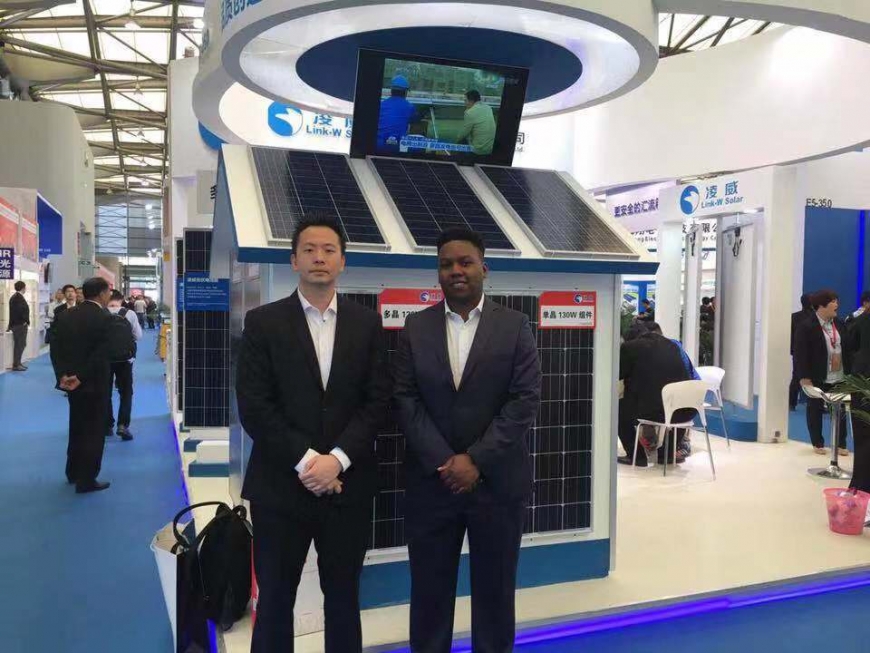 After an early career with Decathlon, a French sports fitness retailer, in Shanghai, where I was in charge of supply chain in China for the fitness department, I moved to the chemical industry where I managed sales teams in Asia and Oceania. My current journey as an entrepreneur began recently and is focused on linking emerging countries. There are 600 million people in Africa today without access to power grids and China is the world's leading producer of solar technology. Our team aims to become an important player in the sector in the near future.
CEIBS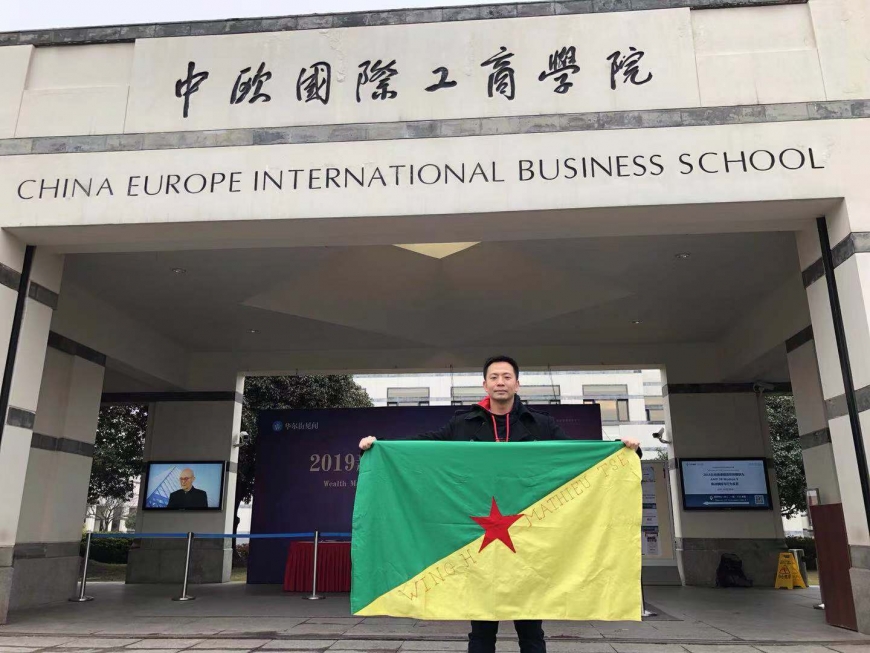 CEIBS was the place best place for me to realise my dreams and become a global entrepreneur. An MBA at CEIBS allowed me to gain not only very advanced knowledge in business management through classes and case studies, but also in-depth knowledge of Chinese business thanks to many personal exchanges with global executives.
CEIBS, the #1 MBA in Asia and #5 in the world, attracts many talents and has a unique ecosystem, including:
- Awesome classmates with extraordinary academic backgrounds (from the best Asian and European universities and US Ivy League schools), very diverse careers in major companies (Goldman Sachs, Samsung, McKinsey, Alibaba, Bayer, etc.), and those who have already succeeded as entrepreneurs.
- The great quality of the professors and visiting speakers, including top executives, CEOs of Chinese and other global companies and even former prime ministers. I'm very grateful to have received personal coaching from multinational CEOs such as Ravi Kant (TATA Motors) or Nobuyuki Idei (Sony)!
- The possibility to speak 4 languages ​​in one day. For example, I was able to take courses entirely in English, have coffee while talking with Belgian friends in French, joke with the classmates from Hong Kong in Cantonese, and of course network with Chinese entrepreneurs in Mandarin!
In just 6 months, CEIBS allowed me to incubate my start-up within the school, find a mentor, and become a partner at ForthInvestment, an investment fund that focuses on businesses in Burkina Faso and in Africa in general. CEIBS also allowed me to share my passion for combat sports with many classmates, who I'm proud to say allowed me to serve as a coach.