CEIBS Alumni
---
Join the largest, most influential b-school network in China: over 25,000 business leaders, and growing.
CEIBS MBA Finance and Investment Club
To materially strengthen the reputation of CEIBS in the finance and investment community in China
Club Name
CEIBS MBA Finance and Investment Club
Club Mission
Transforming our classmates into sophisticated professionals with abundant financial and investment knowledge, resources and experience
Club Activities or Events
The CEIBS Finance and Investment Club M23 seeks to focus on creating real-world practical value for its membership base, and are focusing our efforts on three areas; Insight, Opportunity and Skillset.
For Insight, we hold campus visits, joint events with other clubs and will be continuing the popular Lakeside Chat series. The focus for Insight is to learn relevant and applicable knowledge from experienced industry professionals across a range of sectors, both on the investment and industry side.
For Opportunity, we organise interactive events, such as visiting accelerators, attending roadshows, attending listed companies AGMs and expanding a student-led internship matching programme.
For Skillset, we hold tutorials on specialist areas not covered by our course, and arrange case competitions.
By providing our member base with these three types of opportunity, we seek to boost our members future careers, and also raise the reputation of CEIBS in the eyes of the finance community in China and particularly Shanghai.
President Image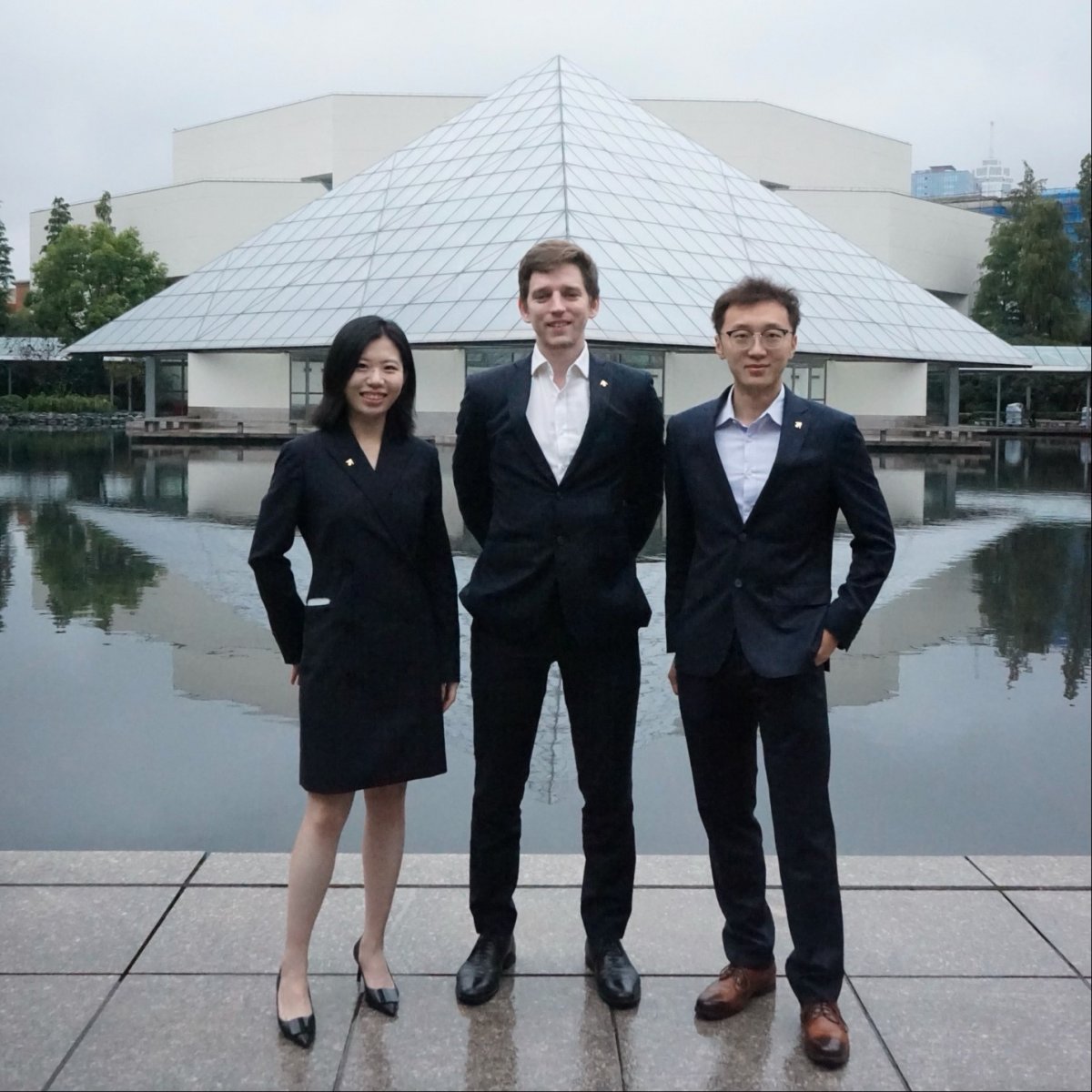 Club Email
mbaclub_fin_inv@ceibs.edu