Faculty & Research
---
Knowledge creation on China, from proven China experts.

Faculty & Research
---
Knowledge creation on China, from proven China experts.
4th Industrial Revolution and Leadership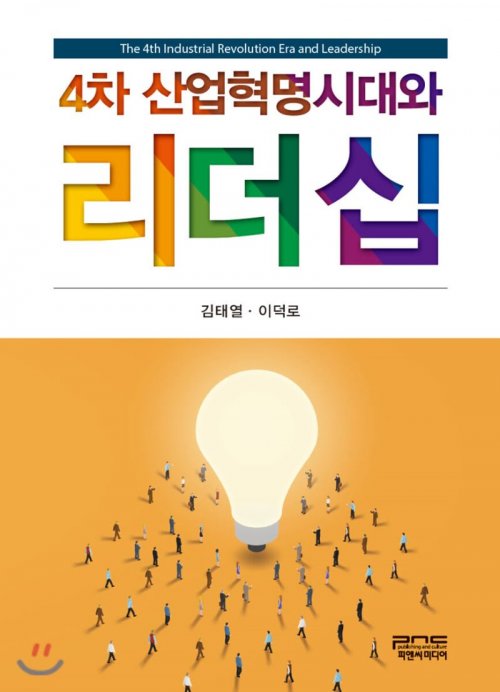 The Korean language edition of the book 4th Industrial Revolution and Leadership, co-authored by CEIBS Philips Chair in Management Tae-Yeol Kim has been published by PNC Media. The book can be useful for college students, lower or middle level managers, and anyone to establish a sound foundation to become an effective leader in the 4th Industrial Revolution era. This book is selected as one of the best books published in Social Science between March 2019 and February 2020 by the National Academy of Sciences & Ministry of Education, Republic of Korea (July, 2020).
Professor Kim's current research mainly focuses on leadership, creativity, proactivity, and person-environment fit. His work has been published in leading academic journals including Academy of Management Journal, Journal of Applied Psychology, Journal of Management, Journal of Management Studies, Organizational Behavior and Human Decision Processes, Journal of Organizational Behavior, and Human Relations.
Professor Kim has won many awards for both research and teaching, including the CEIBS Medal for Research Excellence (2017), CEIBS Research Excellence Award (2012), Faculty Research Awards at City University of Hong Kong in 2007, the Reviewer of the Year (Human Relations, 2017), the 2009 Award for Excellence given by the Emerald Literati Network.
Position:
CEIBS Philips Chair in Management