CEIBS Alumni
---
Join the largest, most influential b-school network in China: over 25,000 business leaders, and growing.
Winning Over Internal Stakeholders To Make External Startup Engagement Work
Volume 2, 2019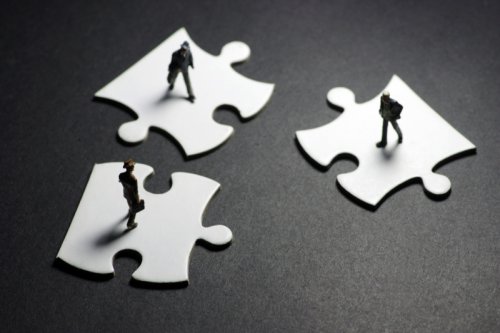 By Associate Professor of International Business and Strategy Shameen Prashantham and Managing Director of Mavens & Mavericks Ltd. Sheelpa Patel
Recently, there has been a surge in interest among large corporations looking to engage with startups. Yet, owing to a lack of actual meaningful collaboration, startup initiatives are often met with skepticism and dismissed as mere PR exercises or "innovation theatre". The problem behind this may well lie not so much on the outside, in terms of dealings with startups per se, but rather on the inside: an easily overlooked challenge is winning hearts and minds inside the organizations with which startups are hoping to engage.
An inability to have these organizations' team members buy into, and embrace, the idea of engaging with startups is problematic for three reasons. First, it will make it difficult for internal audiences to perceive a coherent link between the startup and the corporation's overall strategic priorities. Second, meaningful collaborative opportunities between the corporation and startup may not materialize as there is no great urge to push for implementation. Third, corporations' employees are generally unaware of its startup initiatives; external perceptions could be harmed if (even casual) queries are met with ignorance.
Here we combine insights from extensive academic research with in-depth practical experience to suggest a three-pronged antidote to these challenges: (1) cultivating internal champions, (2) persuading opportunity generators, and (3) enthusing roving ambassadors. One of us — Sheelpa Patel — is the creator and former head of INFINITI LAB, the first automotive corporate accelerator in Asia established by INFINITI Motor Company, the premium brand owned by the Renault/Nissan/Mitsubishi Alliance. Established in 2015 primarily to achieve a brand objective, it evolved over time to become the driver for business and cultural transformation across the entire organisation globally. Patel's experiences illustrate these three strategies.
Cultivating internal champions. To redress the lack of clarity regarding how a startup initiative relates to the corporation's overall strategy, it is important to gain support from senior executives who explicitly endorse the startup partnering initiative, thereby signaling its legitimacy. Such buy-in is important to connect the dots and provide the bigger picture of where the corporation is going. Patel vigorously promoted INFINITI LAB — a three-month global accelerator programme at INFINITI's HQ in Hong Kong — to the CEO and global executive team, convincing them to make it a priority and engage in the process. She sought their input on accelerator themes and problems to solve, participation in the startup selection process, mentoring throughout the programme and presence at the final demo day to make decisions around which startups should proceed to POC (proof of concept). From a practical standpoint, this meant proactively securing slots on various executive team meeting agendas to pitch the Lab and present a story for the executives to "buy into". This was followed up with 1:1 engagement meetings and regular presentations.
Persuading opportunity generators. To deal with the crucial difficulty of a lack of genuine collaborative opportunities, it is imperative to get business unit leaders engaged so that they provide meaningful projects that startups can work on. This means persuading them about the potential benefits of collaborating with startups, as well as aligning startup engagement outcomes with their KPIs. Business unit leaders' enthusiastic involvement can lead to a virtuous cycle vis-à-vis showcasing success stories to convey what is possible. For Patel, it was critical to engage key leaders across the broader Renault/Nissan/Mitsubishi Alliance — for example, Connected Car team leaders — through regular presentations and pitches to the internal Alliance Innovation steering committee. As opportunities emerged for startups in Infiniti Lab to work on POCs, time was allocated from the existing business transformation team to support POCs. Within two years of the programme's inception, a dedicated team was put in place to enable accelerator alumni to progress within the business, without their idea and entrepreneurial spirit "being killed".
Enthusing roving ambassadors. It is vital to mitigate the lack of awareness about startup engagement among the corporation's employees, to reduce the odds that informal queries posed to employees, including junior and middle managers, are not met with ignorance. Better still, it would be useful to have some of them become active informal supporters of the initiative. At INFINITI LAB, Patel paid attention to internal employee communication by featuring stories within existing internal newsletters. Additionally, the company President's regular presentations at employee town halls ensured every employee was given a baseline of information about the initiative, including its objectives and success stories. Importantly, many employees were invited to join the INFINITI LAB as mentors by staging a "speed dating" session at the launch of each programme where mentors were matched to appropriate startups. Some of them also took part in a one-off Intrapreneur programme, under the INFINITI LAB umbrella.
To conclude, as corporations are increasingly opening up their innovation activity to engage with a variety of ecosystem partners — including startups — they must recognize that the enormous effort that goes into creating external interfaces with startups is, in some sense, just the tip of the iceberg. As much, if not more, effort needs to happen inside the organization, effort which is often invisible to the external world.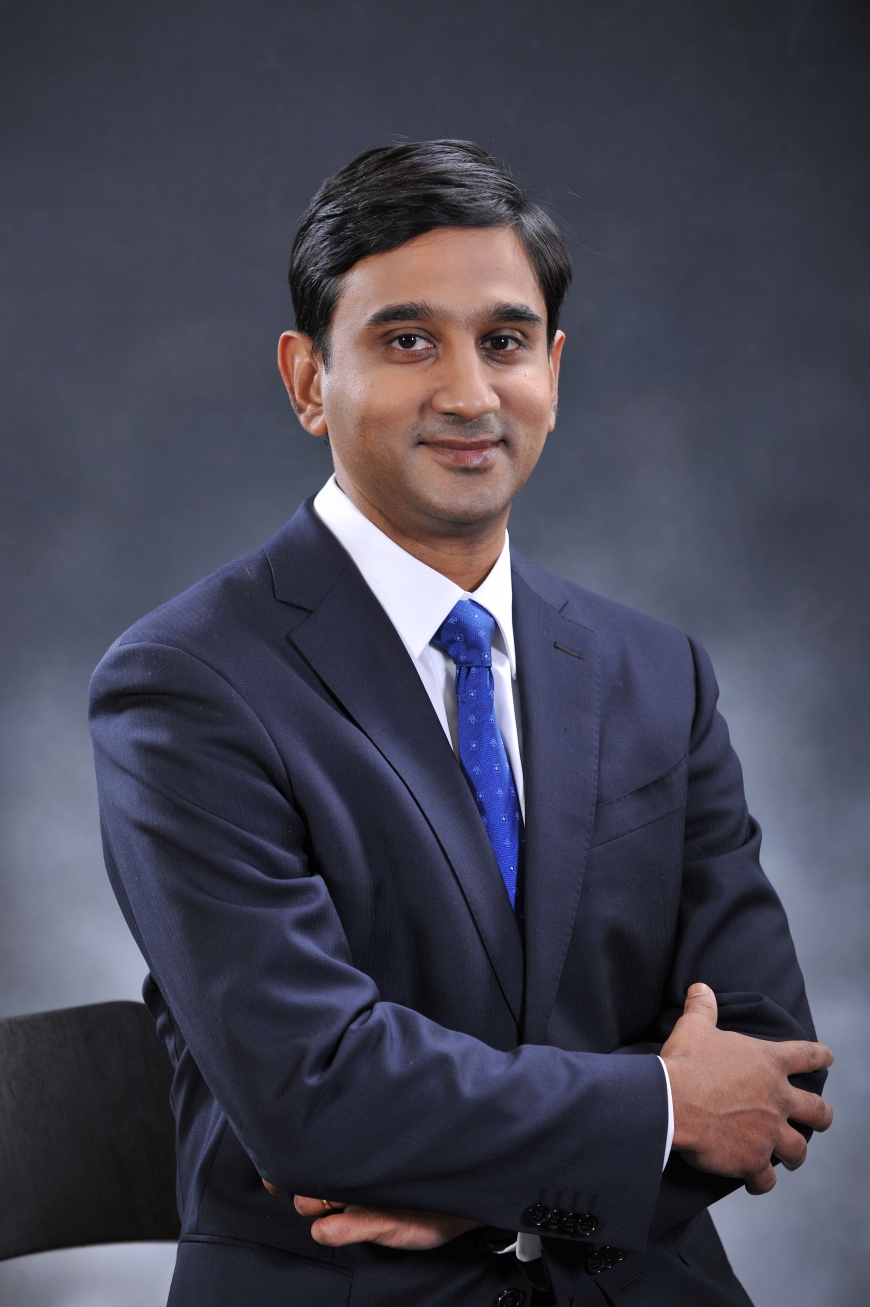 Shameen Prashantham is Associate Professor of International Business and Strategy at China Europe International Business School. His research primarily focuses on what he calls "dancing with gorillas" — partnering between large corporations and startups.
Sheelpa Patel is Managing Director of Mavens & Mavericks Ltd, a marketing and business development consultancy, specializing in corporate/startup collaborations and innovation programs.
The article first appeared in the Economist Intelligence Unit (EIU).