April 30 - May 4, 2018. Charlottesville, Virginia – Diving into case studies, hiking to the summit of Blue Ridge and learning how to finance entrepreneurial ventures were all part of the agenda as 24 CEIBS MBA students visited Darden School of Business for a five-day overseas elective titled 'Entrepreneurial Ecosystems and Networks'.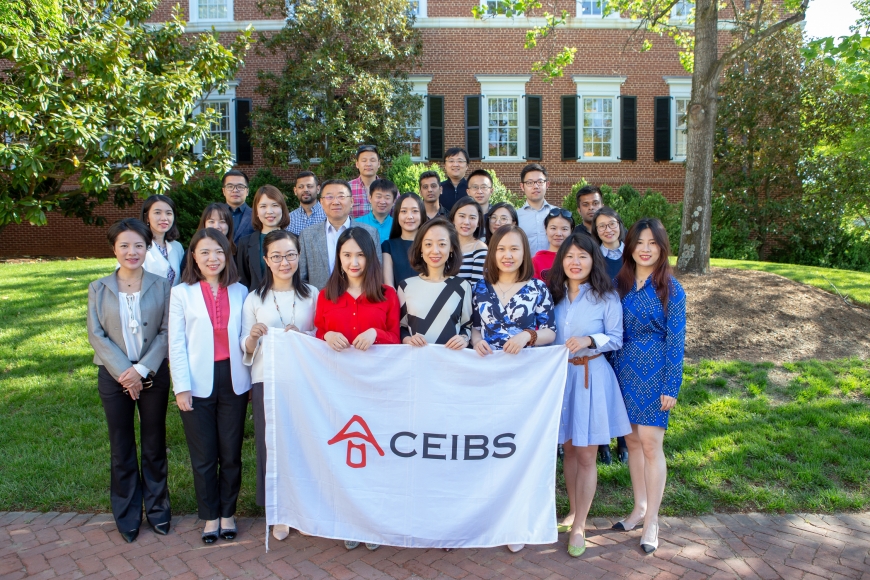 Unlike many other top-tier business schools that combine both case studies and lectures in their teaching methods, Darden and Harvard are the only schools in the U.S. to adopt a purely case-led approach. With this in mind, we prepared for five days of heavy reading and lively discussion.  The first case study, financing a new business, was wrapped up with a surprise guest appearance by Tom Brandy, the founder of the company that featured in the case, BrandyWorks. This really set the tone for the rest of the elective, as active and interesting discussions ran through classes covering design thinking, term-sheet negotiation and innovation strategy.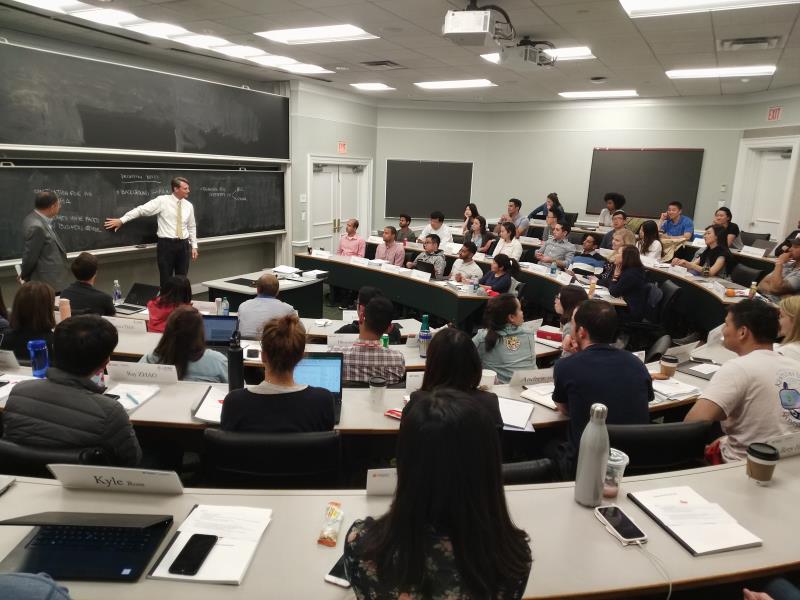 To truly understand the impact of being plugged into the entrepreneurial ecosystem, local entrepreneurs and Darden alumni opened their company doors to us.  The highlight was learning about how a medical biotech company called HemoShear Therapeutics was able to utilise innovative methods to expand internationally.  We were also invited to join Darden students for a special lecture delivered by Chief Economist of the People's Bank of China, Dr. Ma Jun.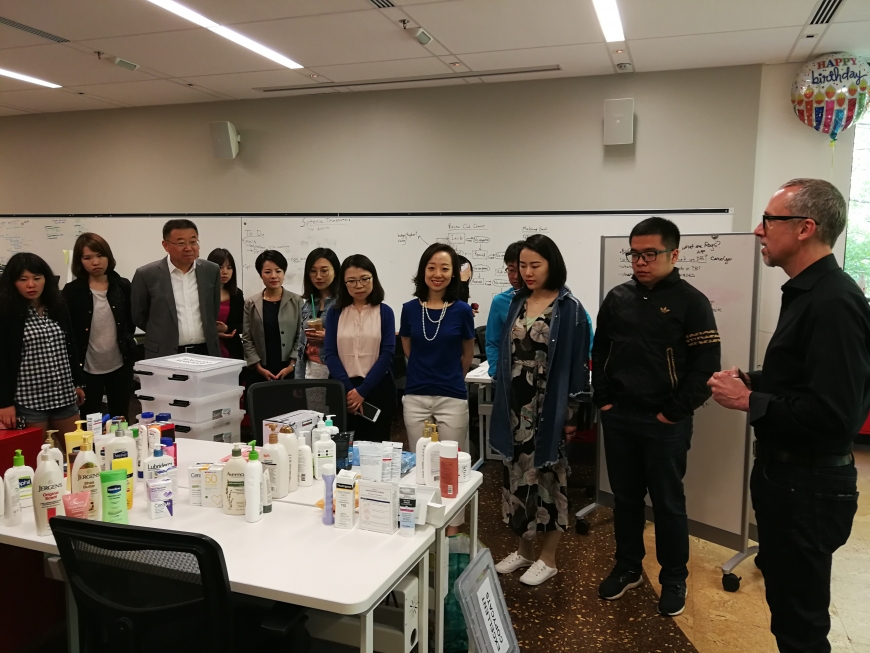 Innovation and entrepreneurship can be seen as the culmination of both historic moments and the resilience of the human spirit. In order to gain a deeper understanding of the legacy behind the entrepreneurial ecosystems here, we visited the former residence of the third President of the United States of America and author of the U.S. Declaration of Independence, Thomas Jefferson.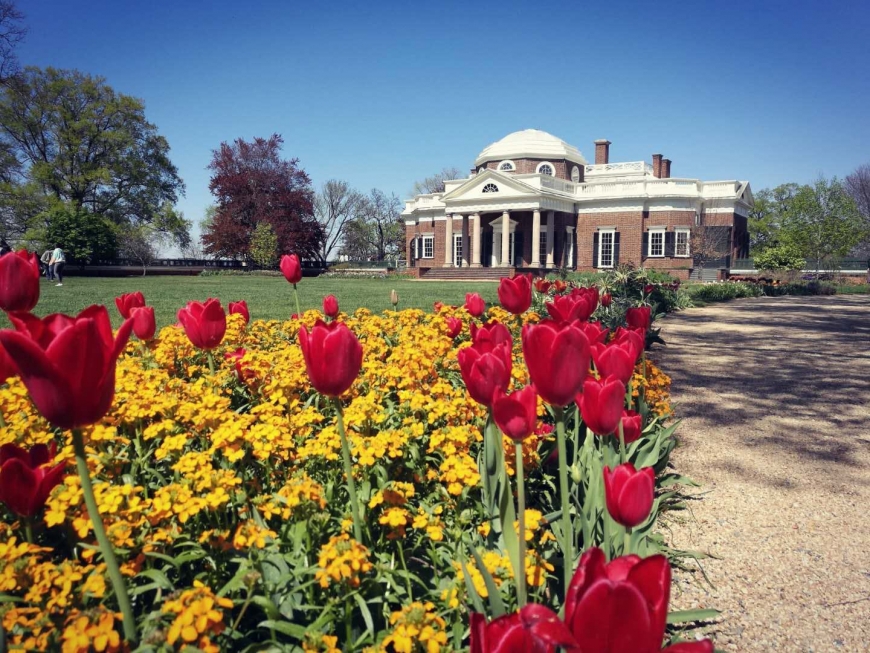 As the week drew to a close, we hiked to the summit of Blue Ridge in order to enjoy Virginia's stunning natural beauty.  After reflecting on the lessons both in and outside the classroom, some MBAs returned to Shanghai while others went on to join the career trek in Silicon Valley.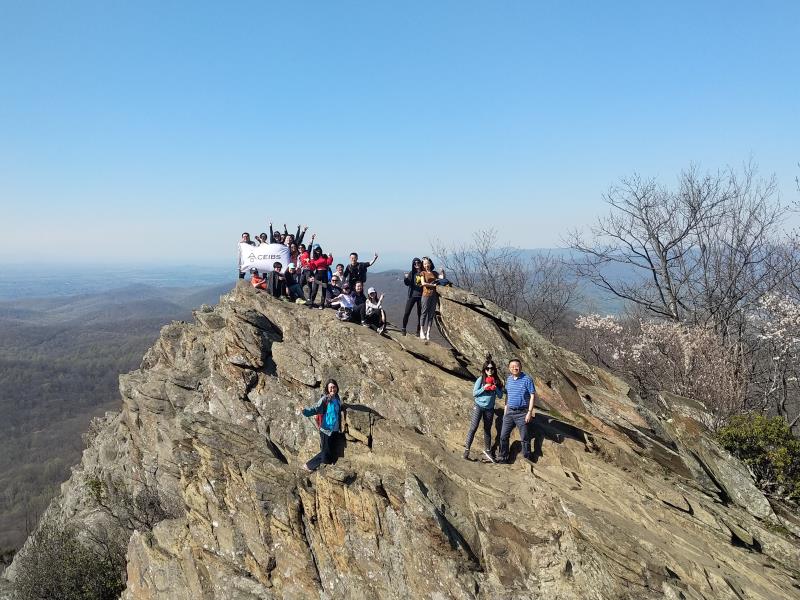 By Zhao Rui (MBA 2018)