NAKANISHI Go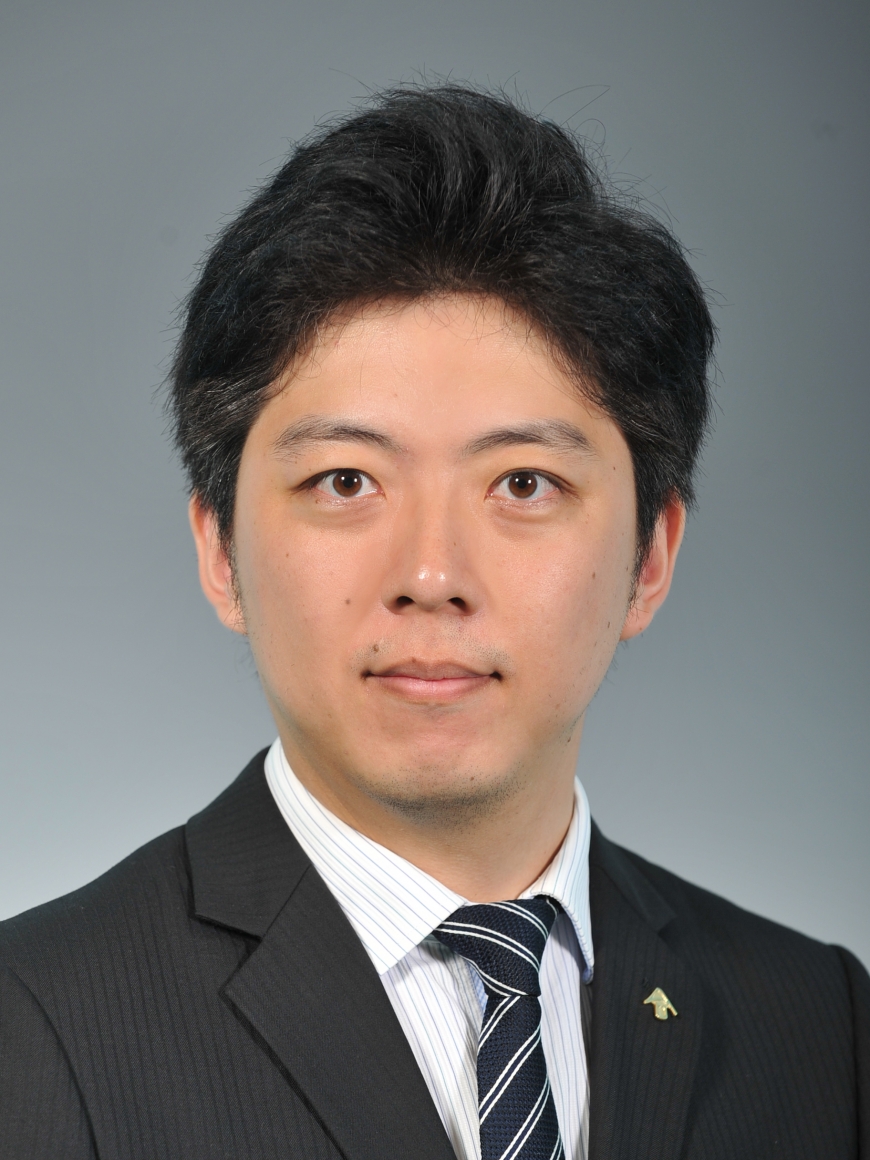 Japan
Industry: Pharmaceutical/Biotechnology /Healthcare Products
Function: General Management - Project Management
Born in Paris, Go moved to Yokohama when he was 4 years old where he later attained both Bachelor and Master of Chemistry degrees. During this period, Go was selected as student ambassador by the Australian Embassy, leading him to participate in numerous overseas international student activities such as the English Parliamentary Debating program in Australia. These overseas exposures became life-changing events for him, and upon graduation, he decided to work as an R&D engineer in the leading Chemical Company, BASF, in their Japanese headquarters. At BASF, Go began to cultivate his leadership skills, working with various colleagues from over 15 countries. Being driven by the entrepreneurship philosophy of the company, he later decided to leave Japan to work in a Start-up Technology Company in Hong Kong, where he gained experience within a pure-producing of business.
He is currently working as Business Development Manager at the pharmaceutical company Eisai, and is responsible for M&A and Product licensing projects in the China market. He was awarded the 2015 Company Award following a successful M&A project.
He is native in Japanese, and fluent in both English & Chinese. He is a deep China-lover, and his current hobby is traveling all over China.