Faculty & Research
---
Knowledge creation on China, from proven China experts.

Faculty & Research
---
Knowledge creation on China, from proven China experts.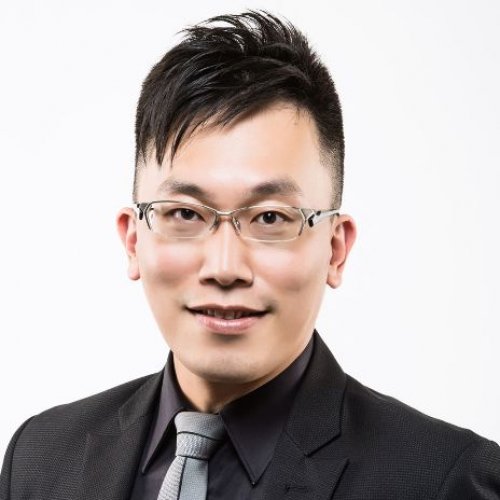 wac@ceibs.edu
86-21-28905634
Dr. An-Chih Andrew Wang is Associate Professor of Management, Programme Co-Director of Leadership Development Programme at CEIBS. Prior to joining CEIBS, Dr. Wang worked at the Institute of Human Resource Management, National Sun Yat-Sen University (Kaohsiung, Taiwan) as an Associate Professor.

Dr. Wang holds a PhD in Industrial/Organisational Psychology from National Taiwan University in 2012. His current research interests mainly focus on Chinese organisational behaviour, Chinese leadership styles and their effects, Western leadership theories and their cultural boundaries, gender and leadership, and change recipients' responses toward organisational change.

Dr. Wang's research has been published in a number of scholarly journals such as Academy of Management Journal, Organisational Behaviour and Human Decision Processes, Journal of Organisational Behaviour, Leadership Quarterly, Human Relations, Asia Pacific Journal of Management, Management and Organisation Review, and Asian Journal of Social Psychology. He is also an active contributor to academic conferences and has presented papers consistently at the Annual Meeting of the Academy of Management since 2005. He received the Best Paper with International Implication Award from the Organisation Behaviour Division, Academy of Management in 2017.

Dr. Wang was highly rated in the courses he gave at National Sun Yat-Sen University and Chung Yuan Christian University at various curriculum levels. He has served continuously as the Selection Committee Member of Saroj Parasuraman Award for the Outstanding Publication in Gender and Diversity in Organisations Division of the Academy of Management since 2015, and Ad-hoc Reviewer for several academic journals and conferences. In addition to the academic activities, Dr. Wang also provides management consulting in terms of building customer satisfaction system, developing personal trainers' core competencies and improving employee evaluation system for Anytime Fitness, Diamond Digital, InTouch, Orient Semiconductor Electronics, Sinyi Real Estate, etc.
2012, Ph.D., National Taiwan University
2004, M.S., National Taiwan University
2002, B.B.A., National Taiwan University
Chinese Organisational Behaviour
Chinese Leadership Styles and Their Effects
Western Leadership Theories and Their Cultural Boundaries
Gender and Leadership
Change Recipients' Responses toward Organisational Change
Organisational Behaviour
Industrial/Organisational Psychology
Personnel Psychology
Leadership: Theories and Applications
Scientific Thinking in the Business World