Faculty & Research
---
Knowledge creation on China, from proven China experts.

Faculty & Research
---
Knowledge creation on China, from proven China experts.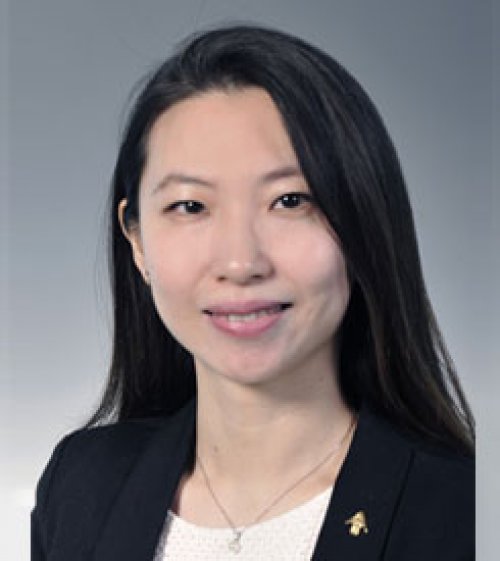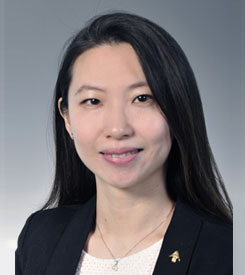 China
Industry: Healthcare
Function: Entrepreneur/Owner/Partner
Jing was born in Zibo, Shandong, a small city in northern China. She left her hometown when she was 15, and started high school study in Shanghai. In 2011, she graduated from Fudan University, major in Biology Science.
After graduation, Jing started her career in Johnson&Johnson Medical Device as a management trainee. In JJMC, she spent three years to develop solid skills of product management and brand building. And she continued her career in healthcare as a strategic planning manager in Roche Pharmaceutical. Two years ago, she founded her own company-awuplan.com, which provide nutrition intervention to overweight people. She is still keeping fighting for her own business and has made it turn profitable.
Jing is quite passionate about preventive healthcare and hope that her start-up can help people to lower their chronic disease risks in the future. Jing herself is also a national certificate nutritionist and is spreading healthy lifestyle through her WeChat account.