Faculty & Research
---
Knowledge creation on China, from proven China experts.

Faculty & Research
---
Knowledge creation on China, from proven China experts.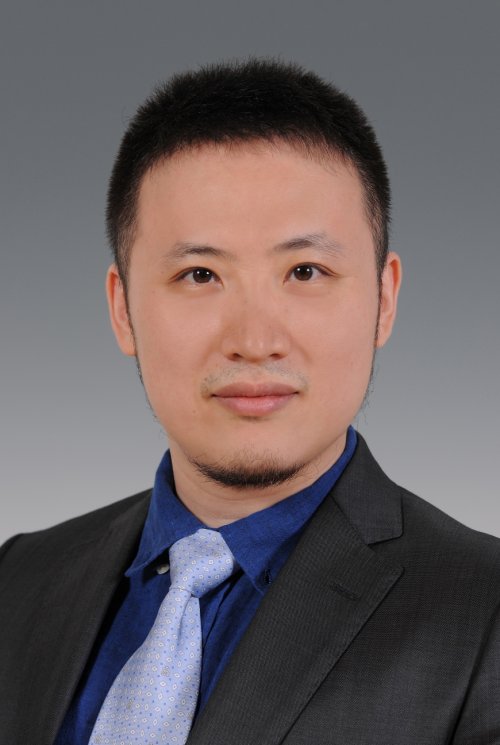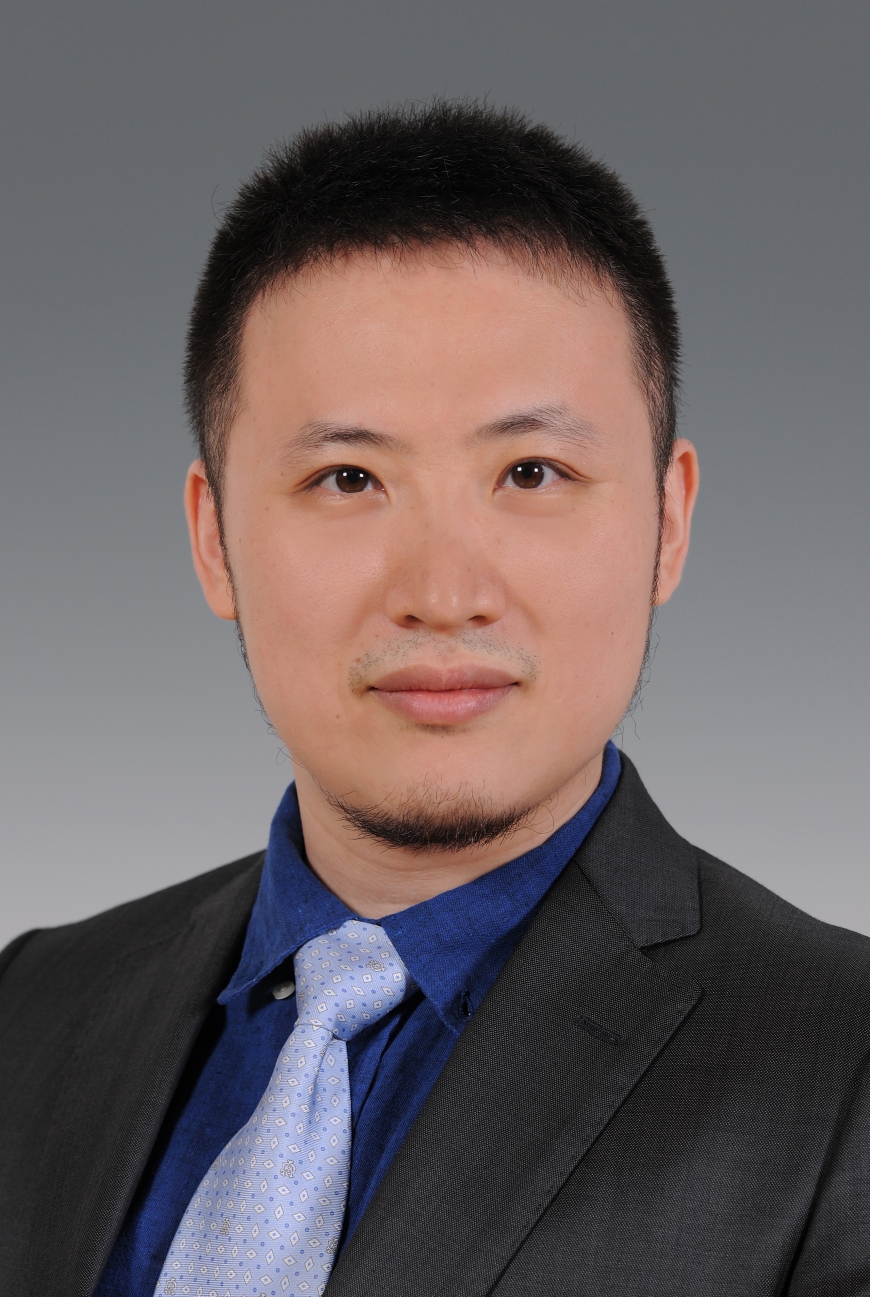 China
Industry: Technology
Function: Entrepreneur / Owner / Partner
Born and raised in Shanghai, Mike moved to Australia and attended high school in Melbourne. He built up an online forum and became a broker for commodity trading while he was an undergraduate student in the University of Sydney. After 1 year of working in an Accounting firm in Australia, he decided to go back to China where he was born and started his venture there.
His new venture started in an old lousy apartment in Shanghai with only four members. They lived and worked together; without payment, holiday and job security. However, he enjoyed his life that was fully occupied with working, arguing, and meeting as long as he had a dream. After a while, the company seemed to get better, it became a part of big project initiated by National Grid, and the team grew to 10 people, and finally moved to an office building like a start-up company. Unfortunately, business is not that easy. After two years of working, the project was postponed indefinitely and there was nothing they could do about it. As team leader, product manager and operating manager, he learnt his lesson from his experience, and now he is preparing for a new journey anytime.
Apart from this, he is a licensed personal trainer, an amateur boxer, and a basketball lover.