Faculty & Research
---
Knowledge creation on China, from proven China experts.

Faculty & Research
---
Knowledge creation on China, from proven China experts.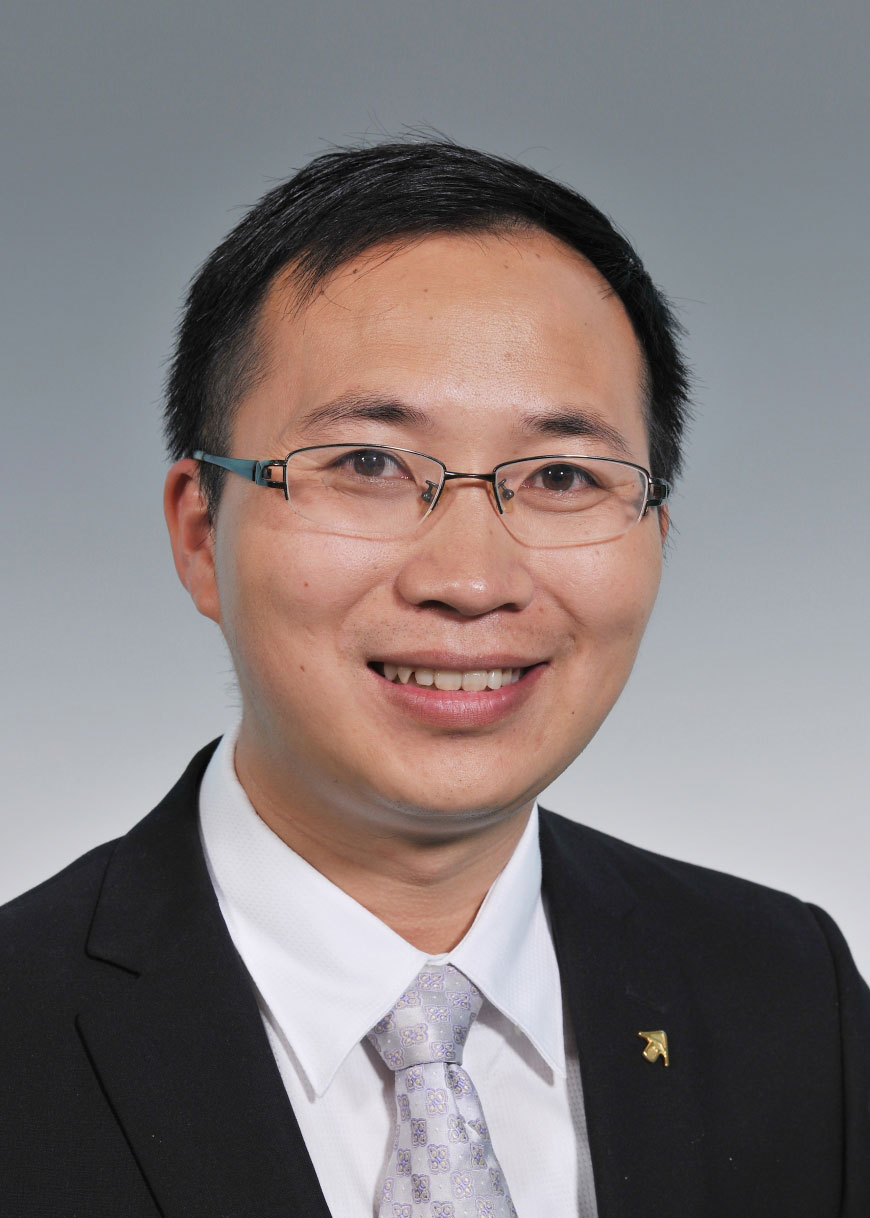 China
Industry: Technology
Function: General Management - Project Management
Leon was born in Guangxi, and obtained his bachelor and master degrees both from Beijing University of Posts and Telecommunications. Coupling with his college time, he has been with telecom industry for 15 years.
Leon started his career as telecom standardization manager. He has headed and completed 10+ standardization projects, and, as a result, facilitated the industrialization of Chinese telecom innovations. Later he moved to Deutsche Telekom. In order to encourage Deutsche Telekom's investment to Chinese innovations, he jointly initiated a couple of events with mobile Internet startups, and built up an internal platform to introduce them. He finally was designated to found a team for JV management and innovation sourcing. Once, he was awarded as "Top Performer" in China. After joining NEC, he consolidated the group's IT resources in China, and then created cooperation with telecom operators on innovative networks, smart education and smart logistics, helping telecom operators' business transformation. Moreover, he was designated to oversee mobile networks business of all subsidiaries within Greater China, and appointed as senior manager of WFMC, one NEC's joint venture with Fiberhome.
Leon's experiences are mainly to facilitate the industrialization and development of technical and service innovations. And Leon has accumulated abundant knowledges in fields of strategic alliance and business development.