Faculty & Research
---
Knowledge creation on China, from proven China experts.

Faculty & Research
---
Knowledge creation on China, from proven China experts.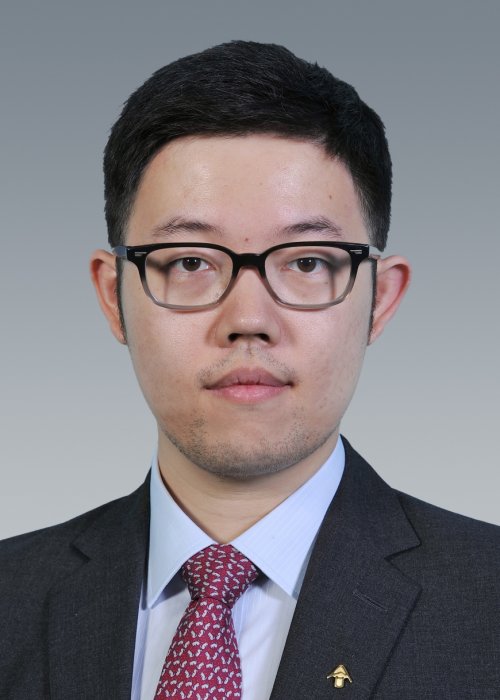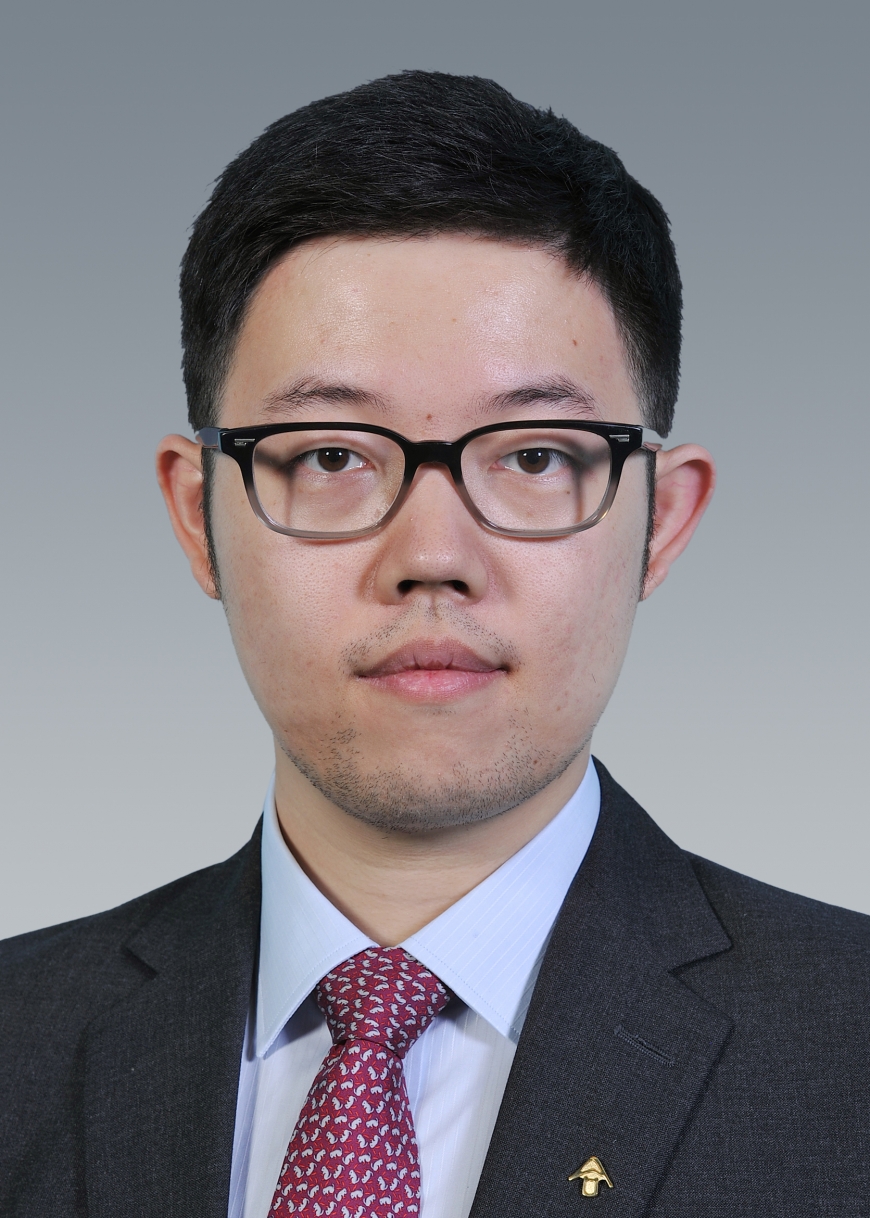 China
Industry: Petroleum/Energy
Function: Finance/Accounting - Investments
Born in Wuxi, a lakeside city near Shanghai, Yufeng Zhou left home over ten years ago to study and work. He holds a Bachelor's degree in Electronics and Communication Engineering from the City University of Hong Kong. Afterwards, he spent two years at Oxford, specializing in Plasmonics.
Four years ago, Yufeng started his career with China Resources Holdings as a Management Trainee of its Strategic Management Department. During the 3 year program, he rotated across several business units and departments, notably its Semiconductor and Natural Gas sectors. He focused on new business development and synergy projects between the two sectors. After his rotation, Yufeng joined the overseas Merger & Acquisitions team of the Strategic Management Department, focusing on Energy and Utility sectors. As soon as the new team was formed, CR participated in the acquisition of the UK's largest natural gas distribution network. As CR's core team member, Yufeng covered several different aspects of the project and became quite familiar with regulation assets, especially in Western Europ.