Faculty & Research
---
Knowledge creation on China, from proven China experts.

Faculty & Research
---
Knowledge creation on China, from proven China experts.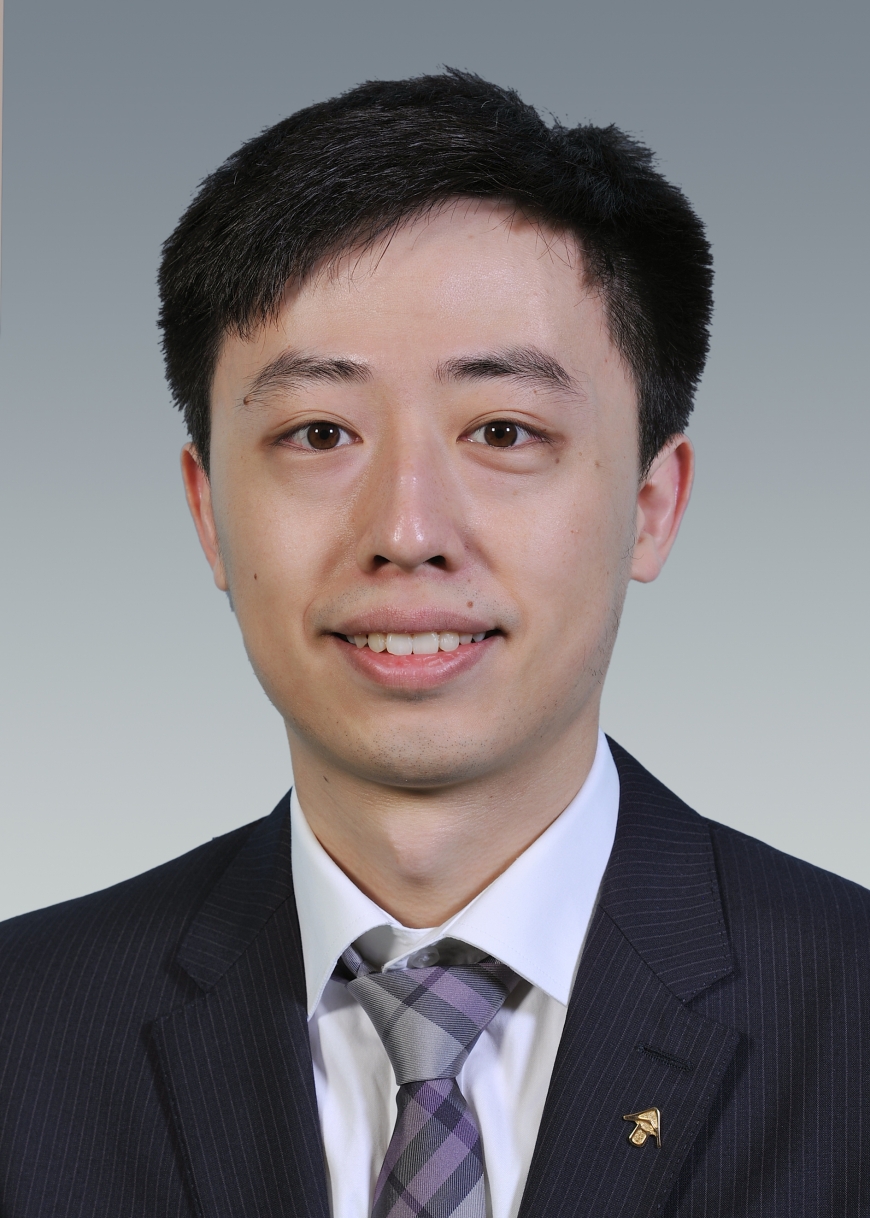 China
Industry: Technology
Function: Information Technology
Born in Shanghai, Peichen graduated from East China Normal University with a Software Engineering bachelor's degree and holds a PMP certification. The "mutual trust" and "flexibility" culture of SAP attracted Peichen and he joined this great company.
During the past 6 years, he started with a product support associate to a senior solution consultant. The diversification enabled him to work globally. He had not only worked in SAP US, SAP Brazil, SAP Mexico, but also had he visited various renowned customers from home country and abroad. For recent three years, instead of working globally, Peichen laid emphasis on mainland China. He was dedicated to digital transformation (which is indeed a hot topic when enterprise expends to a certain extent), and served quite a few customers from Retail and Auto industry. When deploying IT projects, he strengthened that customer should 'Run Simple', to optimize their daily business with the help of IT technology, rather than make IT system a burden.
As for life, Peichen keeps fit and enjoys travelling and photographing. Meanwhile for personal interest, he picks up English interpretation and German as a second foreign language.