Faculty & Research
---
Knowledge creation on China, from proven China experts.

Faculty & Research
---
Knowledge creation on China, from proven China experts.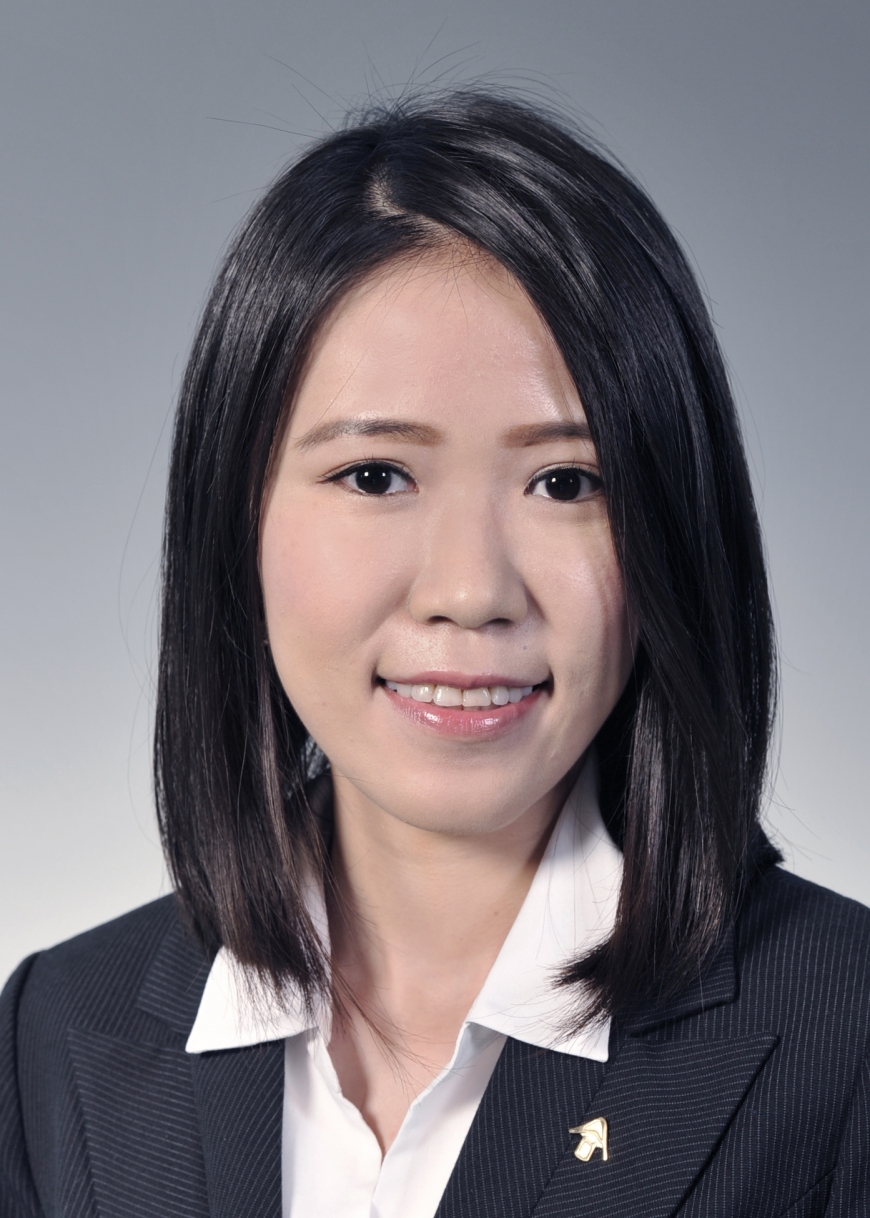 Taiwan, China
Industry: Technology
Function: Operation/Logistics - Purchasing
Having lived in Taipei for more than 10 years, Lynn graduated from National Cheng-chi University with a Bachelor's degree in International Business. By that time, Lynn was one of the Commerce Ambassadors and the leader for GPAC forum (Global Partnership of Asian Colleges), an activity that attracted more than 150 participants from China, Japan, Korea, and Vietnam. Before her graduation, Lynn started her career as a Supply Chain Intern at Hewlett-Packard Company. Following up 6 years, Lynn has become a Strategic Procurement Manager, managing supplier relationship for innovative AiO/IoT products at HP and Dell. In 2016, Lynn's fascination for disrupted technology pushed her to join the startup world. She accepted a new role as Business Development Manager and had worked with two different startups that focus on biometric authentication service and 3D printing technology respectively.
Outside of work, Lynn volunteered to teach blind people how to use iPhones in order to be more independent. Lynn also enjoys outdoor activities such as mountain climbing and snorkeling. She loves Jazz music, Blues dance, and good wine as well!