Faculty & Research
---
Knowledge creation on China, from proven China experts.

Faculty & Research
---
Knowledge creation on China, from proven China experts.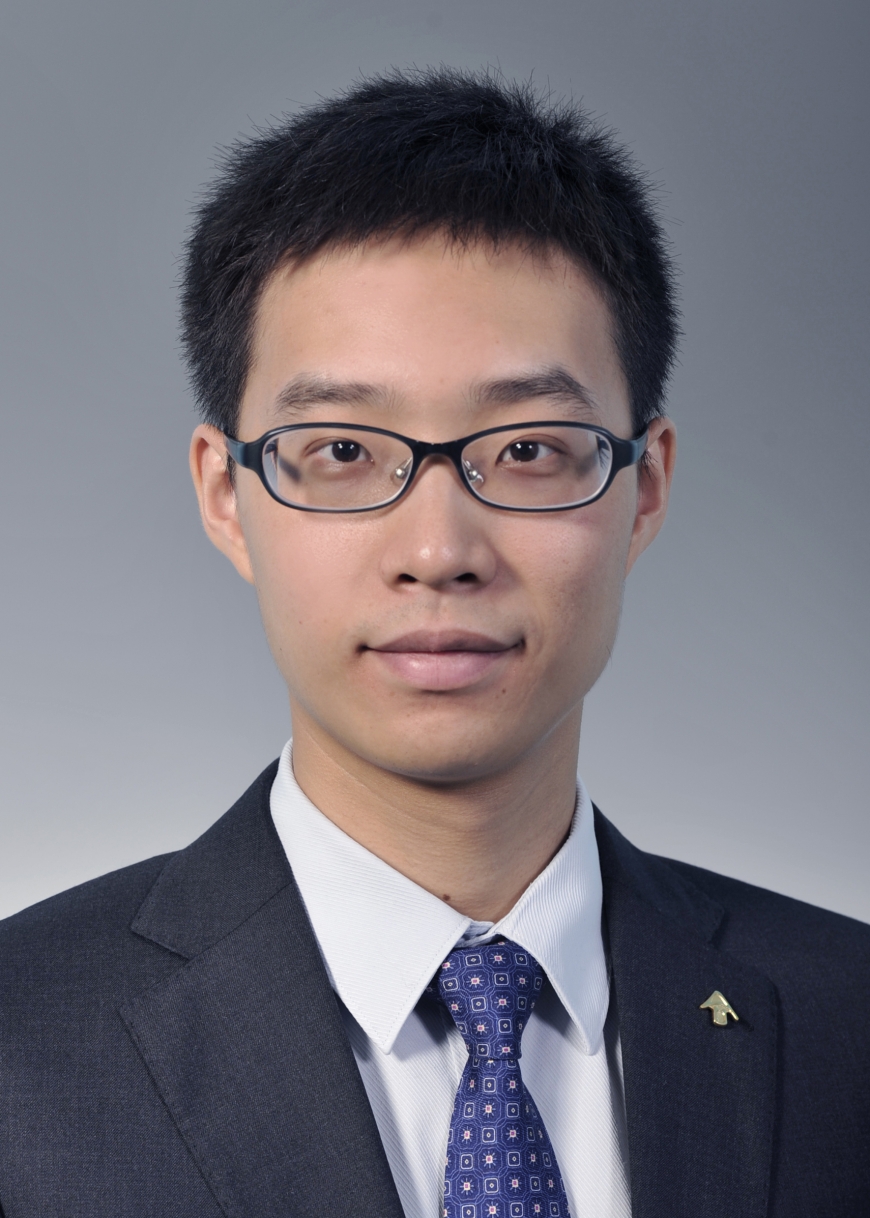 China
Industry: Financial Services - Investment Banking
Function: Finance/Accounting - Accounting/Auditing
Liren WANG, a chartered CPA in both mainland China and Canada, graduated from Shanghai University of Finance and Economics with a Bachelor's degree in Business Administration. He worked as a finance intern for Eaton, China for 6 months during his studies. Liren joined PricewaterhouseCoopers LLP as an auditor in the TMT Group after graduation. He gained great exposure to USGAAP, IFRS and PRC GAAP during his four-year-career at PwC. Liren was the senior in charge and responsible for audit field work for dozens of companies, one of them being Ctrip.com, a comprehensive and leading company in the OTA business. Liren played a key role in leading and managing the engagement team. He later joined Industrial Securities Co., Ltd. in the OTC department as a manager responsible for due diligence in the financial aspect in stock offerings, M&As and stock recommendations in NEEQ.
Liren is a self-driven person, he obtained the Qualification of Sponsor Representative and is currently a CFA level II candidate. He is eager to learn, compete and practice. He has a wide range of interests in sports such as basketball, soccer and badminton.