Faculty & Research
---
Knowledge creation on China, from proven China experts.

Faculty & Research
---
Knowledge creation on China, from proven China experts.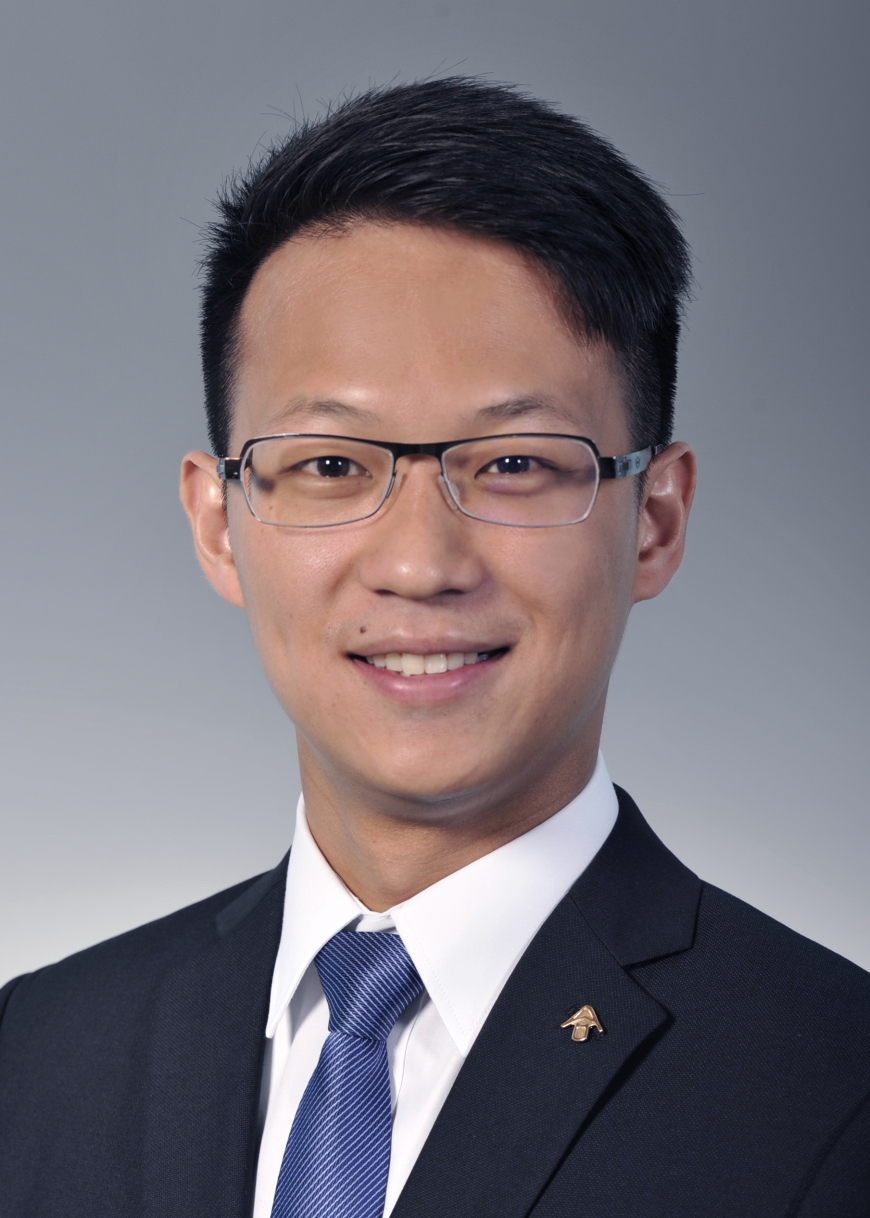 Taiwan, China
Industry: Healthcare
Function: Operation/Logistics -Production Management
Kuanwei Chen grew up in Taiwan where he received a Bachelor's degree in Biotechnology from National Chung Hsing University. After graduating, he moved to Chicago to study at Northwestern University, where he received a Master's degree in Biotechnology and later worked on EVATAR, a drug testing platform for women, published on Nature Communications.
Upon graduation, Kuanwei joined Moderna Therapeutics as an Operations Associate. Based in Cambridge, Massachusetts, Moderna is developing a new class of drugs made of mRNA, which can transform not only how certain diseases are treated, but also how medicines are discovered, developed and manufactured. As part of Moderna's Research Engine, Kuanwei's team is responsible for producing high-quality mRNA at a short cycle time to power Moderna's discovery and pre-clinical development efforts, and the team achieves this by utilizing advanced robotics and lean production optimization.
Outside of the pharmaceutical industry, Kuanwei is passionate about devices, machines and technologies that improves our day-to-day lives, and is determined to start a company to create such products. He also enjoys running, basketball and all kinds of music.