Faculty & Research
---
Knowledge creation on China, from proven China experts.

Faculty & Research
---
Knowledge creation on China, from proven China experts.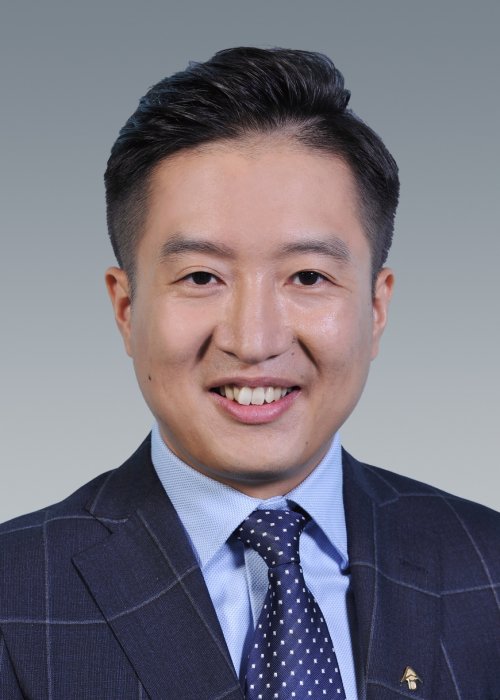 China
Industry: Media/Entertainment
Function: Entrepreneur/Owner/Partner
As a documentary filmmaker, entrepreneur and marathon runner, Junliang is energetic and full of passion. Born in Shanghai, he was raised by parents who were always quick to spot new business opportunities. Junliang's exploration of the outside world began in the US during his time as a multimedia reporter. Following his graduation from NYU's School of Journalism, he worked for CBS and China Daily USA in New York City. His business trips have taken him to Washington D.C., Seattle, Los Angeles and San Francisco, and he has filmed the former US Secretary of State Henry Kissinger as well as the renowned pianist Lang Lang. In 2012, Junliang returned to China to continue his work as a documentary filmmaker for Southern Weekly, dubbed "the most liberal newspaper in China," by The New York Times. He and his team worked on the documentary film series "Chinese Stories in the U.S Presidential Libraries." This project sent him back to the U.S. to interview former White House officials including former Secretary of Defense Robert Gates, General Scowcroft, and several White House speech writers, documenting their stories of China-US relations. In July 2015, Junliang leaped at a new opportunity after sensing that the demand for online food delivery would soon surge in China. With his mother, he took on the challenge of rebranding the family business, tripling its revenue in quick succession.
Junliang was an official pacer for the 2014 Shanghai International Marathon. He also loves triathlons, rock climbing and many other outdoor sports. Meanwhile, Junliang is a big fan of stand-up comedy and fiction movies. His favorite comedians include Jon Stewart and Louie C.K. His favorite director is Christopher Nolan.