Faculty & Research
---
Knowledge creation on China, from proven China experts.

Faculty & Research
---
Knowledge creation on China, from proven China experts.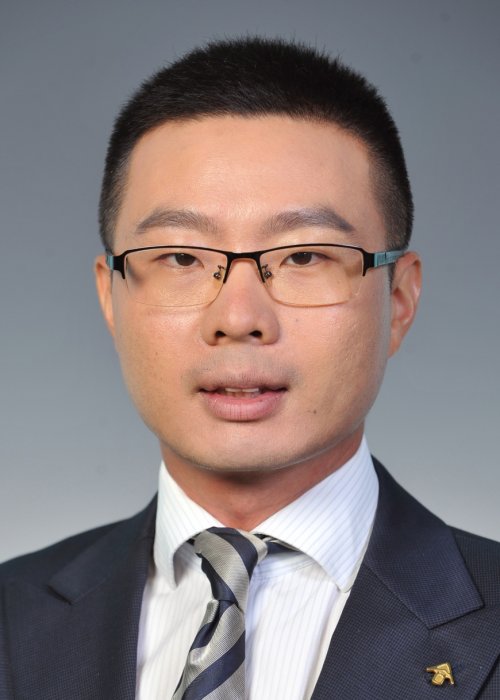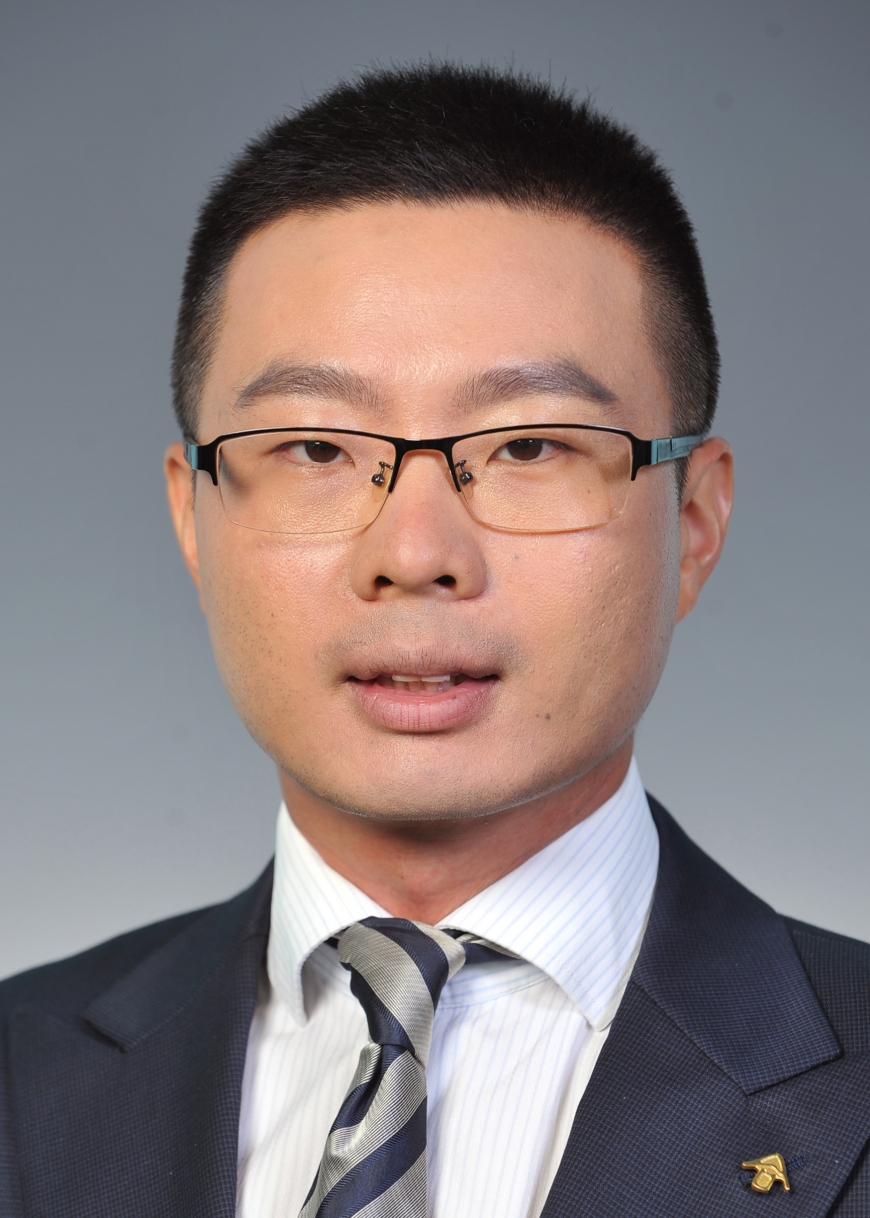 China
Industry: Technology
Function: Marketing/Sales

Born in Qingdao, China, Guoxiang graduated from Beijing Language and Culture University with a Bachelor's degree in French language and Literature in 2003. He then continued his study in science of Information and Communication in France and got Bachelor's degree in Université Panthéon-Assas (Paris II) in Paris in 2005 and Master degree of Media, Information, Communication in Université Grenoble III in 2007.
He started his career in China National Machinery Engineering as a business operation manager in 2008 and obtained business development skills through two year experiences in Africa. In 2011, he moved to Shanghai, worked as Sales Manager in Alcatel-Lucent Shanghai Bell and traveled frequently between China and Nigeria for three years. In 2015, he joined Nokia in Middle-East&Africa and works as Key Account Manager based in Kenya till now. During his assignment, he played a major role in growing the sales in his market area covering over twenty countries.
Guoxiang is passionate about long distance running and mountaineering. He has rich experience of full marathon competition and summited Mount Kilimanjaro in 2015. In addition to competing in races, he organized training for debutant runner. Besides staying healthy, Guoxiang passion lies in traveling. Being fluent in French and English allowed him to explore more than forty countries.