Faculty & Research
---
Knowledge creation on China, from proven China experts.

Faculty & Research
---
Knowledge creation on China, from proven China experts.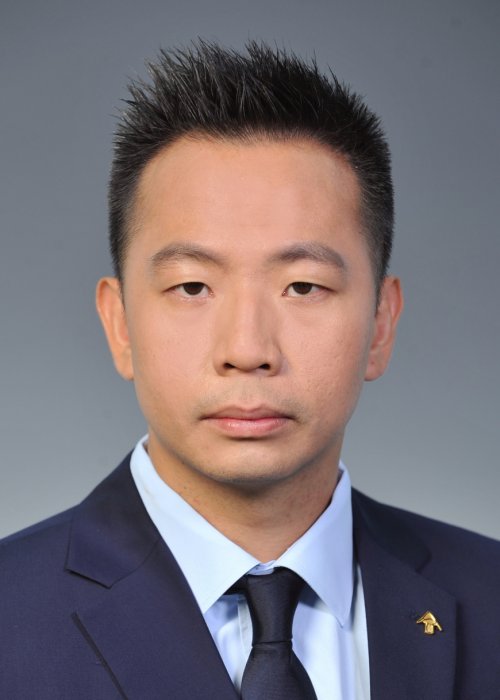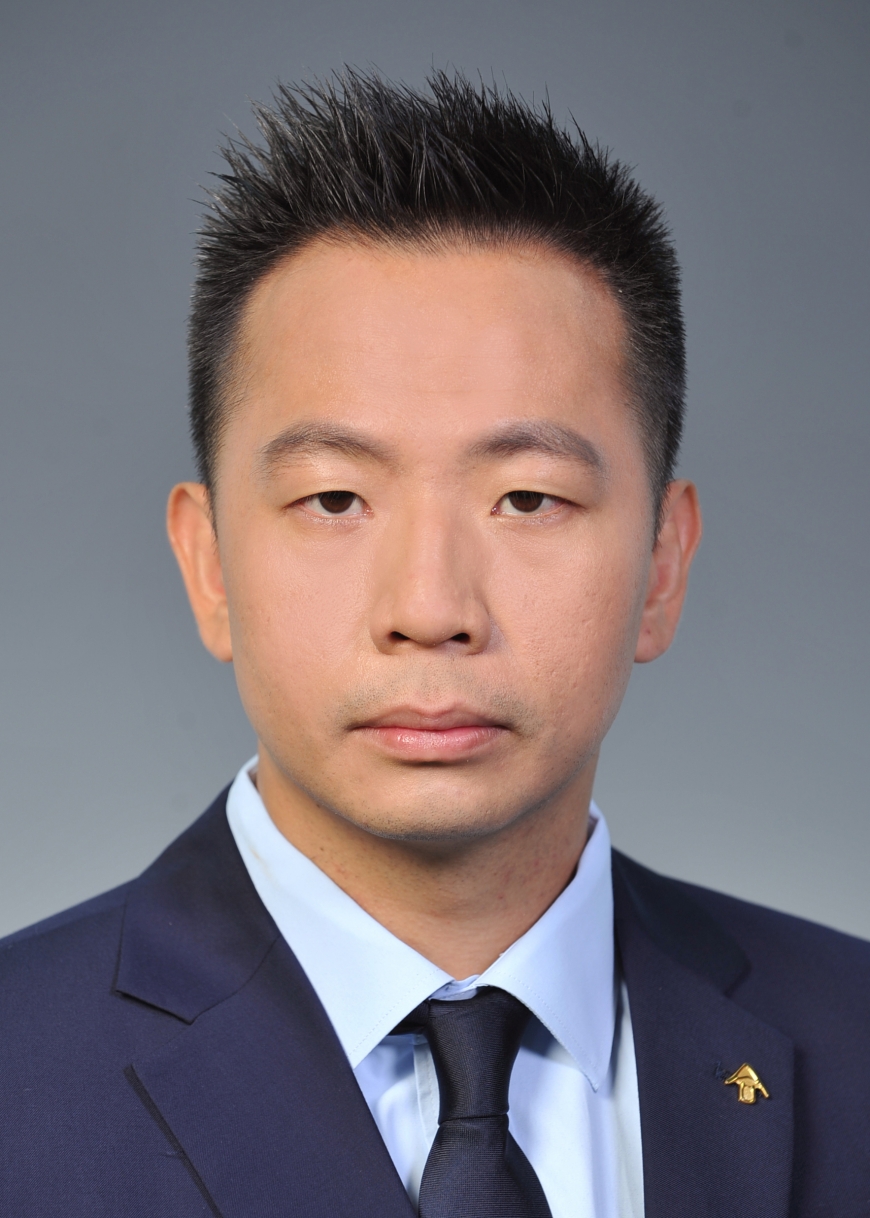 France
Industry: Manufacturing
Function: Marketing/Sales

Mathieu was born in Hong Kong and raised in French Guiana, where he obtained his high school diploma with the award of Best student of the region. He then moved to France where he obtained several degrees: first (2008), a Bachelor's degree in chemistry from Bordeaux's University , ranked number 1 of his class, then (2011), an engineer degree from Chimie ParisTech, the French leading school in chemistry, finally (2012) a Master's degree in entrepreneurship from HEC Paris, one of the french best business school.
Since graduation, Mathieu had in mind the creation of a business between China and West Africa. He believes that one day Africa will raise and China will play a major role in it. In 2012, Mathieu came in Shanghai and acquired several experiences there during 6 years of working: sourcing (Dragon Sourcing), supply chain (Decathlon), sales (PCAS), team management (Roullier). In parallel, he made business connections with Africans, visited Tanzania in 2016, and started the distribution of solar devices. In 2018, He attended the African Business Conference in Harvard.
In 2010, Mathieu was Vice-champion of France of Karate. In 2014, he fought in boxing on the Bund in front of 600 people.