Faculty & Research
---
Knowledge creation on China, from proven China experts.

Faculty & Research
---
Knowledge creation on China, from proven China experts.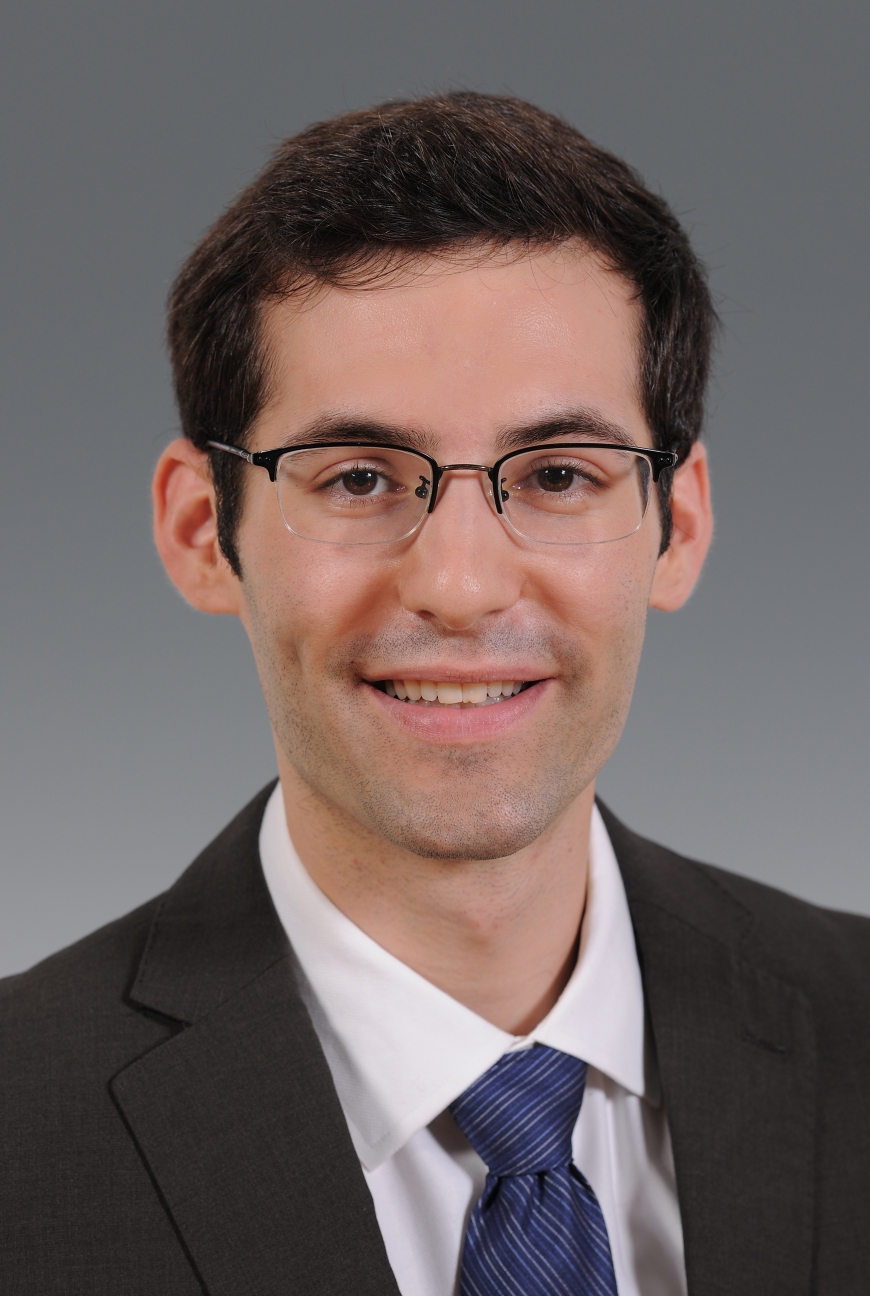 United States
Industry: Retail / Trading
Function: Operation / Logistics-Logistics / Supply Chain
Jesse was born and raised in Brooklyn, New York. In 2011 Jesse graduated from Brown University where he majored in Political Science with a focus on the US legal system. After graduating from university, Jesse worked as a paralegal at Lankler Siffert & Wohl, a boutique law firm specializing in commercial civil, regulatory and white-collar criminal cases.
In 2012 Jesse joined the China office of Berry Jewelry, where he served as the Logistics and Supply Chain Manager. During his time at Berry Jewelry, Jesse oversaw large scale changes of the company's supply chain, including the establishment of a logistics warehouse in Qingdao. Jesse speaks fluent Mandarin Chinese, and he is well versed in sourcing and production, quality control systems, import / export shipping, and US regulatory compliance.
Outside of work, Jesse is an amateur neurobiologist and a controversial philosopher, who believes that logical syllogism can prove the supremacy of teleological explanation for the existence of the fourth Transformers movie. He enjoys stand-up comedy, but doesn't know how to write a comprehensible joke.