Faculty & Research
---
Knowledge creation on China, from proven China experts.

Faculty & Research
---
Knowledge creation on China, from proven China experts.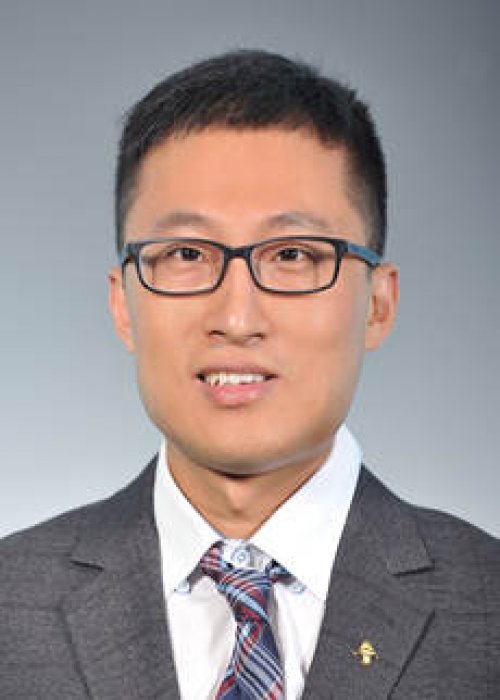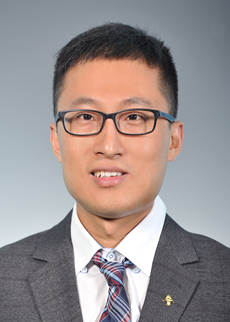 China
Industry:Technology
Function: Information Technology
Born and raised in northeast of China, Lyn moved to southern China and earned his Bachelor in Information System Management. Then Lyn started his journey in UK and graduated from the University of Nottingham as a Master in Management of Information Technology.
Lyn started his career as a web developer at a software company in UK. During the tenure, Lyn developed property inventory software for The Inventory Manager Ltd. Also, Lyn built some official websites for a couple of UK companies, ranging from Petrol & Diesel Service Garage to Interior Design Academy. This professional programming experience enables Lyn to turn valuable Internet ideas into reality. Inspired by the software working experience in UK, Lyn became very passionate about Internet industry. Back to China, Lyn joined Alibaba as an Interactive Designer. His work at Alibaba helped him understand how to create Internet products that meet users' real needs. In addition, Lyn invented two patents to enhance Alibaba user experience in a creative way.
In his spare time, Lyn enjoys travelling, running and singing. He looks forward to starting a new journey at CEIBS.