Faculty & Research
---
Knowledge creation on China, from proven China experts.

Faculty & Research
---
Knowledge creation on China, from proven China experts.
Pornpetcharee Nirachatsuwan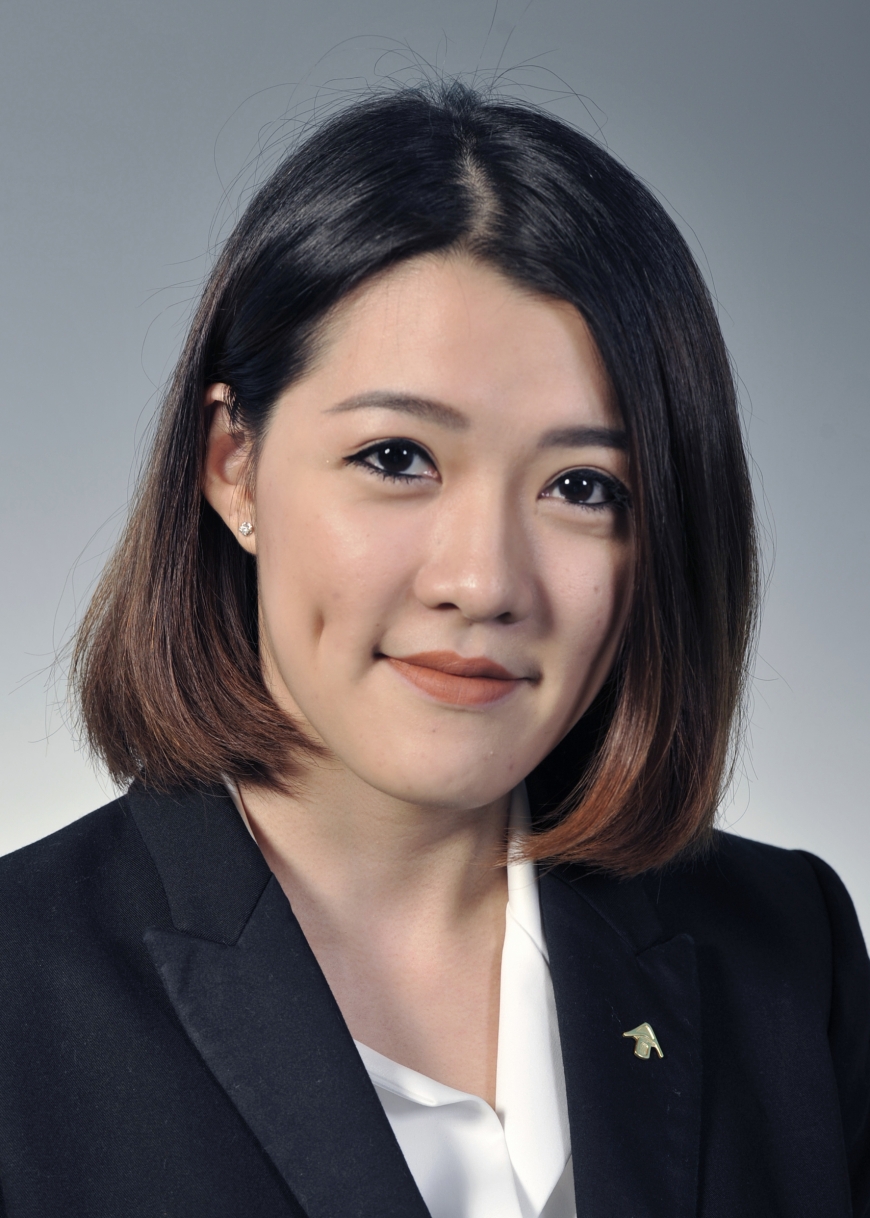 Thailand
Industry: Others
Function: Entrepreneur/Owner/Partner
Neiw is half Chinese-Thai who was born and partially raised in Bangkok, Thailand. She been living in different country including Australia, United State, China, Taiwan and Myanmar. In 2011, she graduated with Bachelor Degree from Thammsat University (Thailand) majoring in Business Communication. Neiw has exposed with diverse culture and developed great adaptation skill. Neiw started her career in Shanghai, China, with Chia Tai Group Company Limited as an assistant marketing manager in identified market opportunities and validated launching for Thai products imported to China. Currently, she is a business owner managing a human resource recruitment and outsourcing firm located in Thailand and Myanmar. To initiate a business and penetrate a market in developing country, she possesses with a strong desire, passionate, and daring characteristic. With her current role, she can be considered as an entrepreneur in human resource and outsourcing industry.
Neiw used to be violin teacher and also a second violinist for Thammasat University Symphony Orchestra. In addition, she loves outdoor sport including running and golf. Neiw is friendly and kindhearted person who also place an important on social contribution. From past till now, her goal is to be successfully in the professional and personal life.