Faculty & Research
---
Knowledge creation on China, from proven China experts.

Faculty & Research
---
Knowledge creation on China, from proven China experts.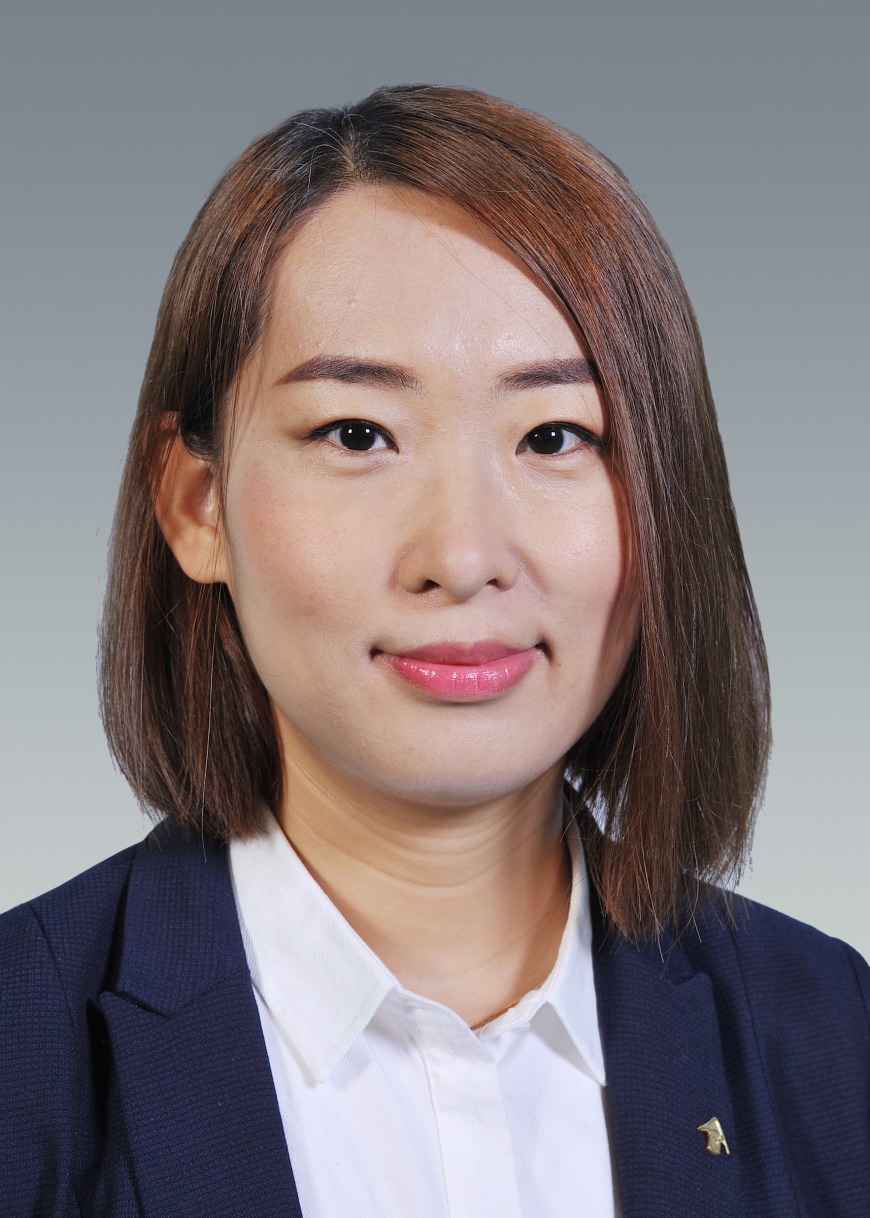 China
Industry: Consumer Products
Function: General management - General service
Alsa was born in Shanxi province in North China. She graduated from Harbin Institute of Technology (HIT) with a master degree of Material Science. Before her graduation, she worked as a summer intern in IBM Shenzhen office for 1.5 months. At the same year, she became the HIT campus ambassador of HGST (acquired IBM Hard Storage Disk business).
Alsa started her career with P&G as a Management Trainee in product supply. She was responsible for global suppliers' management and initiatives launch in Europe\Latin America\North Africa\Asia respectively. She was the global top talent who won the "Power of You" award in the Year1 of P&G career. On top of her ongoing responsibility, she is a qualified QAKE auditor in hygiene industry.
Alsa started her entrepreneurships in Jiangsu province after 6 years in P&G. She started her bakery business from scratch. Now her brand is the most popular cheese cake brand in Nantong. She also opened her own ERAN studio for professional fondant design which is the famous brand in the market. Meanwhile, she took the Vice General Manager role of Mattisu Food Inc. who runs food business over 20 years.
Alsa can speak a little Japanese. She often enjoys new challenges and is willing to contribute to the world.